Fancy a mythical discovery in Lebanon, mixing geological knowledge and visual pleasures? Visit Jeita Grotto, a true Lebanese gem that is the pride of locals and fascinates tourists. Located 18 km north of Beirut, in the Nahr el-Kelb valley, Jeita Grotto is home to marvelous natural sculptures.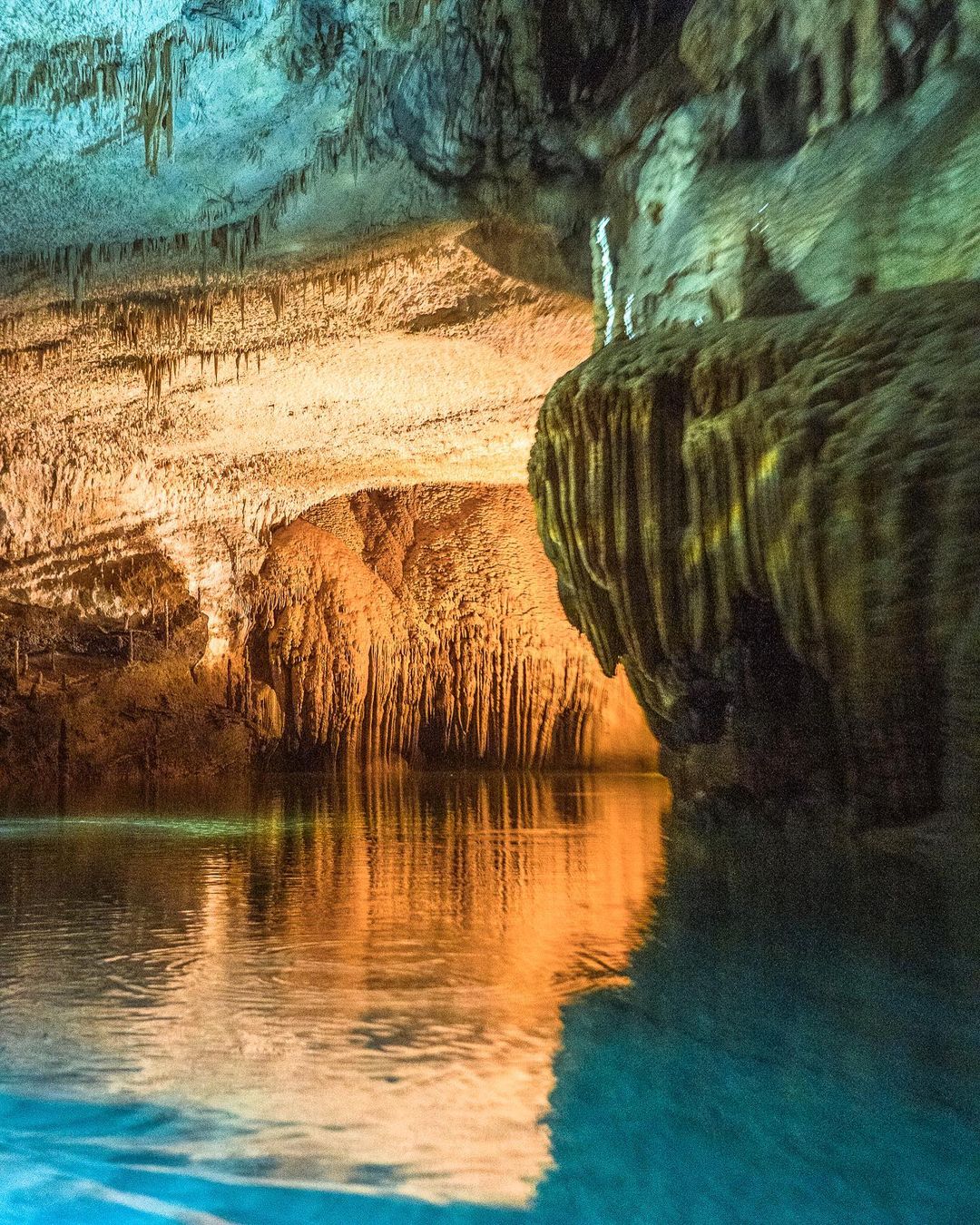 Discovered in 1836 by the Reverend William Thompson, an American missionary, it plunges to more than 50 meters deep, following the course of a river which ends in a lake near the entrance, the "Black Lake". These lower galleries can be explored by canoe over a course of approximately 600 m. However, access to this part of the cave is prohibited in winter because the water level is too high.
The upper part, located 60 meters above the lower cave, is accessible via an artificial footbridge. These upper galleries are particularly dry and represent the original state of the Jeita site, before the great geological changes that caused the displacement of the underground river to its current place.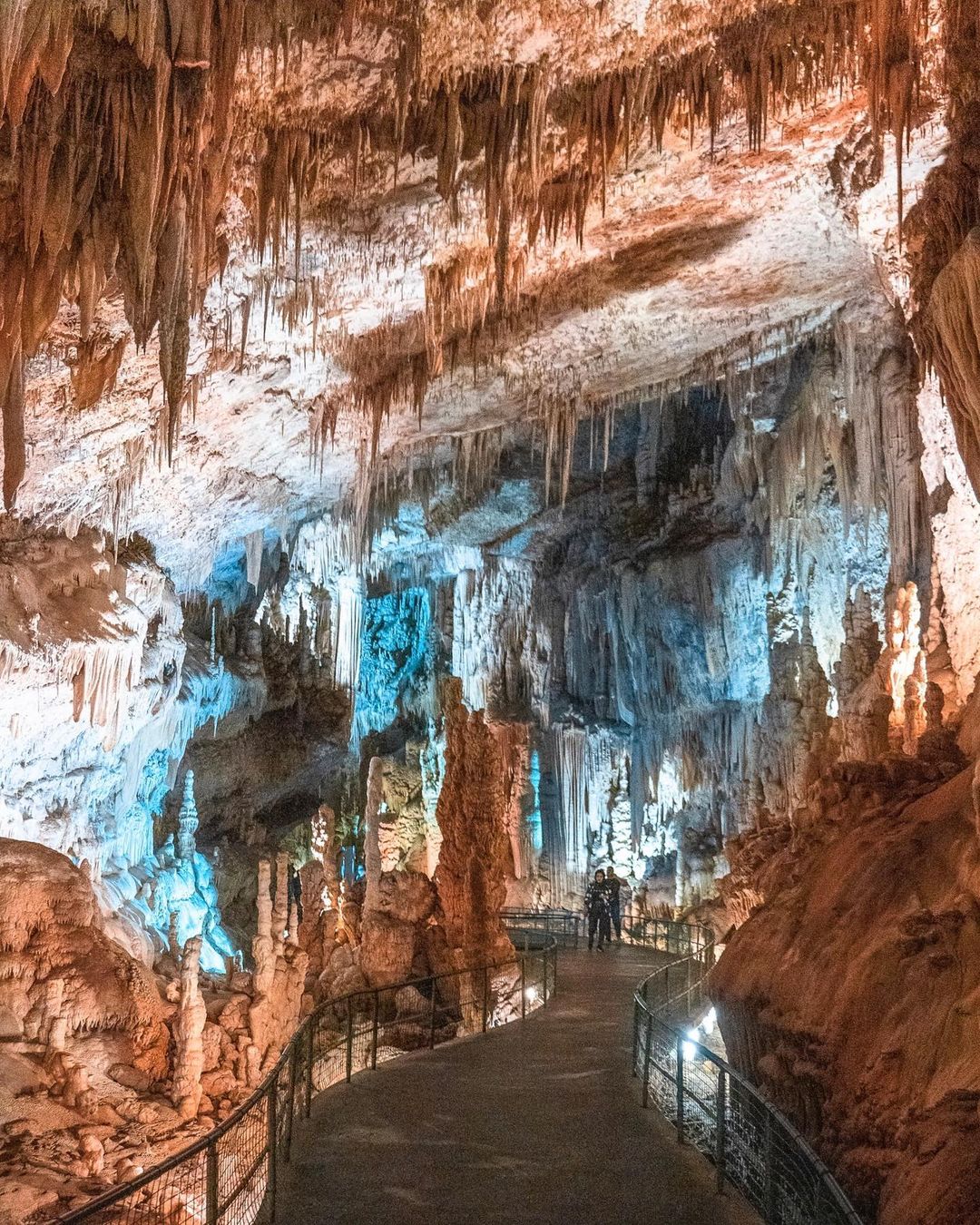 On foot, you access a 120 m long tunnel to admire a fantastic landscape of vaults, stalagmite pillars, gours, draperies, small columns of various sizes and multiple crystalline concretions. Three chambers are to be explored: the White Chamber which houses the most puzzling formations of the cave, the Red Chamber which takes its name from the reddish color caused by the iron oxide, and the last chamber, the largest which reaches a height of 120 meters.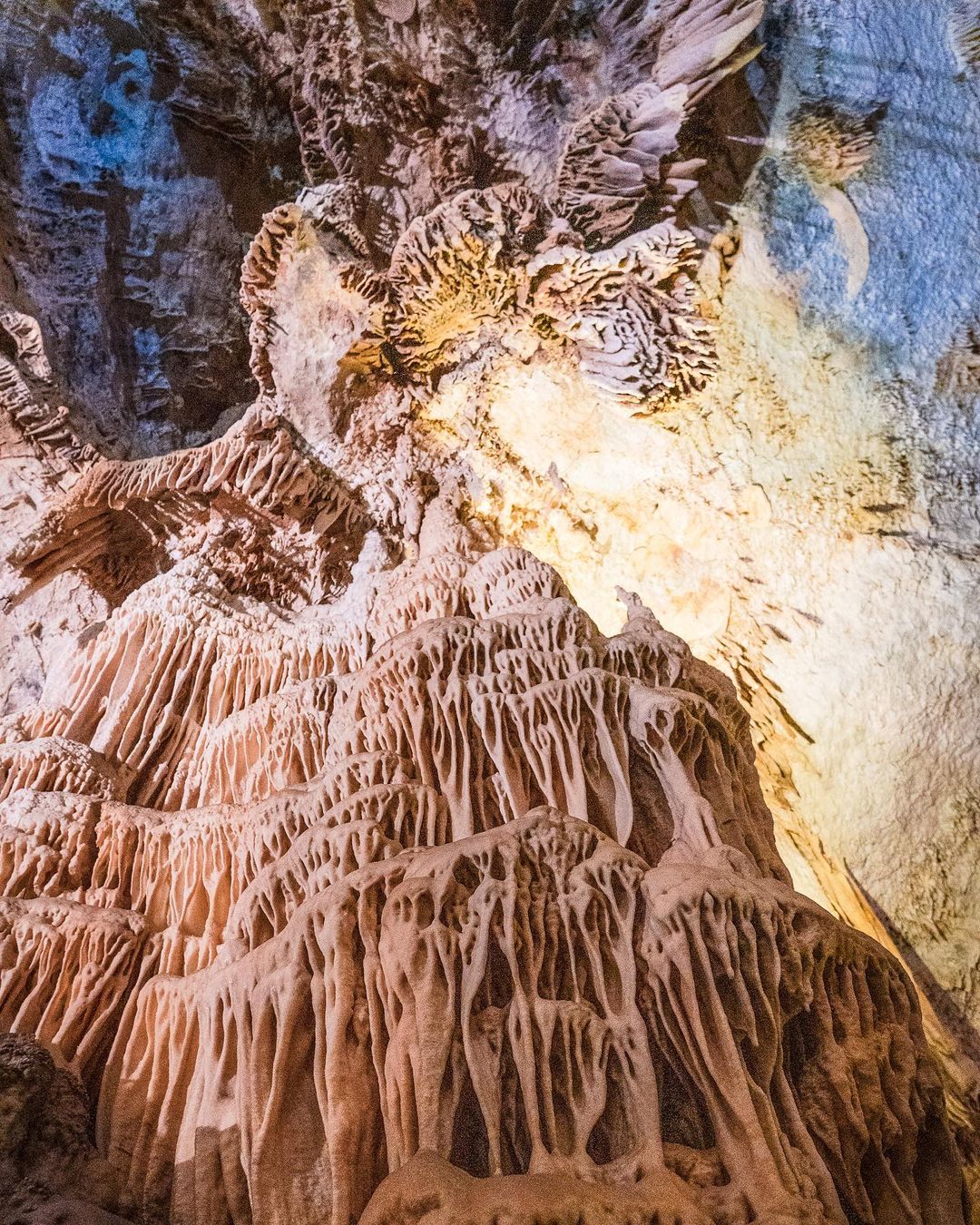 For a successful stay in Lebanon, it is absolutely necessary to visit the city of Jeita and its karstic cave. A small cable car allows you to easily access it, while admiring the beauty of the Lebanese mountains. Once inside the cave, the calm reigns and the visits are made to the rhythm of the drops of water which crash on the limestone rocks. Magnified by the play of small lights, the rocks give the cave a cathedral look. You will not fail to marvel at the huge pink stone flowers, as well as the stalactites that are more than 10,000 years old.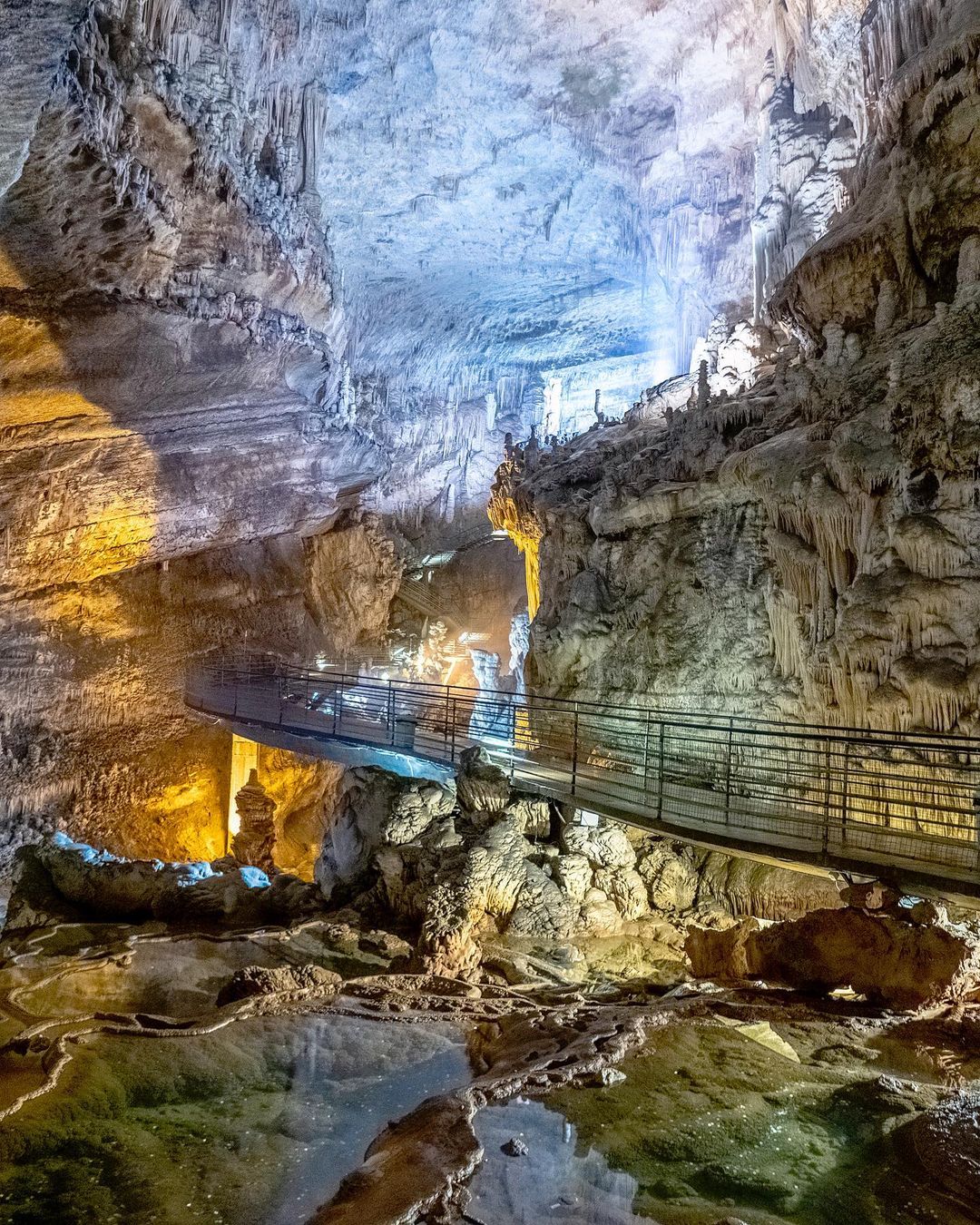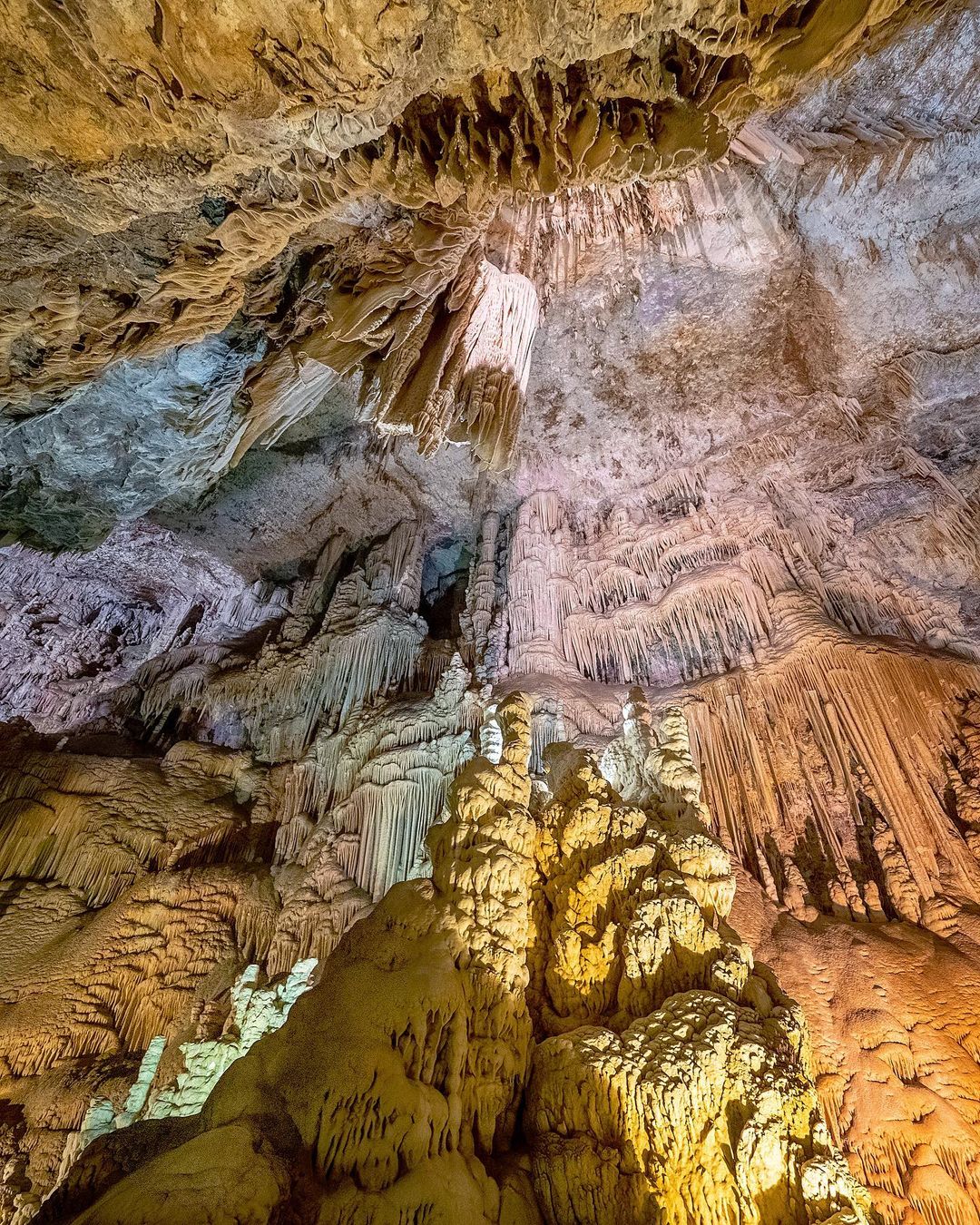 Photo source: Djflore on Instagram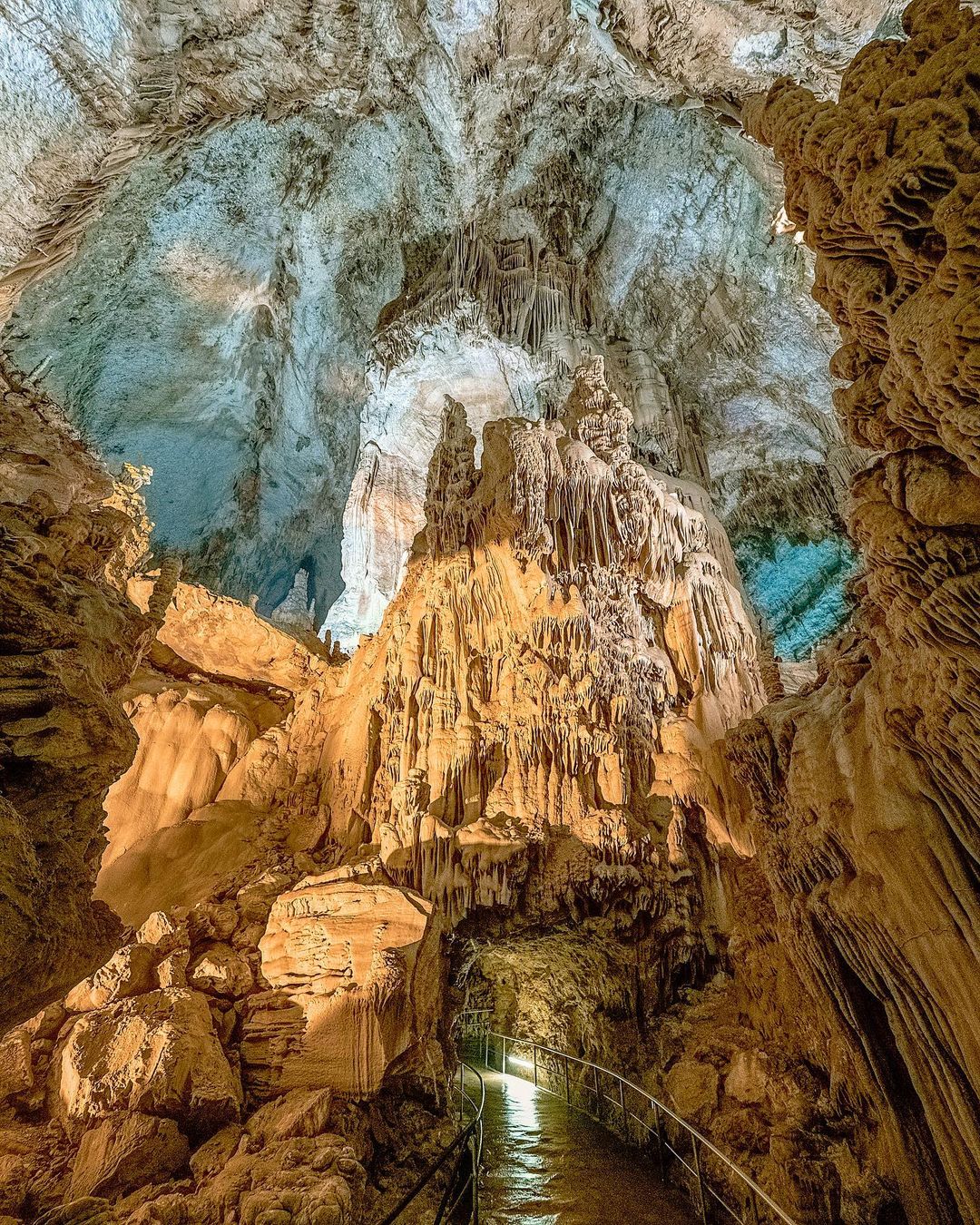 Photo source: Djflore on Instagram
Naturally, the Jeita Grotto deserves its place on the UNESCO World Heritage List.