80 km of marked trails, culminating at an altitude of 1,850 to 2,465 meters, Faraya offers a breathtaking view. Visiting for a weekend or for a long stay on the heights of Mount Lebanon, Faraya is one of the best places to appreciate the varied landscapes, rich in contrasts.
This destination lends itself as well for a stay in winter as in summer. But let's see what it looks like in pictures!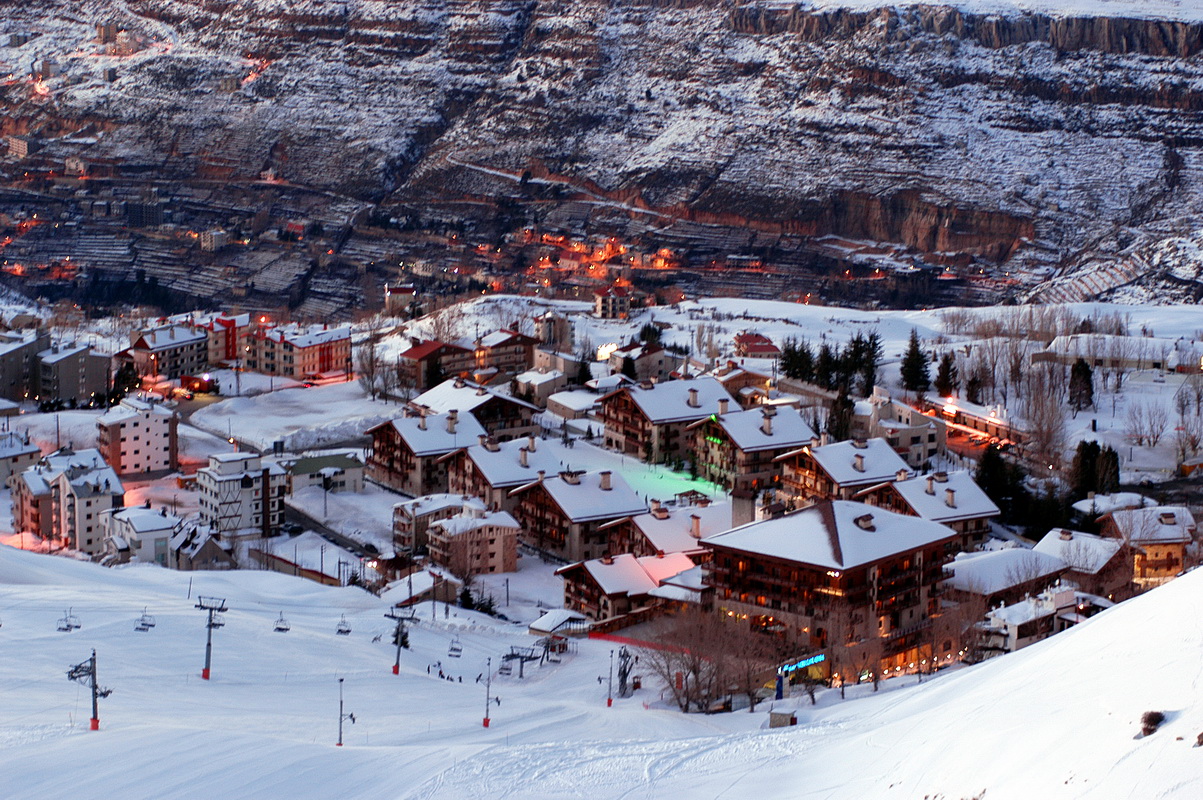 Faraya's tourist history begins in 1960, when a group of passionate Lebanese skiers built the first four ski lodges and installed the first ski lift imported from Switzerland in the area. Three years later, with the financing of a visionary banker and a member of the Lebanese parliament, the Faraya station developed and became, after the war of 75-90, one of the best known in Lebanon.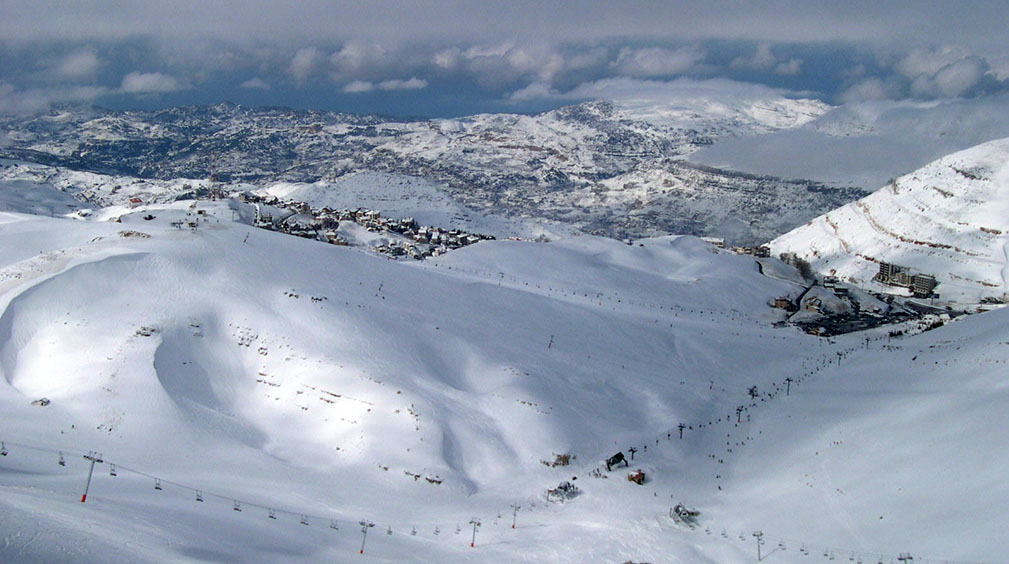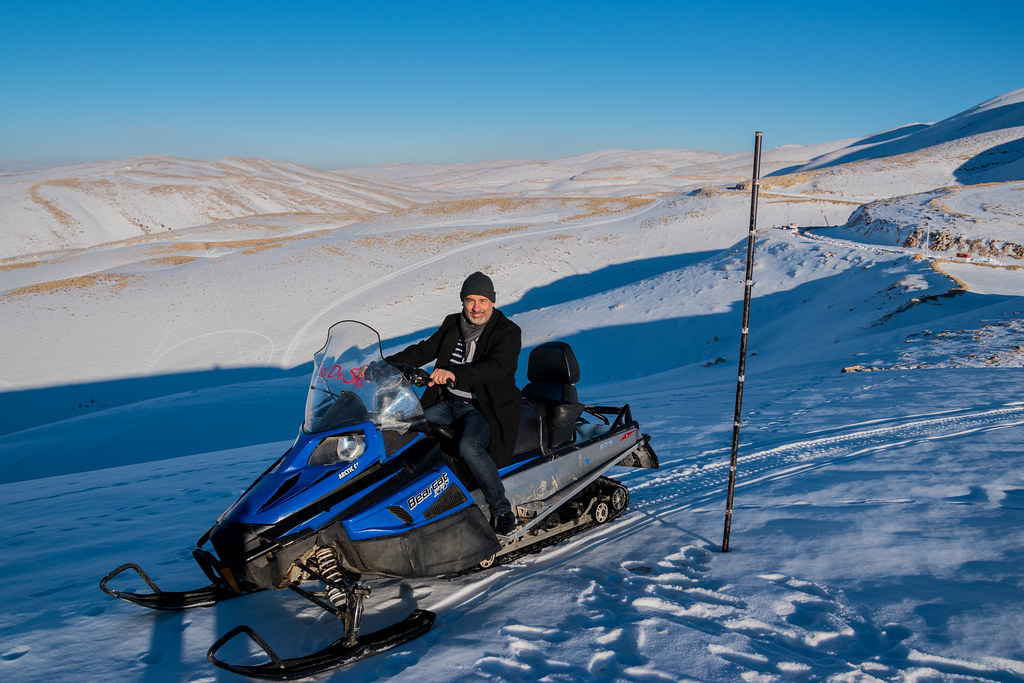 With an area of nearly 160,000 m², the resort is a reference place for the Lebanese jet set, in winter as in summer.
At the top of the Mzaar, the highest point, you can admire the Bekaa Valley, Mount Hermon in Anti-Lebanon and other peaks such as Zaarour, Laqlouq and the Cedars.
This locality stands out for its many stone chalets with orange roofs. It is also the ideal place to discover the artificial lake of the Chabrouh dam, a real natural curiosity, nestled in the heart of mountainous rocks, and which can only be surveyed on foot, in less than 20 minutes.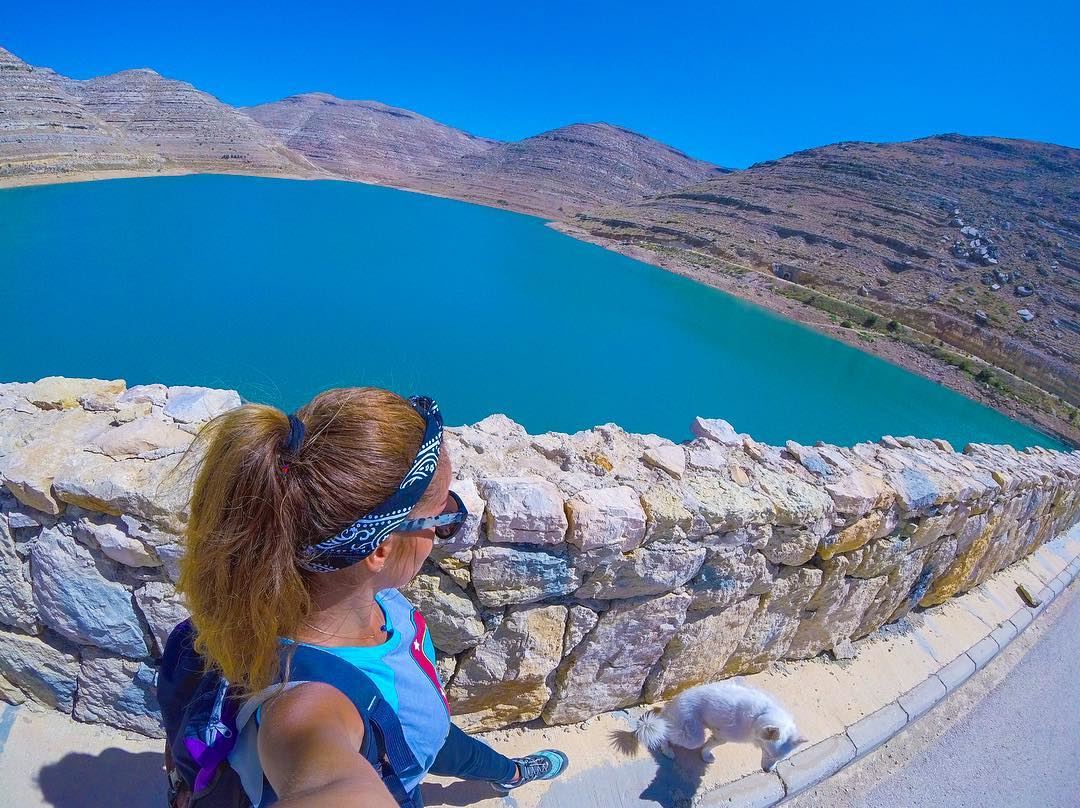 At the top of Faraya, in Ouyoun el-Simane (Kfardébiane), many hotel establishments are an unmissable base for visitors.
The loop starts from Kfardébiane, passes through Faraya, Faqra and Baskinta. A real route combining an exceptional archaeological discovery, a visit to religious sites as well as an escape into natural areas suitable for hiking.
Faqra, just next to Faraya, houses Roman temples, columns, altars and Roman tombs, all in very good condition. On the way to the ruins of Faqra, one can see a natural bridge, called Jisr al-Hajar (the "Stone Bridge") with an arch measuring thirty-eight meters.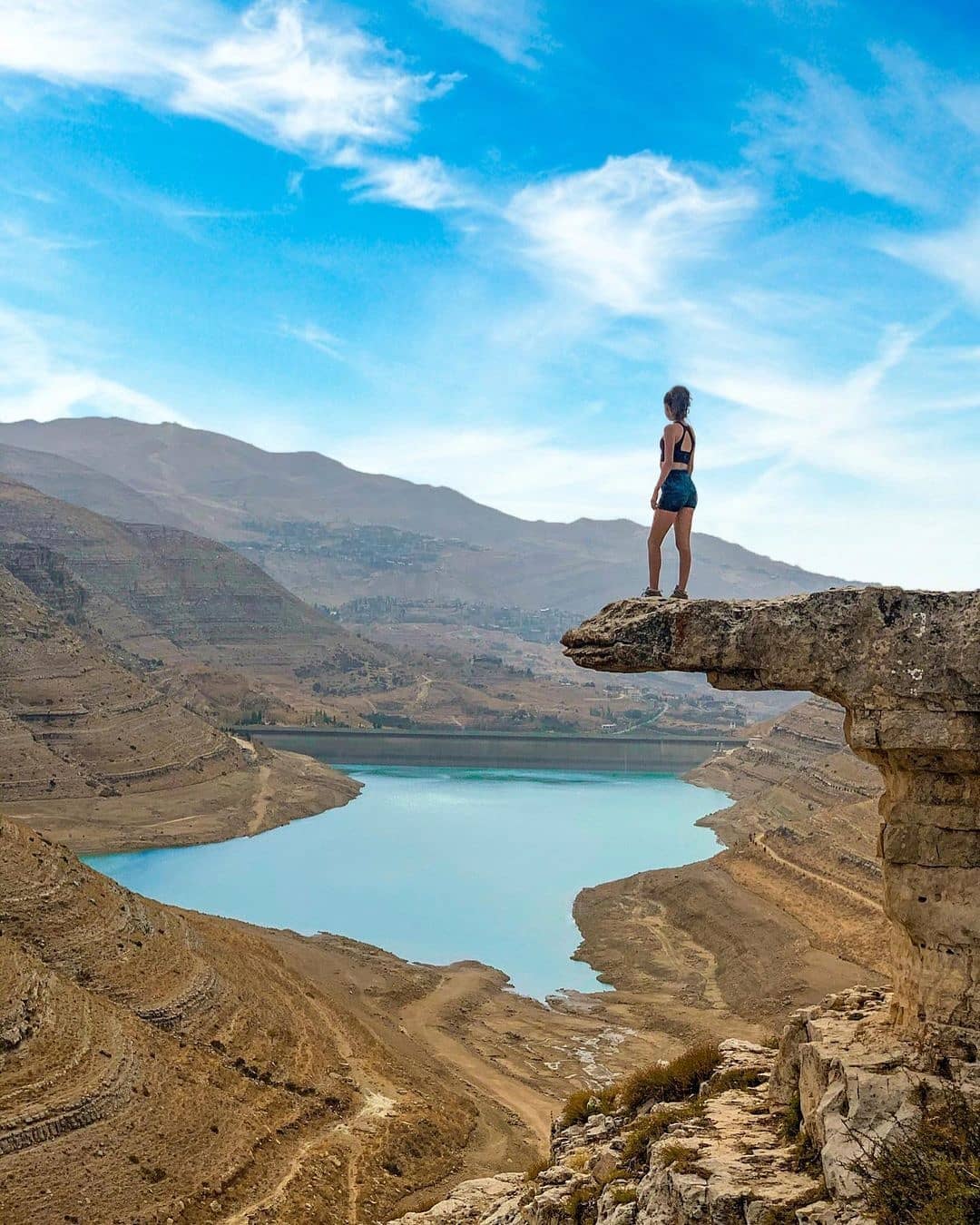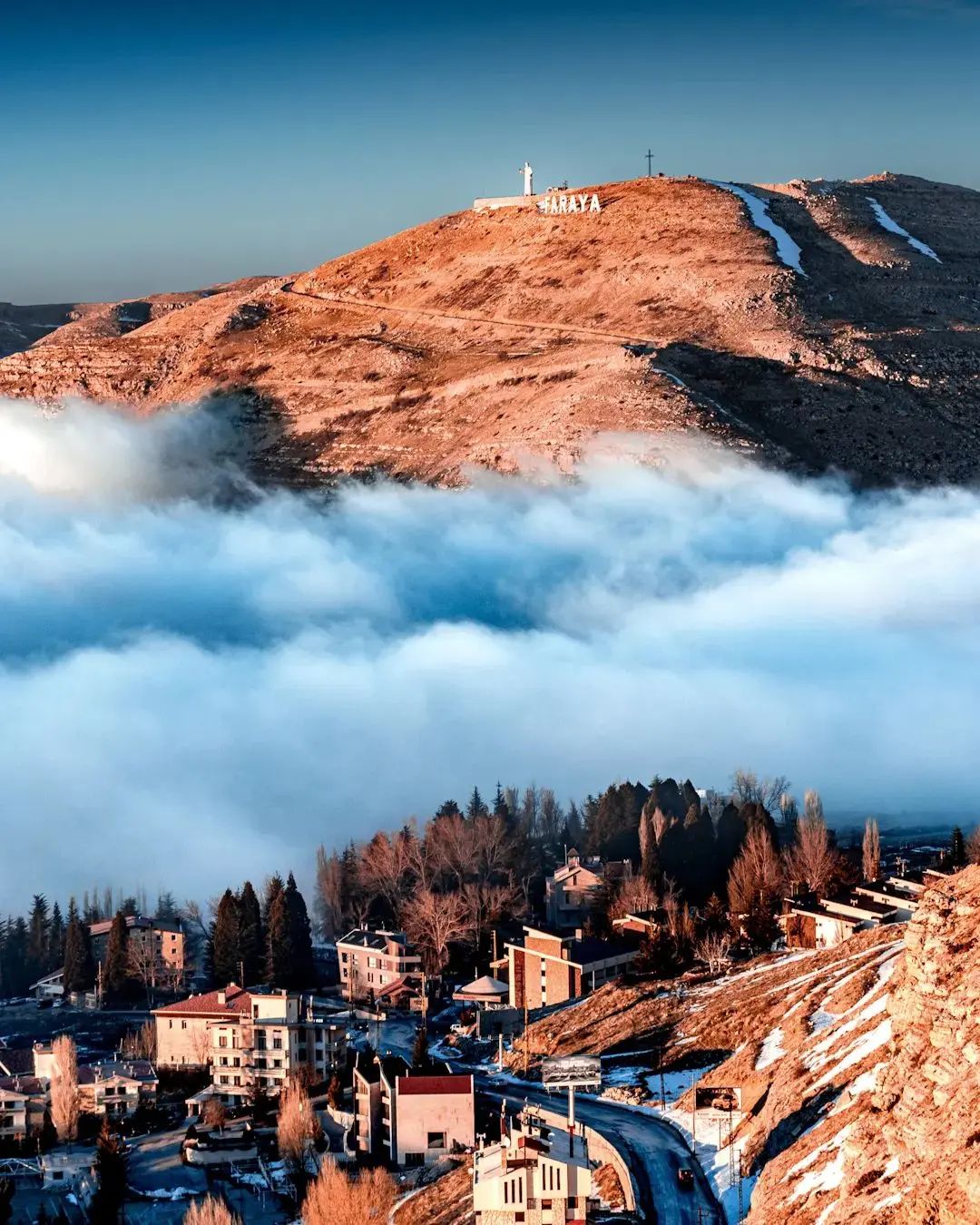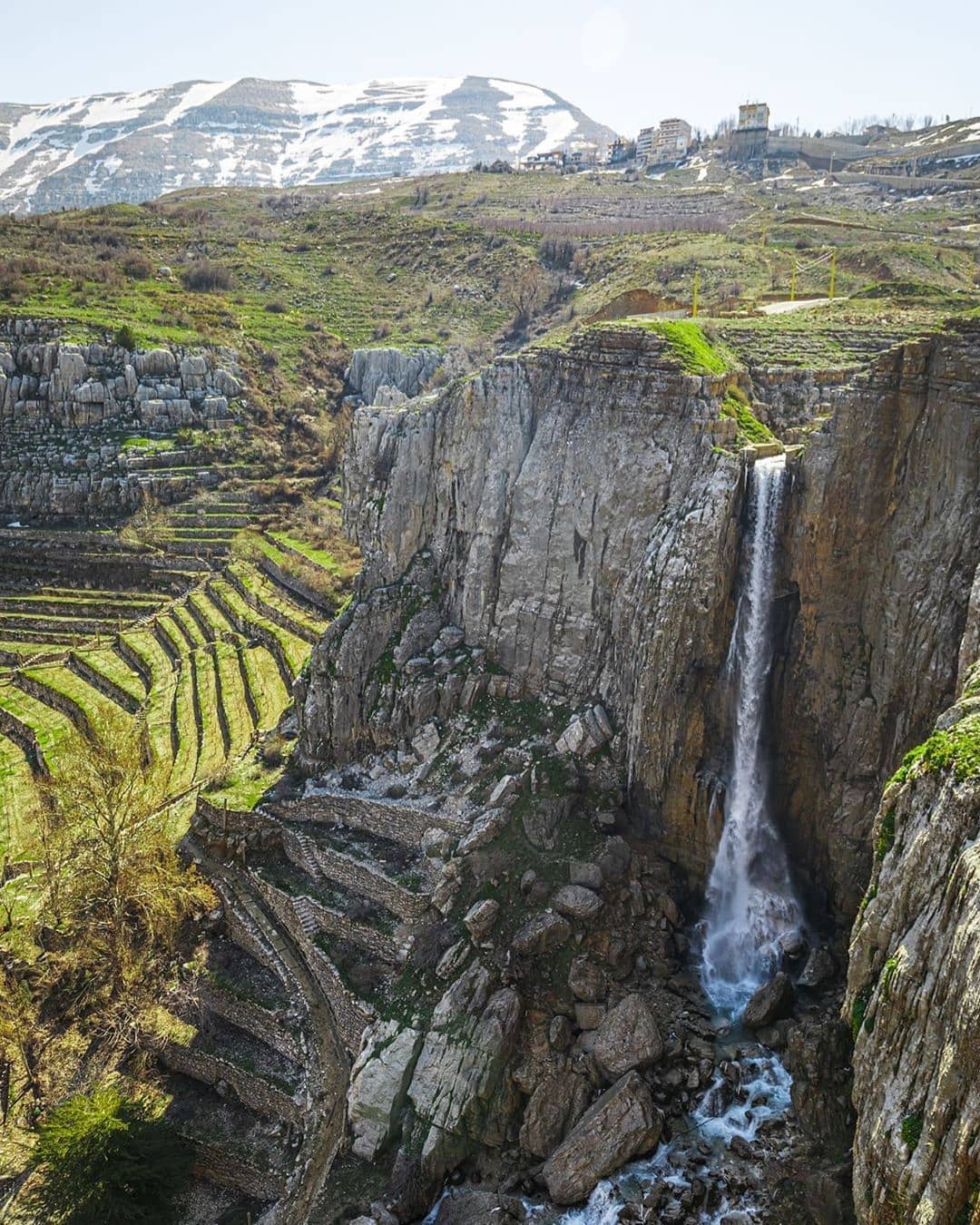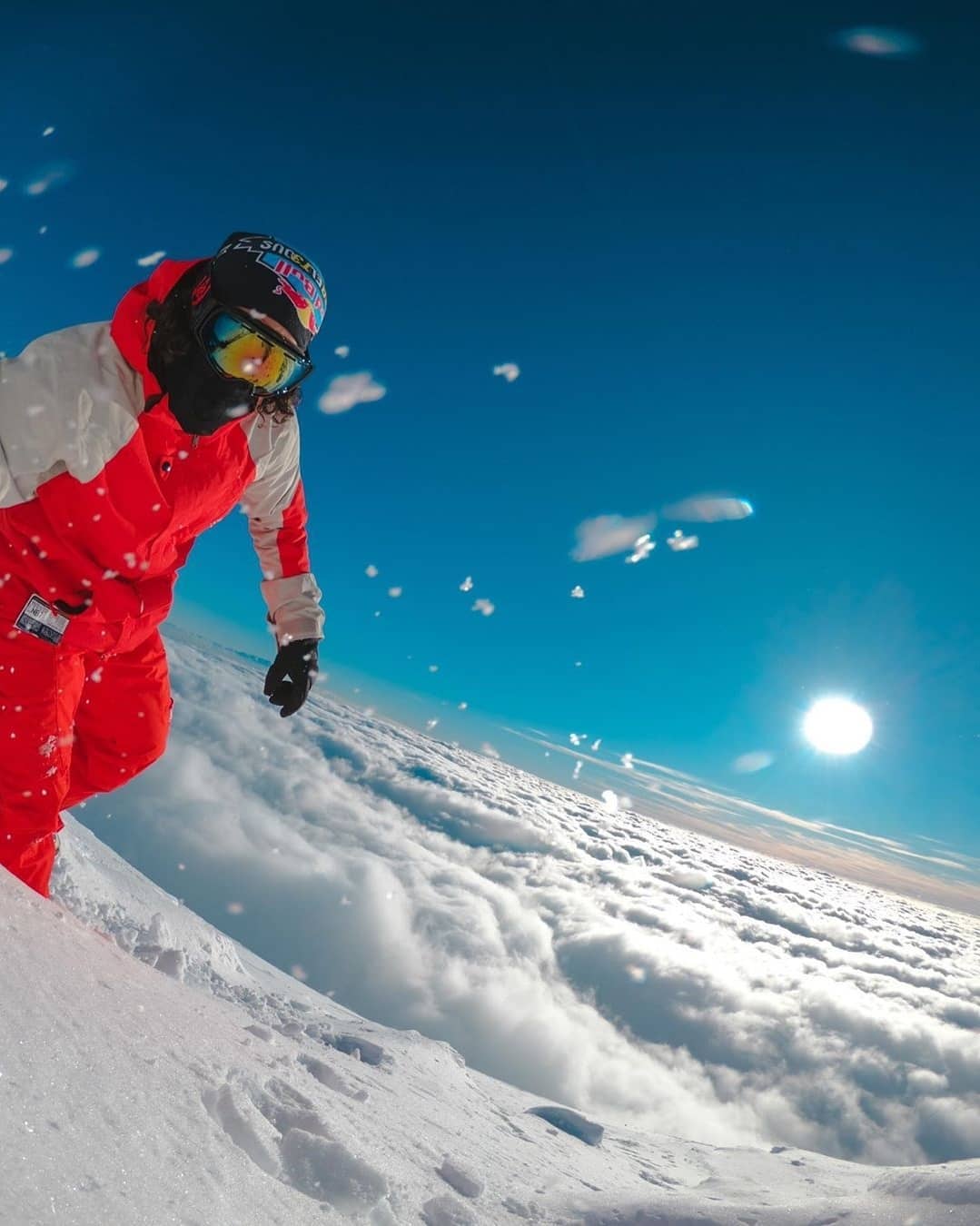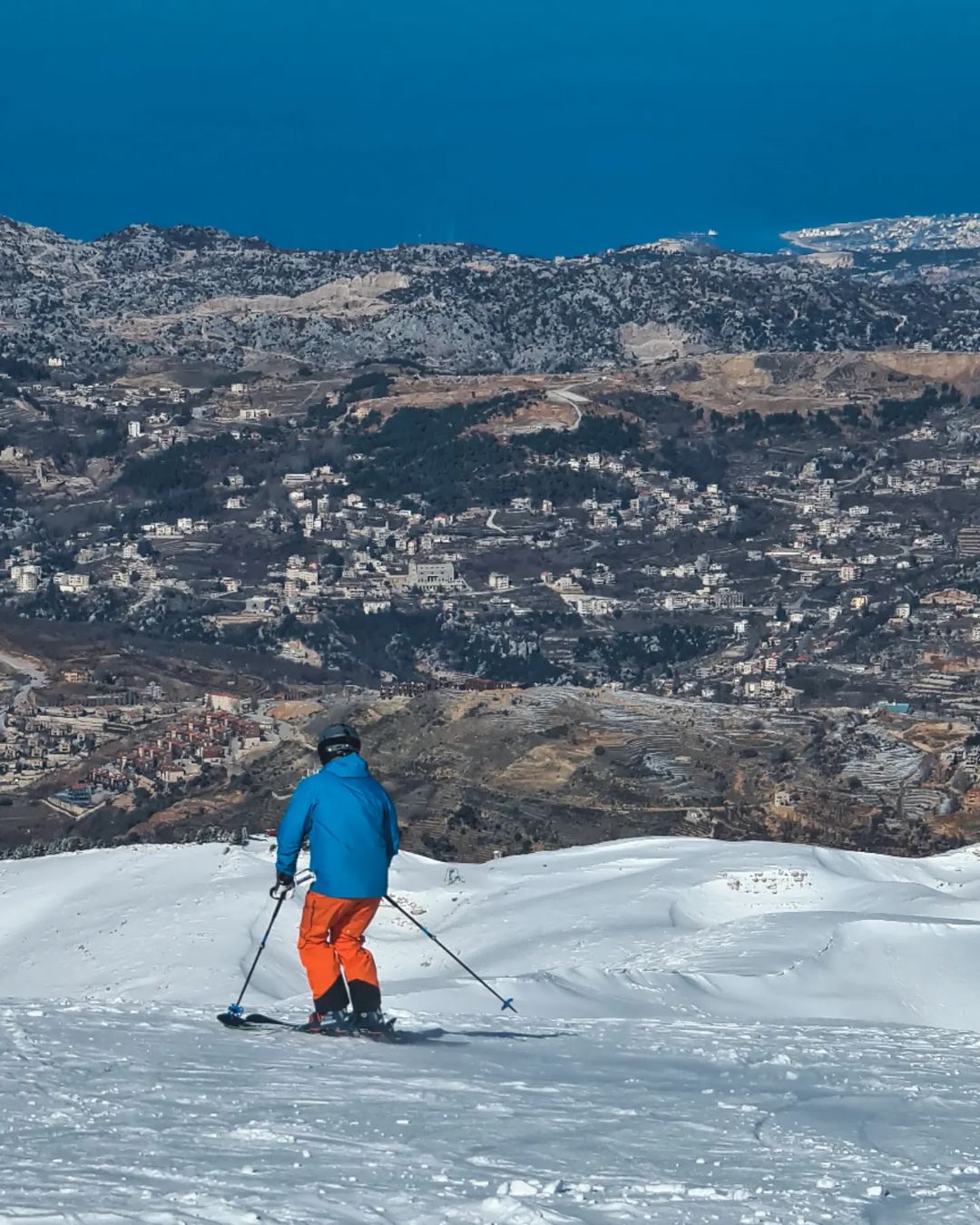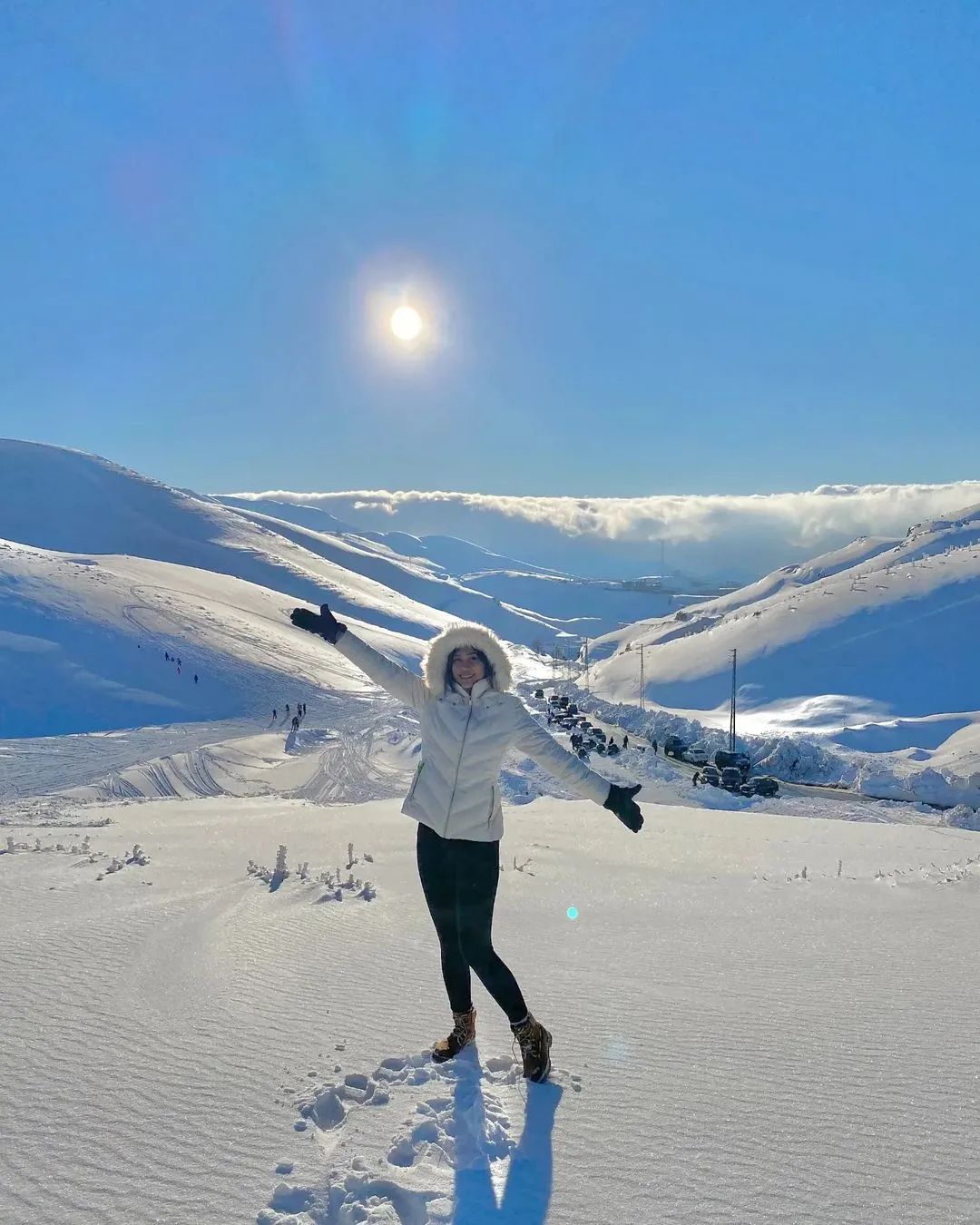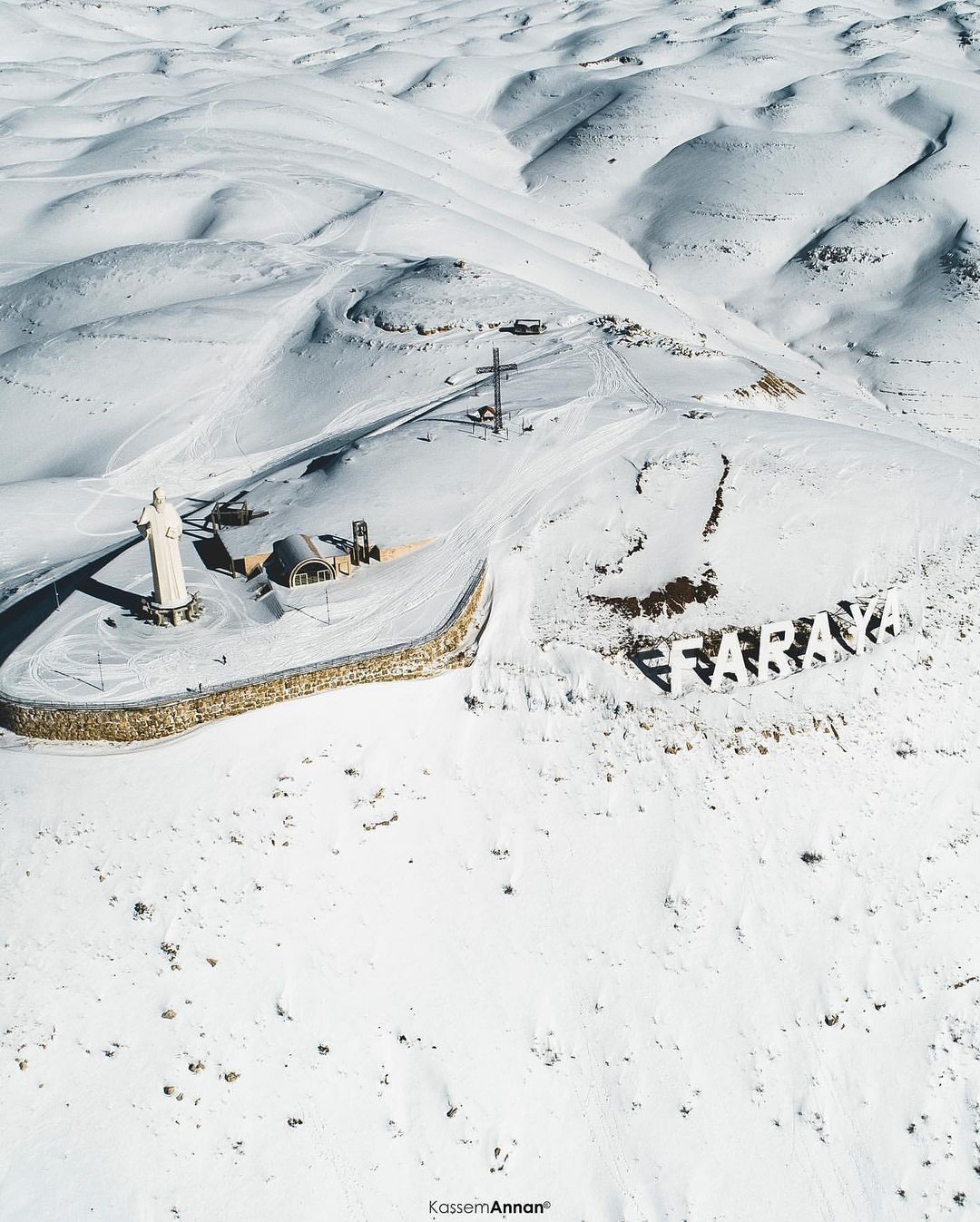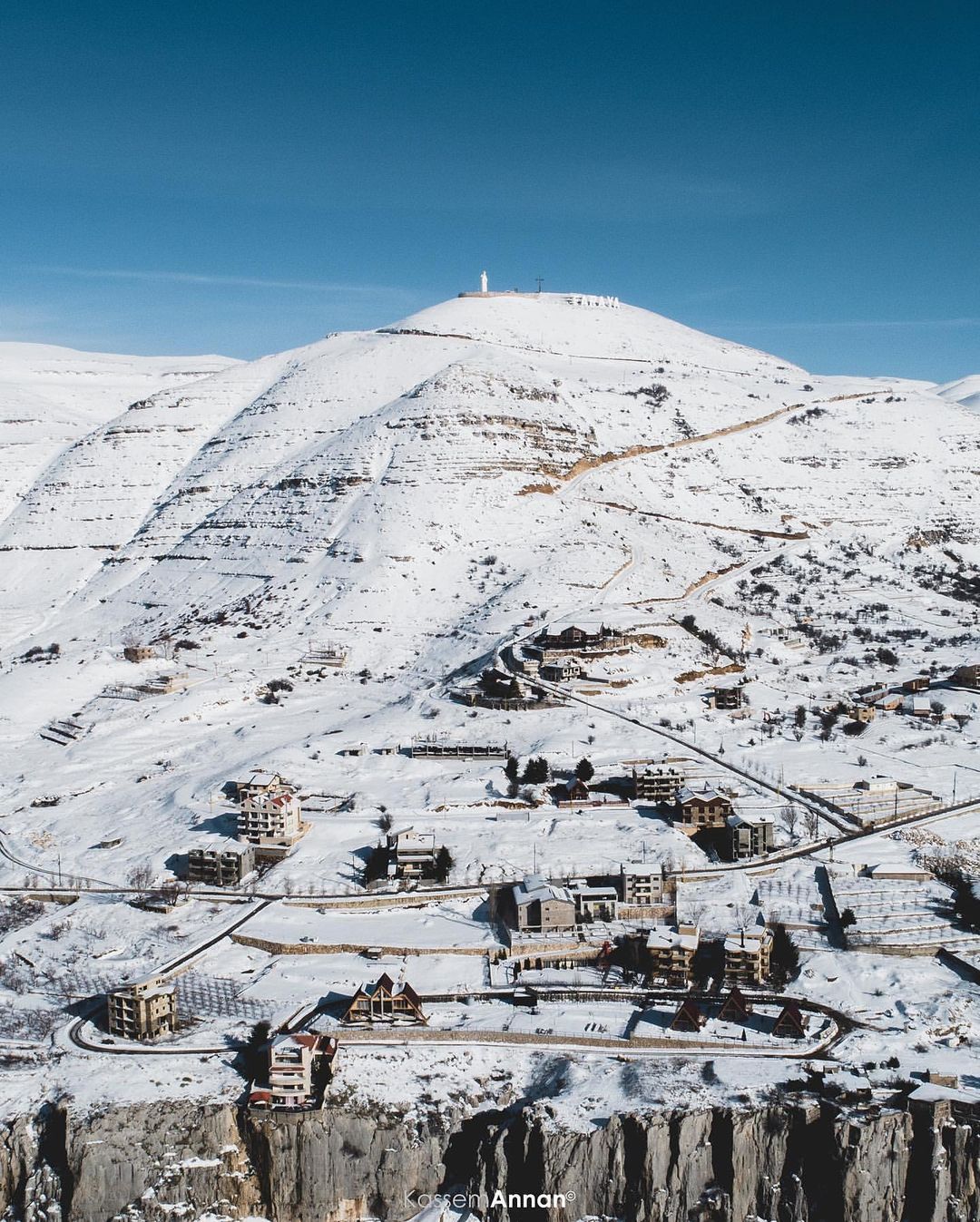 Faraya is also an opportunity to visit the magnificent statue of Saint Charbel, hoisted to 2000 meters above sea level.
And finally, in terms of hotels, restaurants and outings, you will, as always in Lebanon, be spoiled for choice. The essential Rikky'z and other Montagnou will be appreciated by partygoers and budding Instagrammers, and other much more intimate and high quality hotels will know how to eat or accommodate you for an exceptional stay in the area...