Illustration photo of the article: trainstationleb
On holiday in Lebanon? Organize without hesitation a special day dedicated to an outing with friends or family to visit the famous plain of the Bekaa!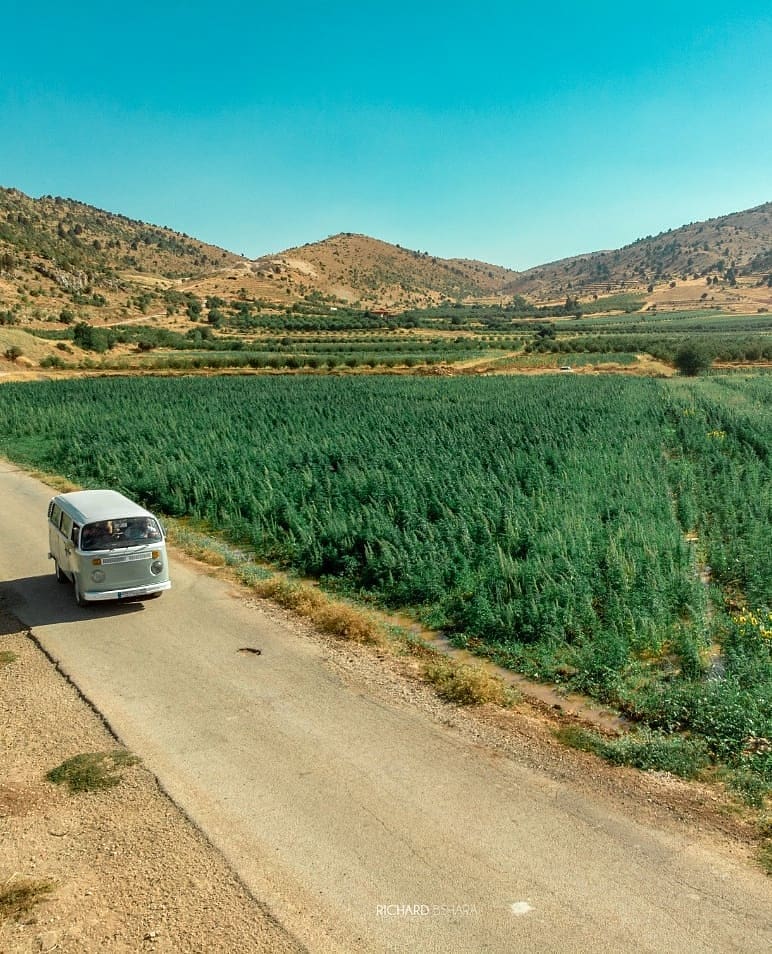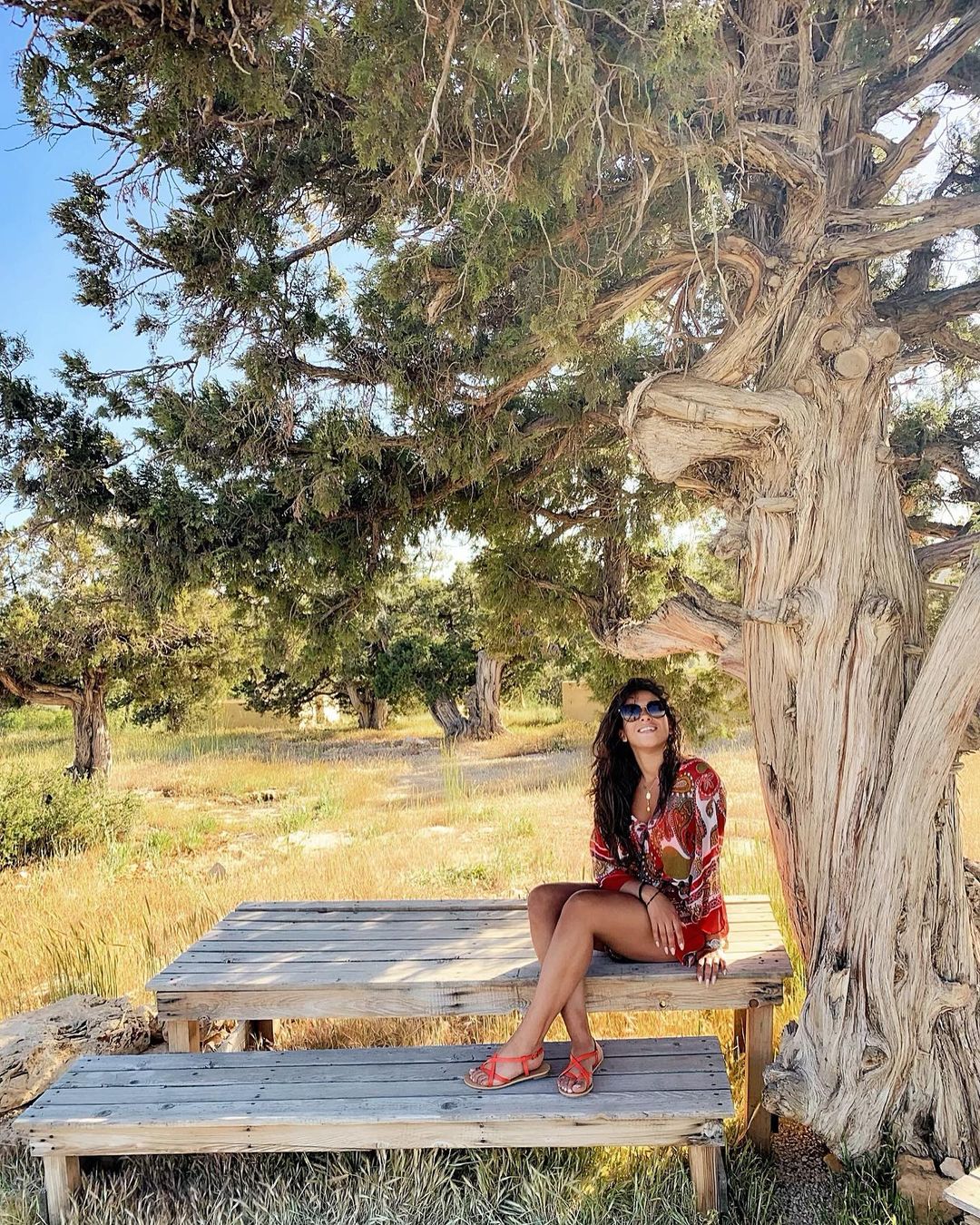 The Bekaa is a valley which rises to about 900 meters in height, stretching in length from north to south, and bordered by the massifs of Mount Lebanon on the one hand and those of Anti-Lebanon on the other. . This plain is home to many tourist attractions and important cities in Lebanon such as the temples of Bacchus, the city of Zahlé or Anjar, the cradle of the Umayyads.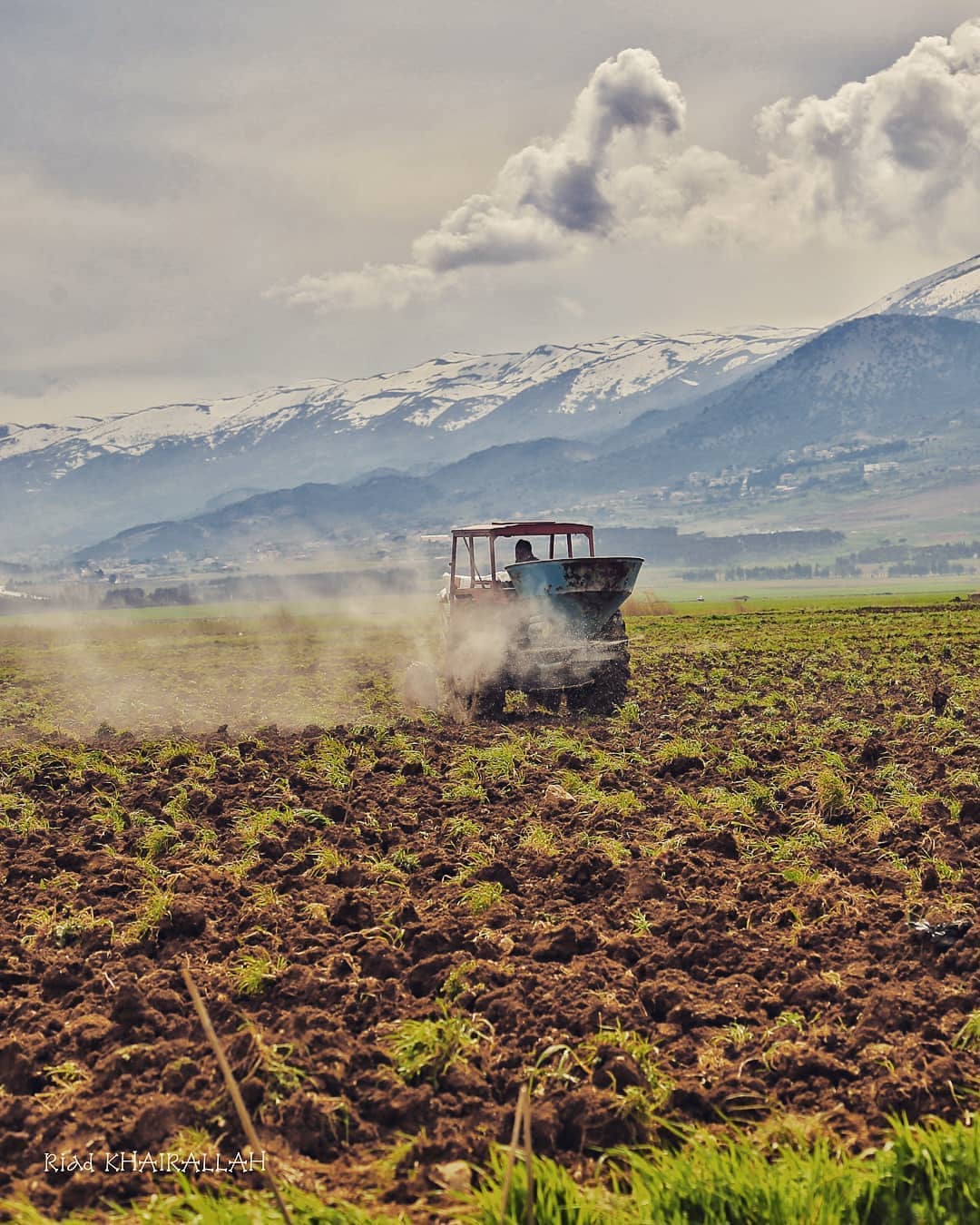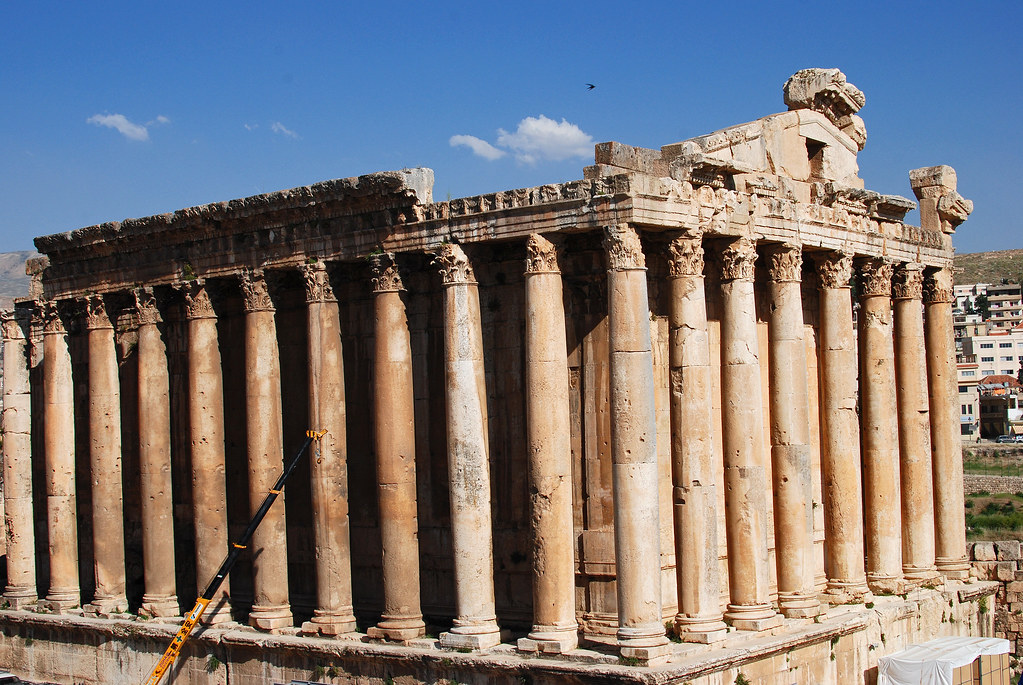 Return to Phoenician and Roman times thanks to an impromptu visit to the ancient city of Baalbek, located north of the valley. Listed as a UNESCO World Heritage Site for its ancient ruins including the majestic Temple of Bacchus, Temple of Venus, Temple of Jupiter and its six granite columns, this place is worth a visit to enrich your cultural knowledge of the city and in its surroundings.
Particularly appreciated by the Lebanese, the regional capital Zahlé is further south, in a charming wine-growing setting which owes its fame to its many gastronomic specialties as well as to Arak, the local aniseed alcohol. Absolutely to taste!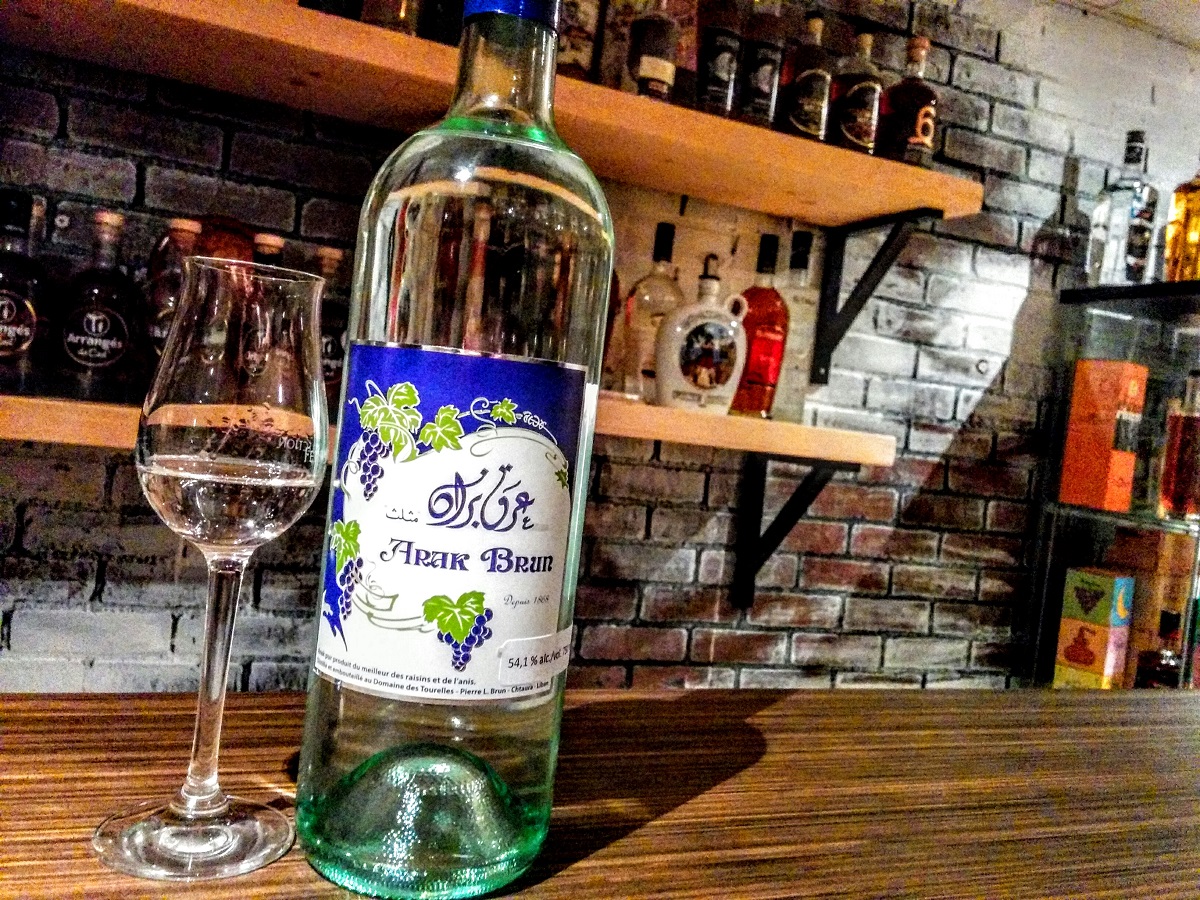 On the road, a little further south, is Anjar, the only site that still houses the remains of a known civilization, the Umayyad dynasty (660 – 750). Witnesses to Umayyad architecture, the ruins of a Grand Palace, a Small Palace, a mosque and the Baths will certainly impress you.
In the heart of the Bekaa Valley, you will also find a number of restaurants that offer stunning views of the plateau. Tawlet Ammiq, for example, offers an organic and very tasty Lebanese menu. The ideal place to eat in an eco-responsible place with a breathtaking view.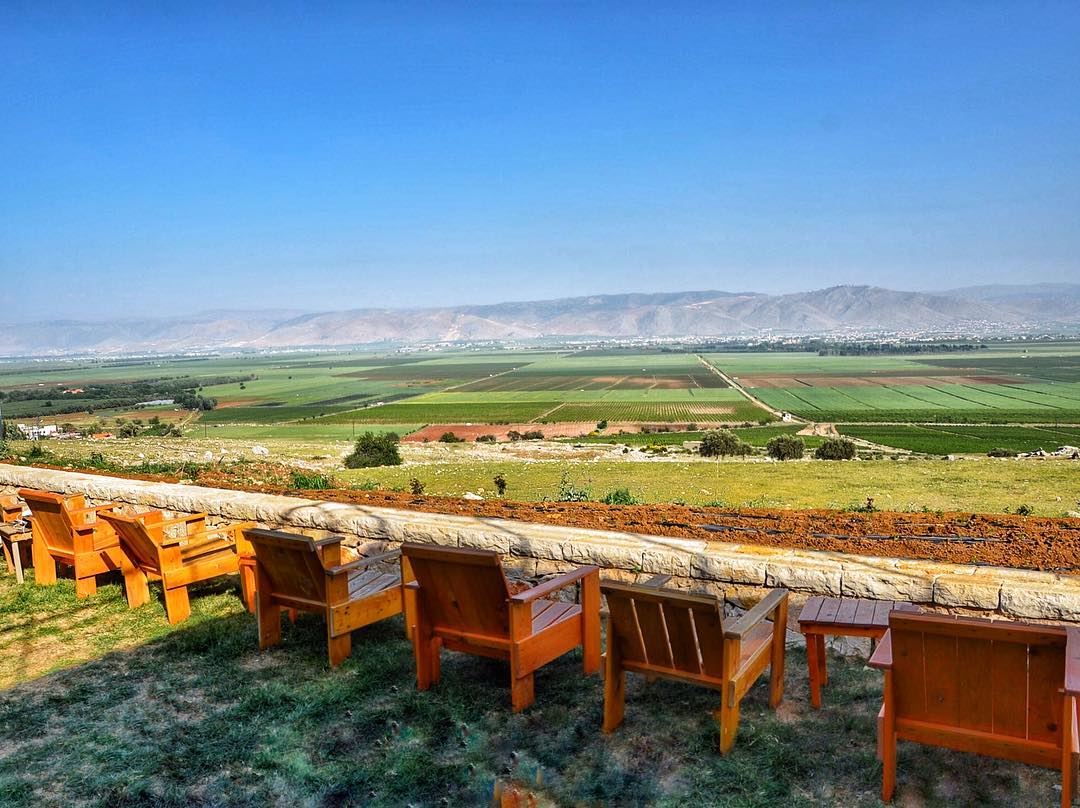 Al Shams Restaurant is also popular for its magical recipe for batata ballonet (fried potatoes in the shape of inflatable cushions), to be tasted at will, while staring at the horizon of Anjar.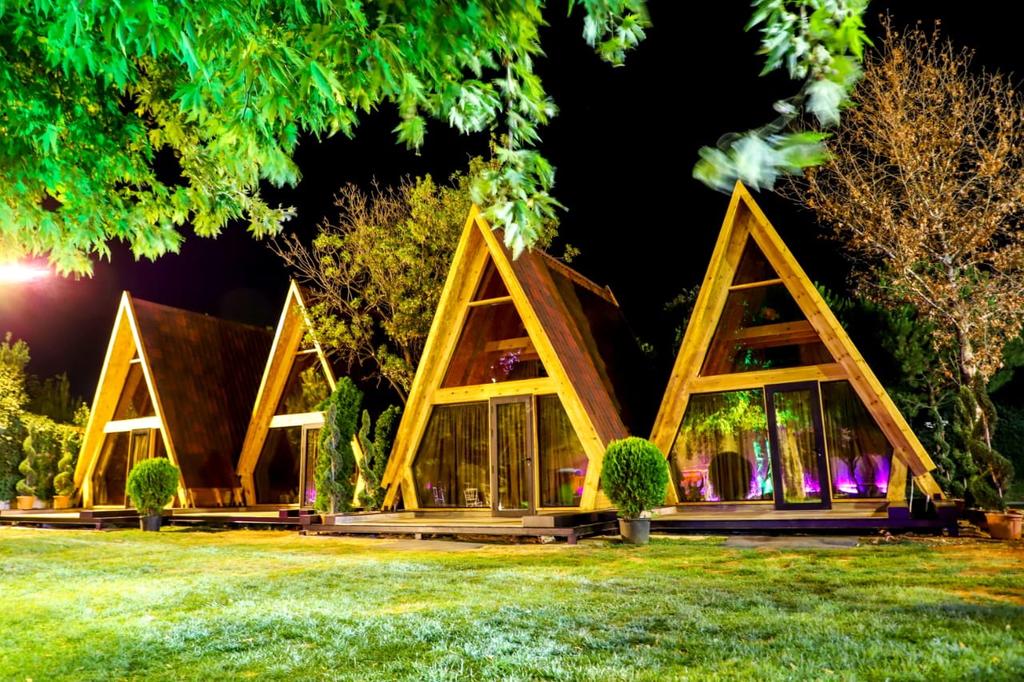 Wine lovers, head to Château Kefraya, where vines as far as the eye can see await you for an exceptional visit. A short tour of the cellars and the surrounding area will punctuate your outings with friends or family with a very enriching cultural discovery.