Visit Lebanon without going to Bsharri to discover the famous cedar forest, would be an affront to the heritage of the region. Listed as a UNESCO World Heritage Site, the forest of the cedars of god today still contains some cedars, emblems of Lebanon.
Walking among these natural monuments provides an exceptional sensation. The forest, located 2 hours from Beirut, is also a real place of pilgrimage for many Lebanese who live abroad.
Victim of massive deforestation, the Lebanese mountain has managed to save a green space, where this exceptional site currently stands. There forest of the cedars of god stands on top of Mount Lebanon, a mountain range that fits perfectly into a breathtaking landscape.
The place often receives many visitors from different countries of the world, but especially Lebanese living abroad.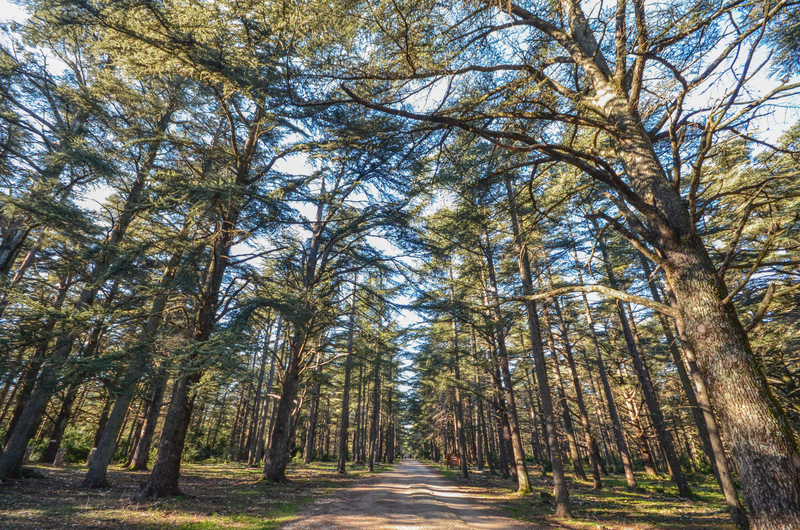 The cedar is a national symbol. The tree also adorns the country's flag. It impresses visitors with the length of its needles, which can reach 3 to 3.5 cm. It has female cones that can reach up to 10 cm in length. Long a victim of felling, this splendid tree, according to legend, would make it possible to come into contact with God.
The Cedars of God forest has about 375 trees, most of them 1,000 to 3,000 years old, some even a few centuries old.
A small chapel dating from 1843 stands in the middle of this forest. Placed under the aegis of the Maronite patriarchate, it hosts each year, on August 6, the feast of the Transfiguration. It is to this day a real place of pilgrimage for many Christian communities. And not far from the forest, you can discover the magnificent Quadisha Valley, also ranked…