Head to northern Lebanon to discover the Qadicha Valley, a UNESCO World Heritage Site, ideal for organizing nature hikes. Literally holy in Syriac, the holy valley of Qadisha takes its name from the very large number of monasteries it shelters, most of which date back several centuries. A real historical and cultural site that can be discovered during a weekend hike, between Becharré and Ehden, in the caza of Zghorta, in one of the most beautiful natural settings in Lebanon.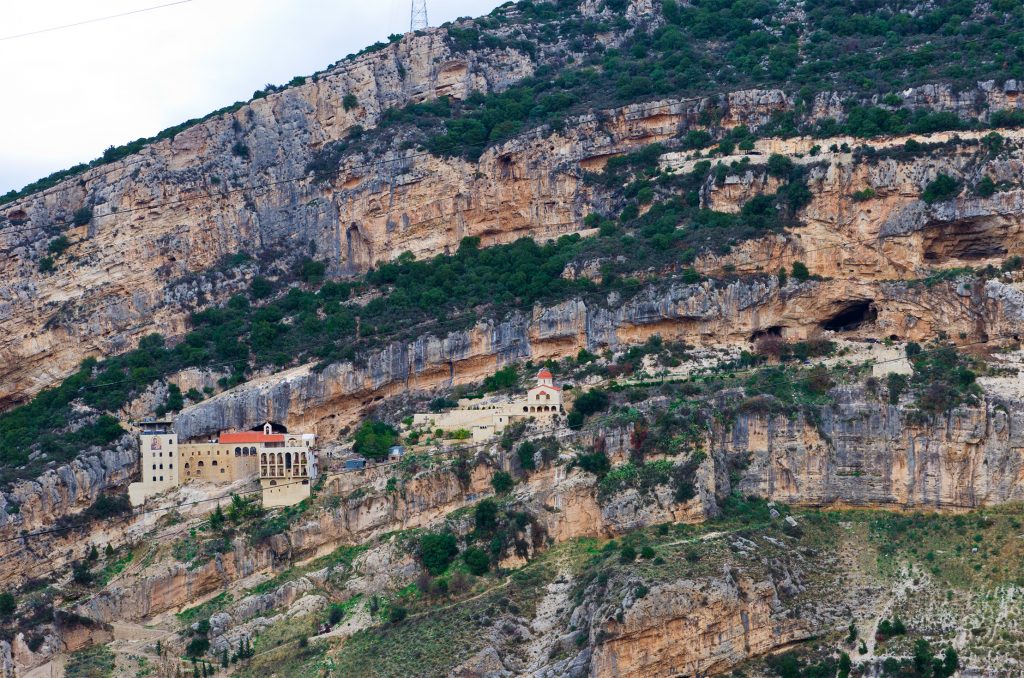 The monastery of Saint Elysée, Mar Lichaa or Elisha, consists of four small chapels carved into the rock. This convent, whose origins are unknown to date, dates from the 14th century. But during its restoration, the remains of objects from the 11th century were discovered on site. Former residence of the bishops of Bcharré, the Elisha monastery was also the refuge of the Maronite hermits and the Carmelites in 1643.
After being completely abandoned in 1693, it hosted the foundation of the first Lebanese religious order in 1695 before becoming the seat of the Provençal noble François de Chasteuil in the 17th century. The monks also occupied the premises in the second half of the 19th century, the last of whom was known as Father Antoine Tarabey.
Built on the side of a rock, the Saint-Elysée or Mar Elisha is attached to the Maronite community as well as that of the Discalced Carmelites. It is set, like most of the monasteries in the Qadisha Valley, in a breathtaking rugged terrain. Surrounded by rocky cliffs, the valley is not recommended for vertiginous people, but ideal for experiencing a strong feeling of being face to face with nature.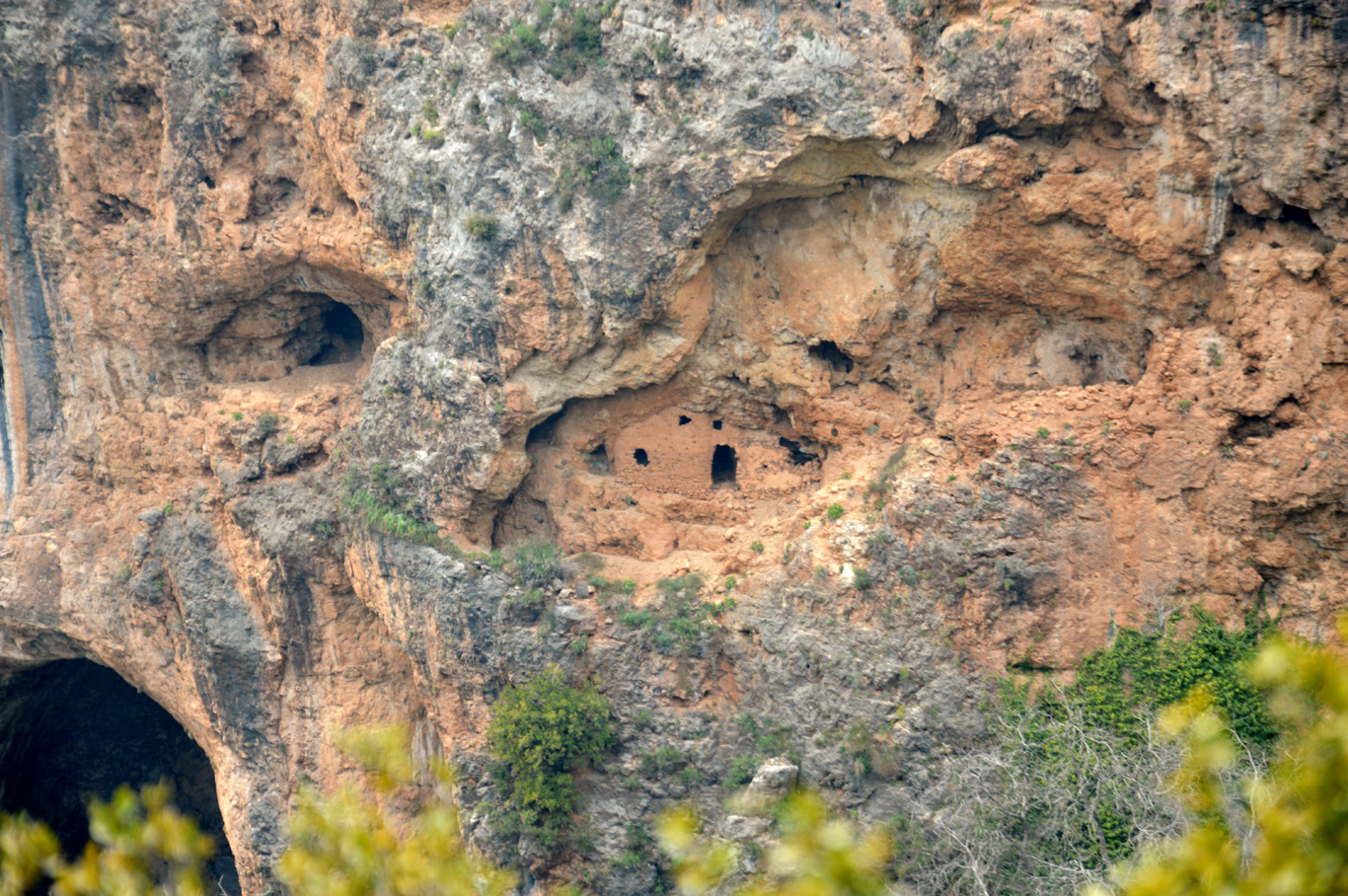 This is the perfect place to observe herds of local goats and dogs. There are also vast terraces of cereal cultivation, plowed by the monks and a few inhabitants. You can also admire the Ehden nature reserve, which covers an area of 1,000 hectares and is home to around 34 species of trees.