Need to recharge your batteries in nature, at the edge of spring water that gushes out from the side of a mountain summit? Direction the Afqa waterfall, one of the wildest rivers ever tamed by man. Located 80 km from Beirut, at an average altitude of 1,200 m, the Afqa waterfall is a place specially dedicated to the celebration of the cults of Adonis and Astarte. Its speed, its falls, its steep slope, can be a strong deterrent. But nothing prevents you from visiting the place to admire a striking spectacle with family or friends.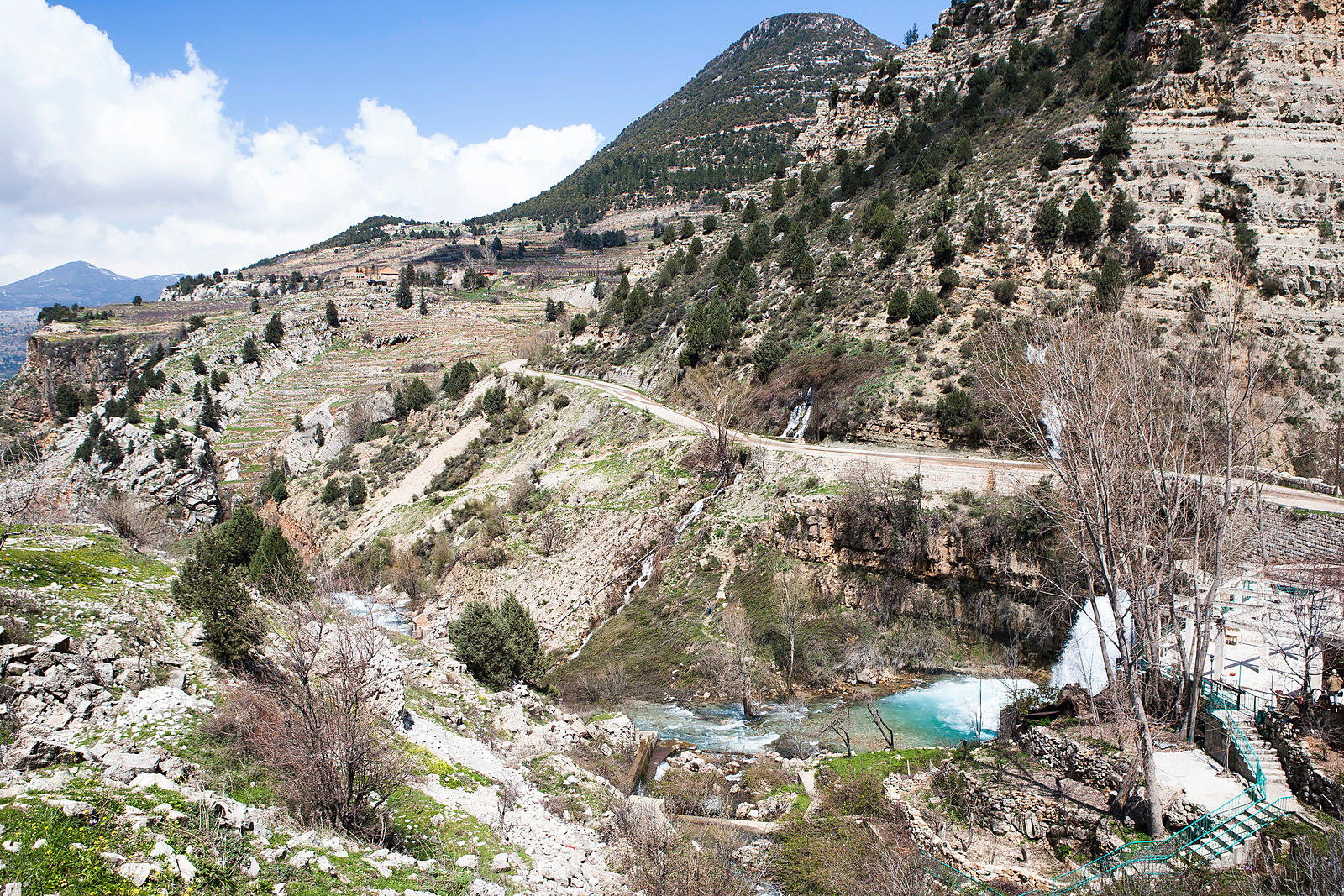 https://www.instagram.com/p/B1gQrpxFtwQ/
https://www.instagram.com/p/BjCGy0QBGvF/
Afqa Waterfall is considered one of the most beautiful sights in the world. A beautiful reputation that it owes mainly to its immense source which emanates from a majestic cave nestled in the side of a sheer rock, about 200 m high. The water gushes out with force, throws droplets tens of meters away, then continues its way through large steep rocks over a course of about 45 km.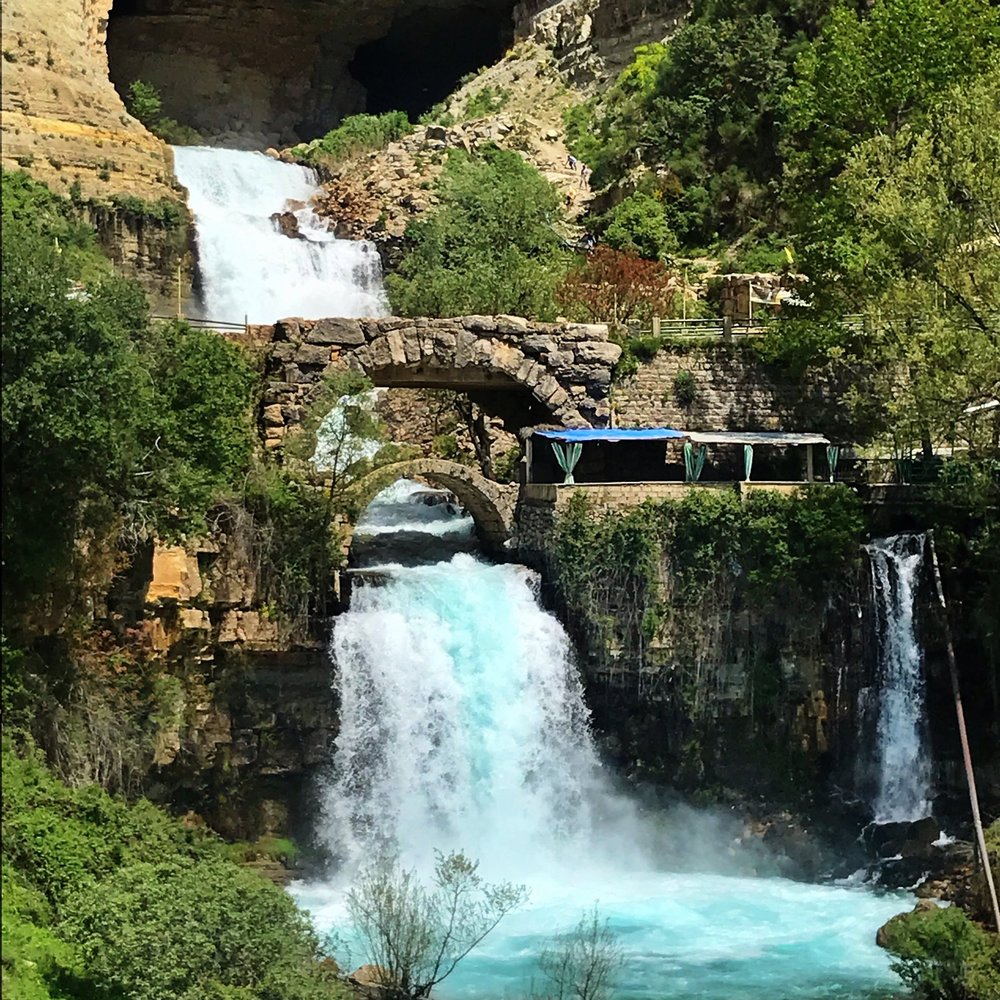 It is in this beautiful place that you must come to know the legend of Adonis and Venus Astarte. The place particularly impresses with its countless caves from which the abundant waters of the Adonis river "Nahr Ibrahim", the river of tears. It is also home to many ancestral remains including the temples of Adonis and Astarte, as well as many other Roman ruins.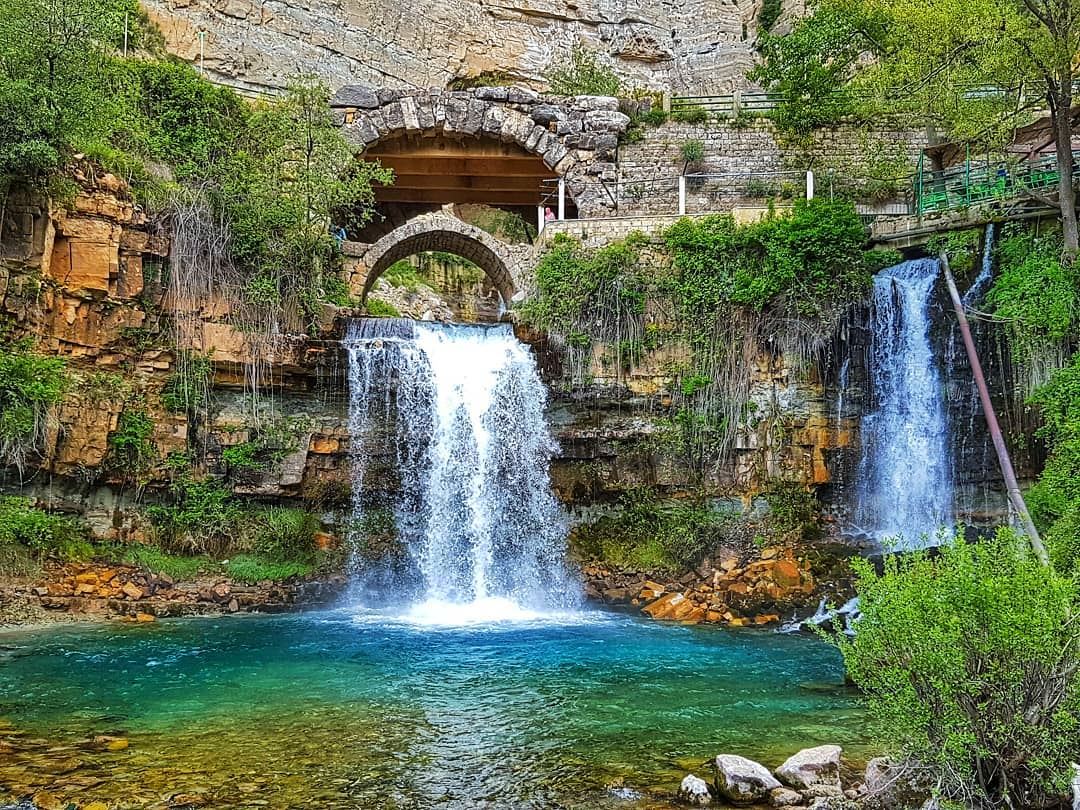 The Afqa waterfall dominates the Byblos region. It offers a magnificent view of the Bekaa plain from the west, and the Kesrouan region from the south-east side. The trees and agriculture that enrich the terraces surrounding this river will not leave you unmoved. You can even continue your visit to the "cascade restaurant" where the best mezes in the region are served.