Lovers of picturesque getaways, I invite you today to discover, for a short weekend or a simple day, a magnificent place. Taanayel, a typical village of the Bekaa, located just an hour and a half drive from the Lebanese capital.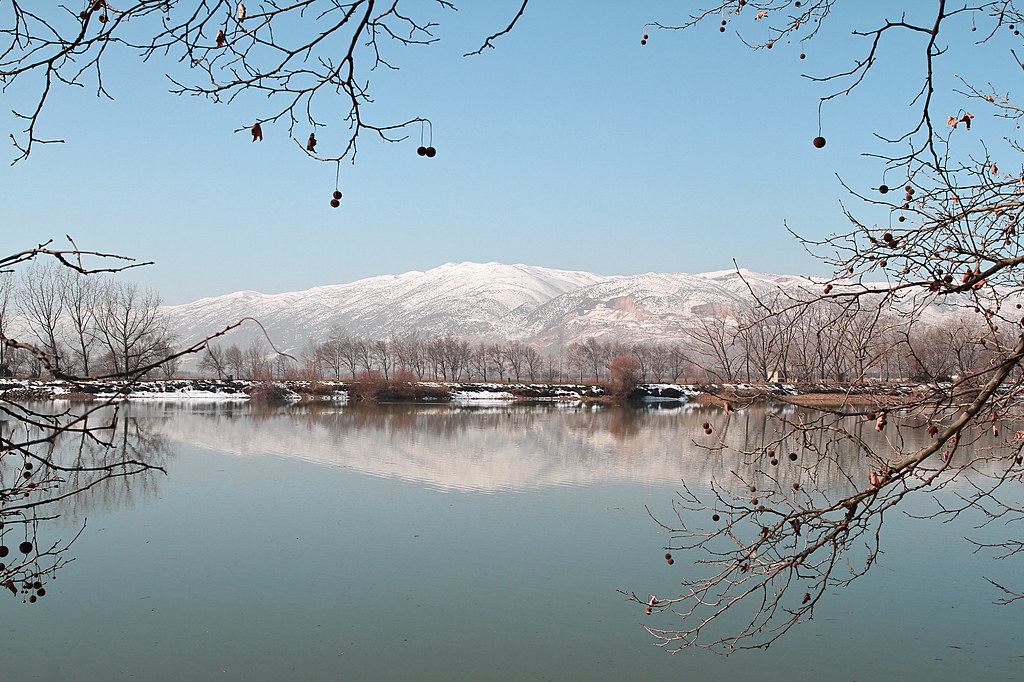 Depending on your desires and the weather, we can choose to take the mountain road which passes through Bickfaya, Antoura, Zahlé then Taanayel to take full advantage of a plunging view of the Bekaa plain. But there is also another way that starts from Beirut, shorter and more direct, and which barely passes through a few traditional neighborhoods such as Kahalé, Aley, Dahr el-Baïdar and Chtaura.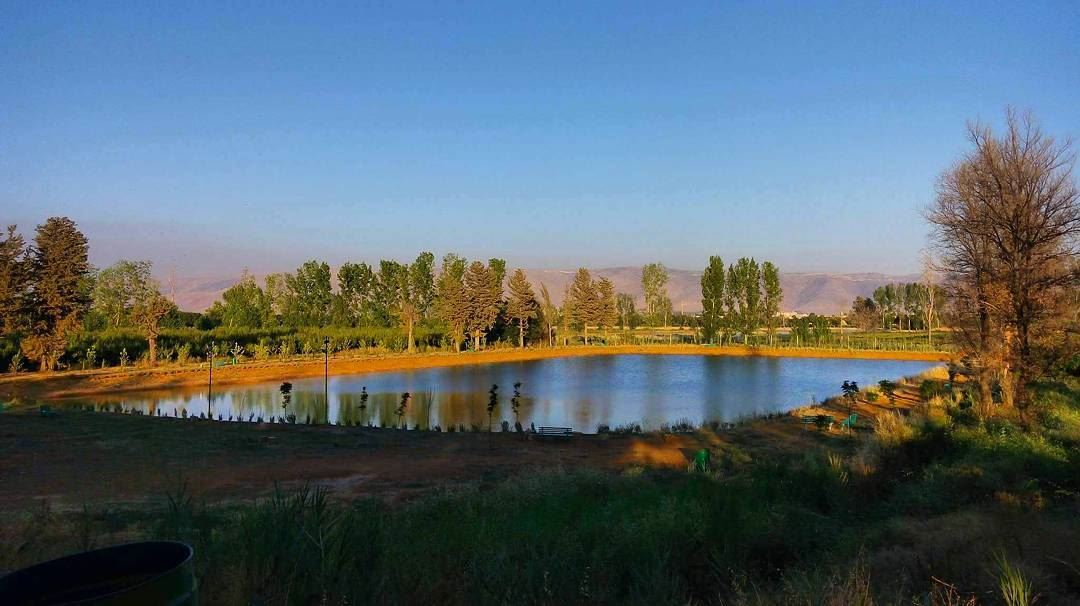 Whichever path you choose to take, this walk in Taanayel promises you great encounters and a very enriching cultural discovery.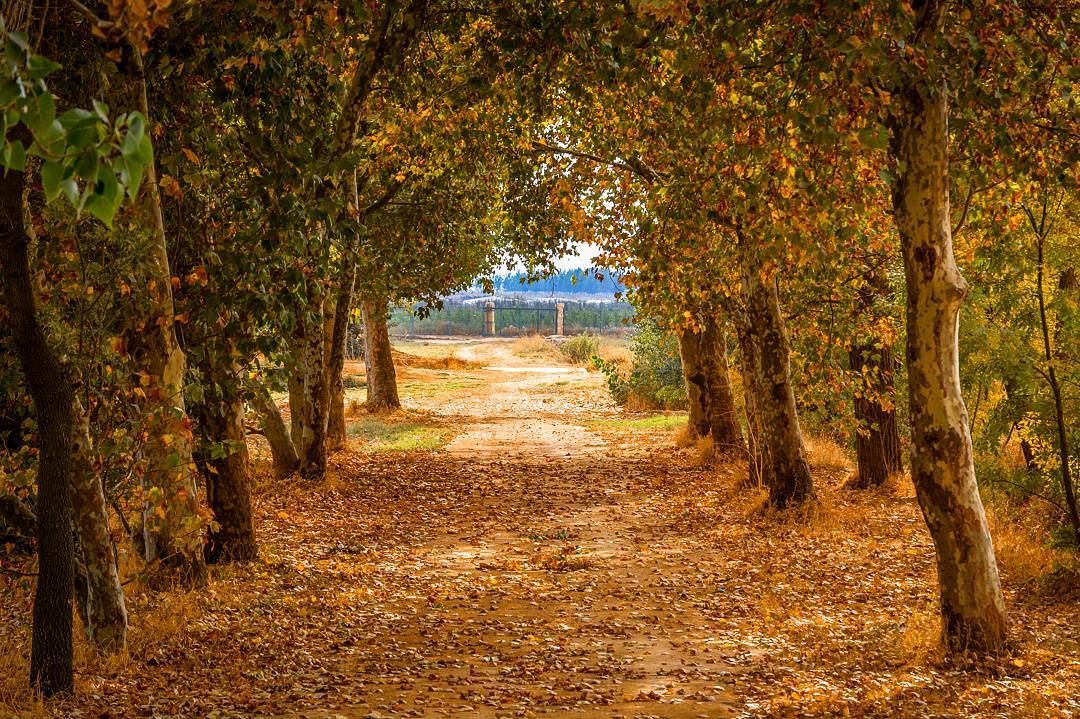 First by visiting the Taanayel estate and farm of the Jesuit fathers, currently managed by the rainbow association. A superb place to observe farm animals such as cows and calves in their manger.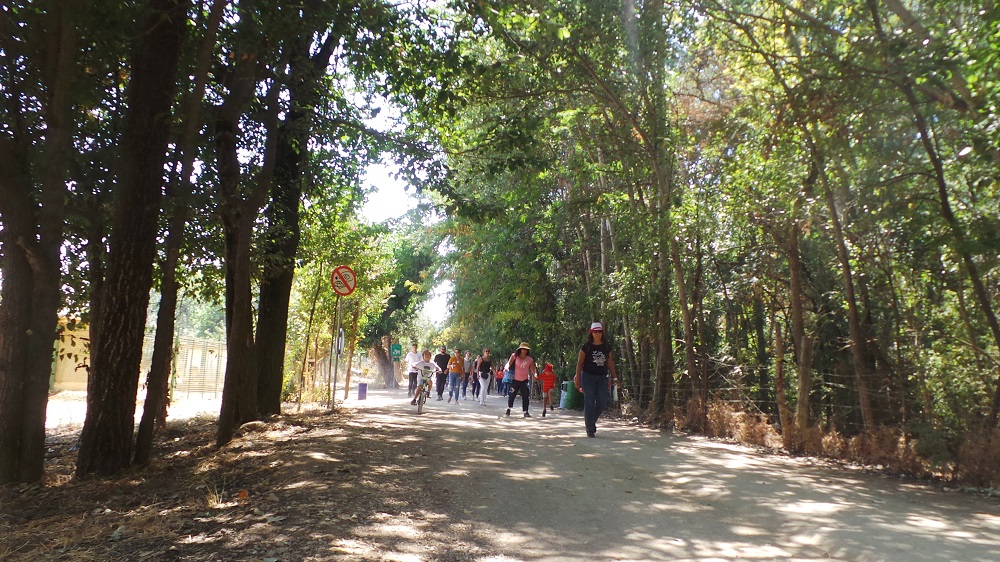 Not far from there, a detour is also a must in the farm shop where a wide range of fresh and artisanal dairy products are on display. On the way, you can even find the opportunity to taste the famous "arouss" (sandwiches or sandwiches) of labné or fromage blanc, specially prepared with the local bread "markouk", the bread a little thinner and darker than the famous Lebanese bread.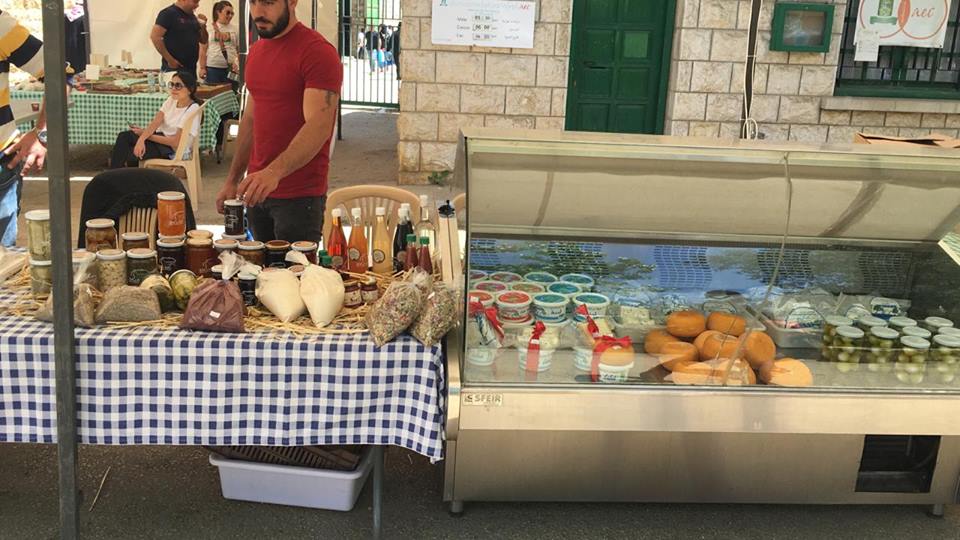 On foot or by bicycle, you will reach a large promenade area leading directly to a field of vineyards and long sandy paths lined with trees to finally arrive at the famous Taanayel lake. The small islet in its center will certainly leave you with a spontaneous "wow", with its pretty little house with red tiles which serves as a refuge for geese and ducks, the main inhabitants of the lake.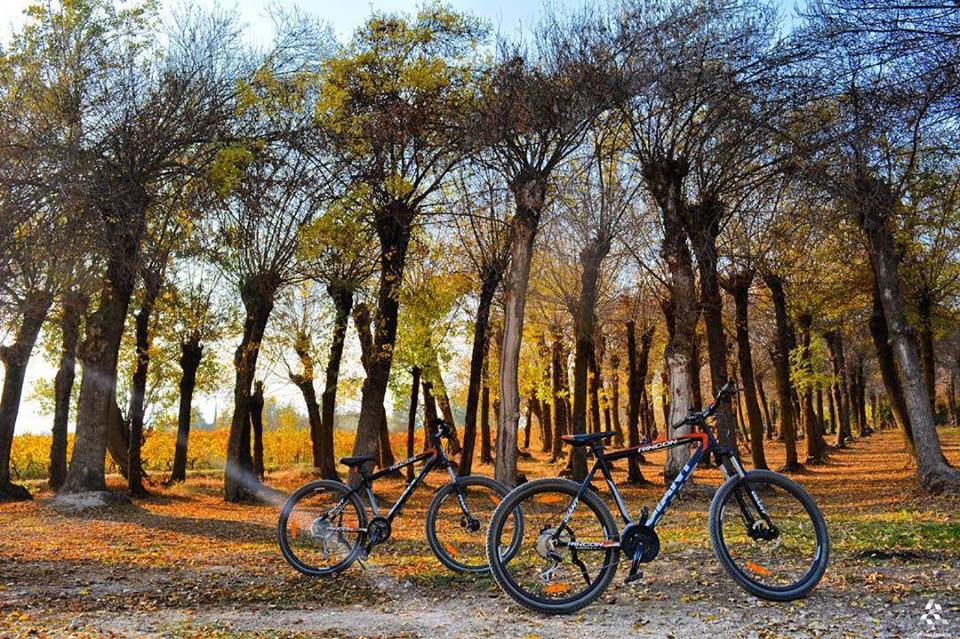 To make your hike even more enjoyable, just take a look around and let yourself be carried away by the splendid sight of the rows of trees that soar high into the sky, as well as the vast agricultural lands that surround them.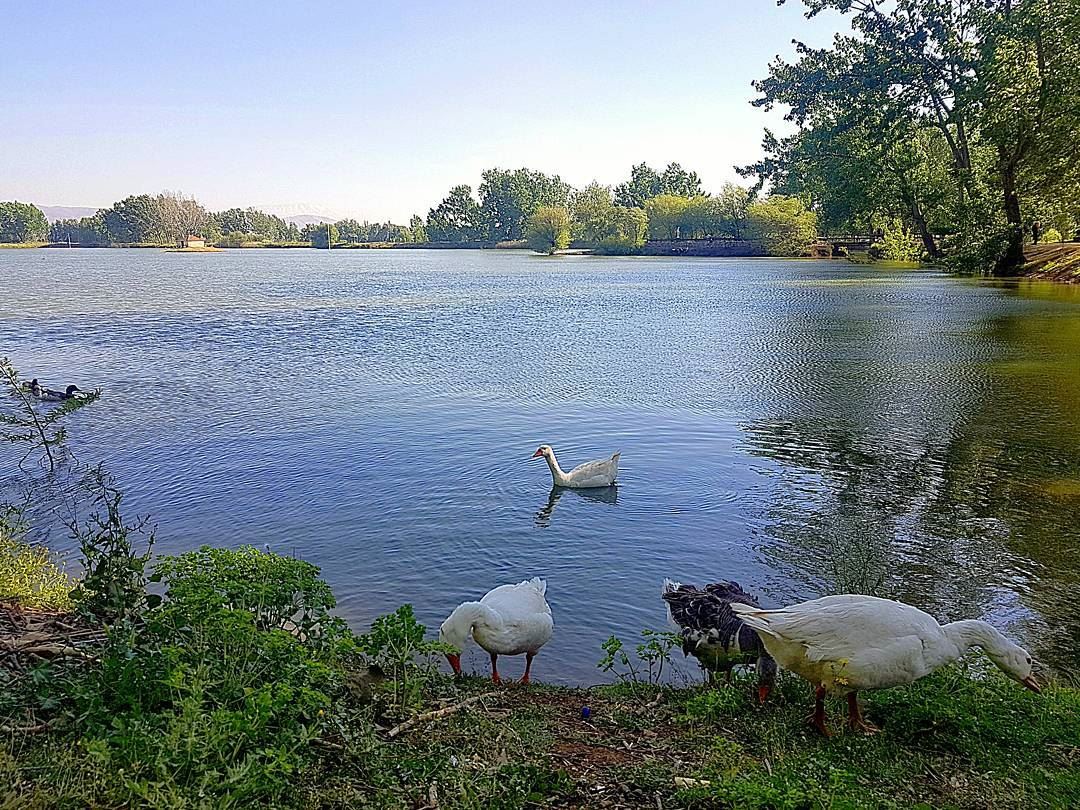 After two hours of visit, the small Notre-Dame de Lourdes chapel, which is located opposite the convent of the Jesuit fathers, invites you to a moment of meditation. For lunch, the Khan Maksoud restaurant, which is a five-minute drive from the estate, awaits you in a friendly and charming setting, with its large central grassy courtyard.
The decoration, purely inspired by Lebanese villages, will allow you to spend a quiet night, at an affordable price, in a setting that breathes fresh air and serenity.