Small villages with typical Lebanese architecture, many walking circuits suitable for all levels, the largest protected area in Lebanon invites you to discover the cedar forest, carefully guarded in the Barouk nature reserve, at an altitude of 1170 m. . A magical place that covers an area of 500 km², home to more than three million trees (oak, juniper, pine) and three large cedar forests: Aain Zhalta-Bmahray, Barouk and Maasser El-Chouf.
From the mountain of cedars, panoramic views of the Bekaa Valley and Lake Qaraoun await you to the east. And to the West, the stretch of blue ocean of the Mediterranean. You will also not fail to notify the presence of an artificial lake, specially created by Japan, to put out a possible fire.
An impressive variety of fauna and flora make up the Cèdres du Chouf reserve, including: 500 species of plants, 200 species of birds and 32 species of wild animals (wolves, lynx, gazelles, hyenas, etc.)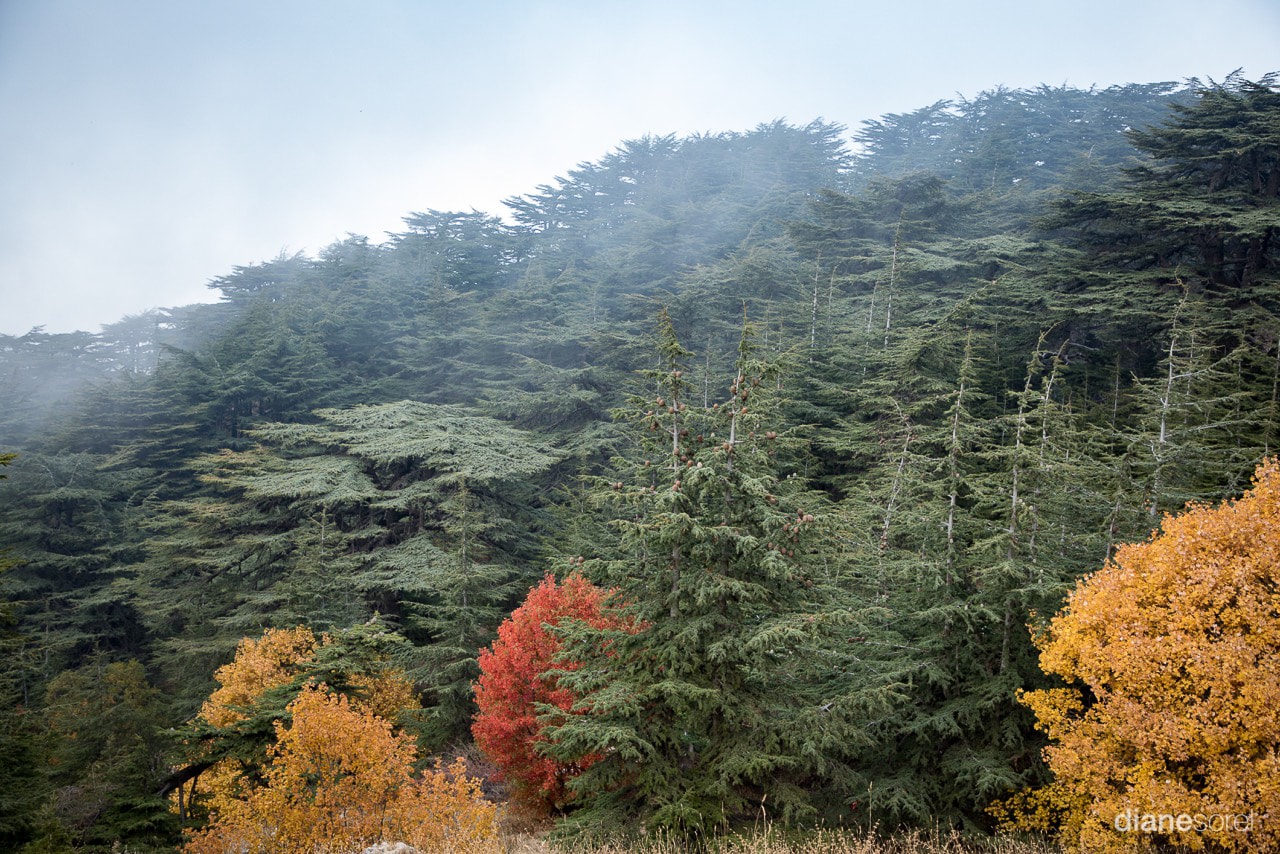 Mainly appreciated for its impressive cascades and waterfalls, the Cedars nature reserve is also popular for its thousand-year-old trees, over 2000 years old. Nearly 25,000 visitors visit the site each year, both to admire the wonders of nature and to practice numerous sporting and cultural activities.
Hang gliding, snowshoe skiing, hiking, insect and butterfly identification, mountain biking and the collection of rare plants are organized every year in the Cèdres du Chouf nature reserve, for the enjoyment of young and old.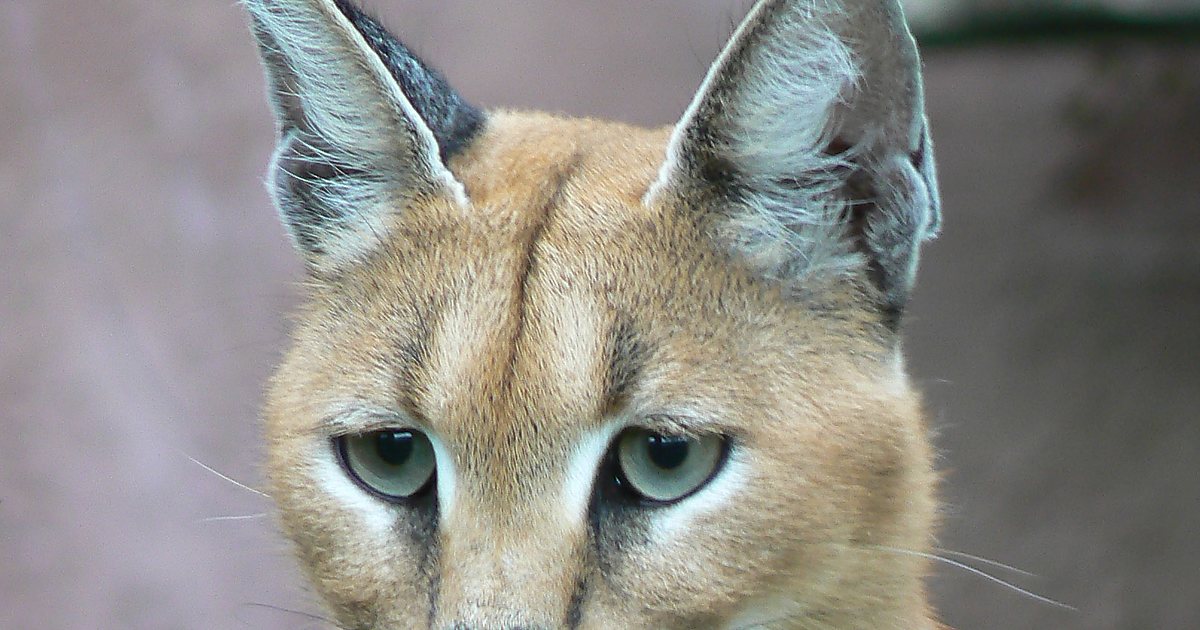 A little further, in Barouk-village, the atmosphere is conducive to a pleasant walk with family, couple or friends. It is also the ideal place to taste and buy regional products such as cedar honey, aromatic herbs, flower marmalades or syrups with multiple aromas.