Nahr Ibrahim or The River of Abraham, is also known as the River of Adonis. This valley with its varied landscapes charms locals and visitors, especially nature hikers.
From the breathtaking view from the top of the valley to the coolness of the river below, the breathtaking scenery is totally exotic. The place is conducive to hiking, from Ibri or Shouwen, to Wadis Janneh.
According to legend, the reddish color of the Nahr Ibrahim River in spring comes from the blood of Adonis, god of love and beauty, who was killed on the spot by a boar sent by Adès, god of war . But scientists attribute this color to the erosion of the red rock in Afqa Cave. Between rites and reality, the hamlets and the impressive waterfalls that adorn the Abraham River, do not fail to charm visitors.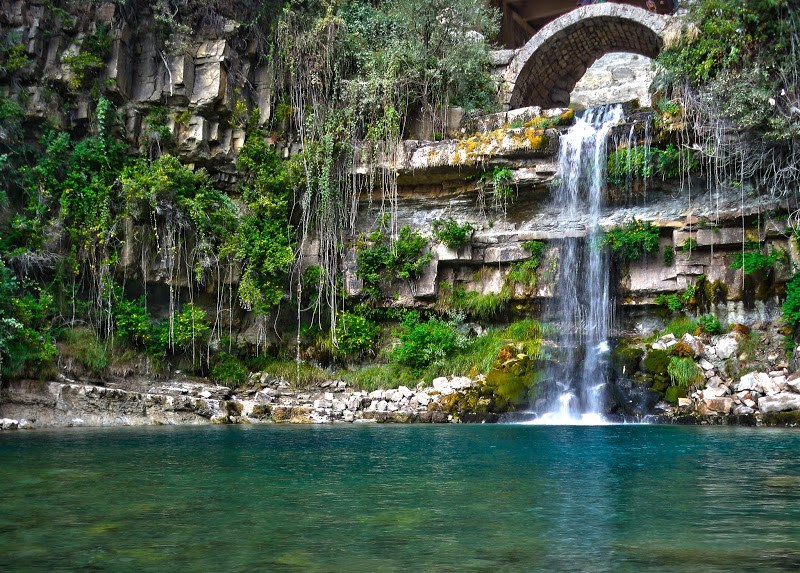 Starting from Ibri, an old village with ancient ruins, the trail that leads to the top of the Nahr Ibrahim valley offers magnificent views. The path leads to Janneh and allows you to take exceptional shots while experiencing a special moment of relaxation.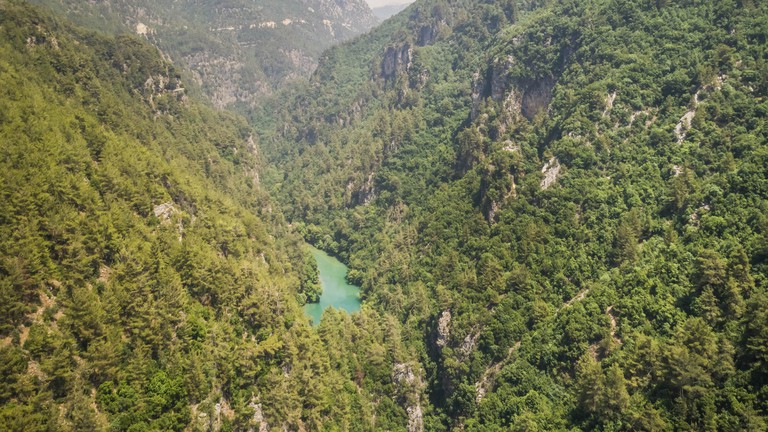 From Shouwen, in the Yahchouch region, the mountainous landscape dominates the Nahr Ibrahim valley, offering a spectacular view. This is the ideal route to reach Janneh via Ibri.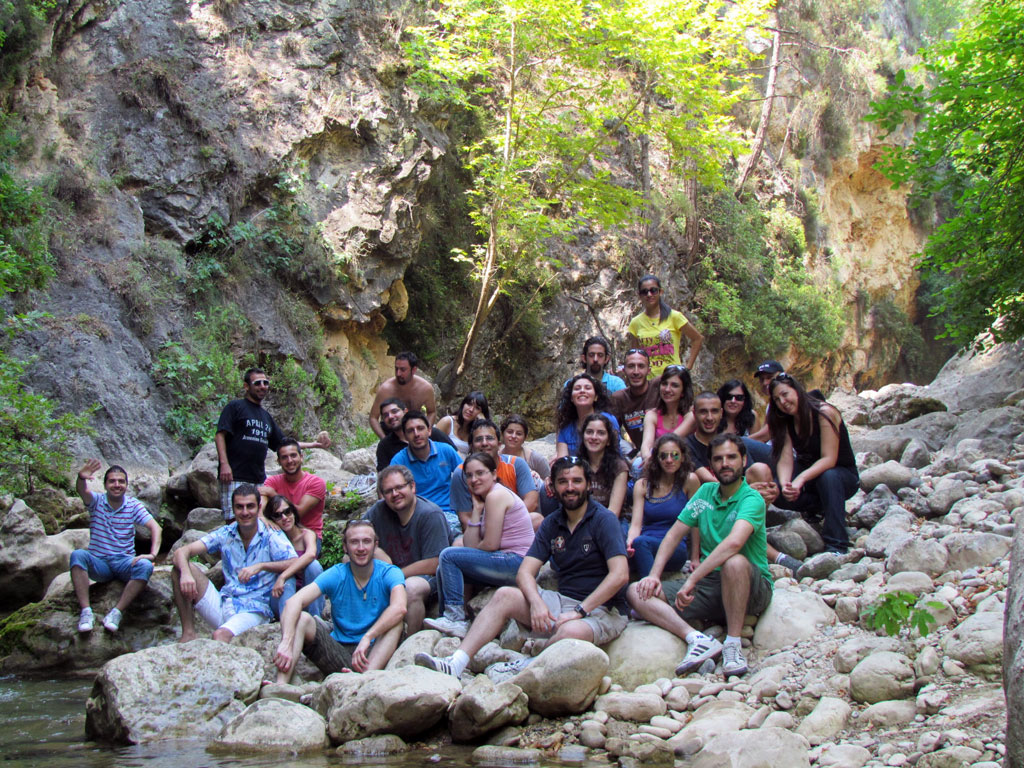 Visitors love to have lunch near the river, at the water's edge. The region is not lacking in Phoenician historical sites to discover. Returning from a hike in the Nahr Ibrahim valley, a visit to the ruins of Mashna'a is also possible, on the road to Artaba.