Flax, chia, sesame and hemp seeds are small seeds that packed with essential nutrients. They have become increasingly popular due to their many health benefits. Let's see together the benefits of consuming these seeds, how they can help improve our overall well-being and above all which are the most optimal seeds for health.
Flax seeds
Flax seeds are rich in omega-3 fatty acids, in dietary fiber and lignans. These elements offer many health benefits, includingreduced risk of cardiovascular disease, improved digestive health and regulation of blood sugar levels.
Flaxseeds may also benefit women's health by reducing symptoms of menopause and preventing breast cancer.
Chia seeds
Chia seeds are a excellent source of omega-3s, fiber and antioxidants. They are also rich in protein, minerals and vitamins.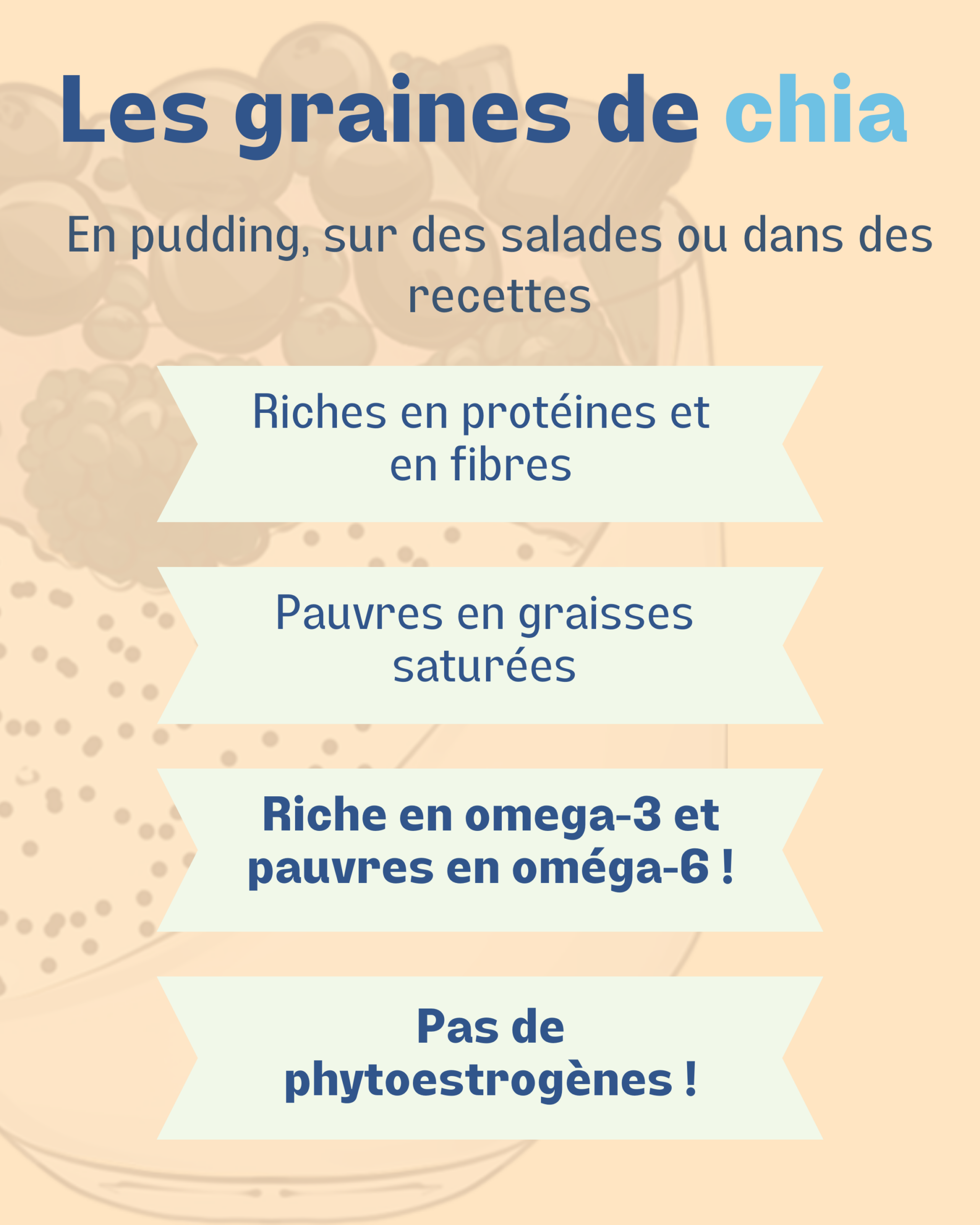 Chia seeds have the ability to absorb water and form a gel, which can help maintain adequate hydration and promote satiety. They may also help regulate blood sugar levels, digestive health, and heart health.
sesame seeds
Sesame seeds are an excellent source of copper, magnesium, calcium and iron. They are rich in antioxidants, fiber and unsaturated fatty acids. Sesame seeds can help maintain strong bones, support immune function and regulate blood pressure.
They are also beneficial for the health of the skin and hair thanks to their content of vitamin E and nourishing fatty acids.
hemp seeds
Hemp seeds are a great source of whole plant protein, fiber, omega-3 and omega-6 fatty acids, as well as many essential nutrients such as iron, magnesium and zinc.
Hemp seeds can help boost the immune system, promote healthy skin, support heart health, and reduce inflammation in the body. Plus, they're naturally gluten-free and easy to digest.
Conclusion
Flax, chia, sesame and hemp seeds offer a multitude of health benefits. They are rich in essential nutrients, healthy fatty acids and antioxidants.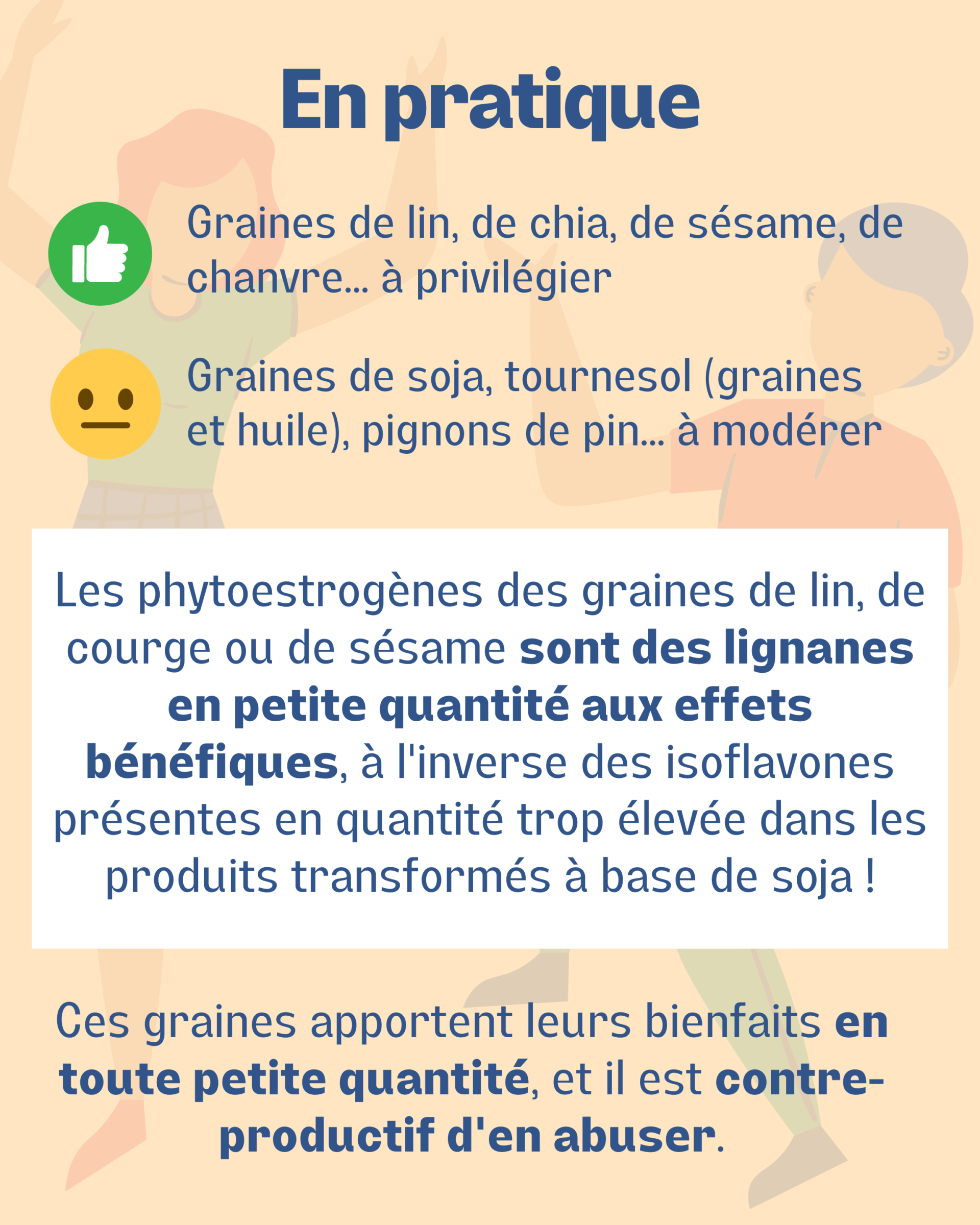 In practice, you can incorporate them into your diet but little by little, and without abusing them too much, no more than one to two tablespoons per day, because some seeds can be very difficult to digest.