Is the LVES5 the best electric scooter in terms of autonomy / price ratio? That's what we're going to see! We are currently testing this little gem thanks to our neighbor Urban 360 Scooters.
Our first impressions are promising: the autonomy is breathtaking! We traveled 30km and only used… 50% from one of the two Samsung batteries provided! That's way above the scooters we've tested so far.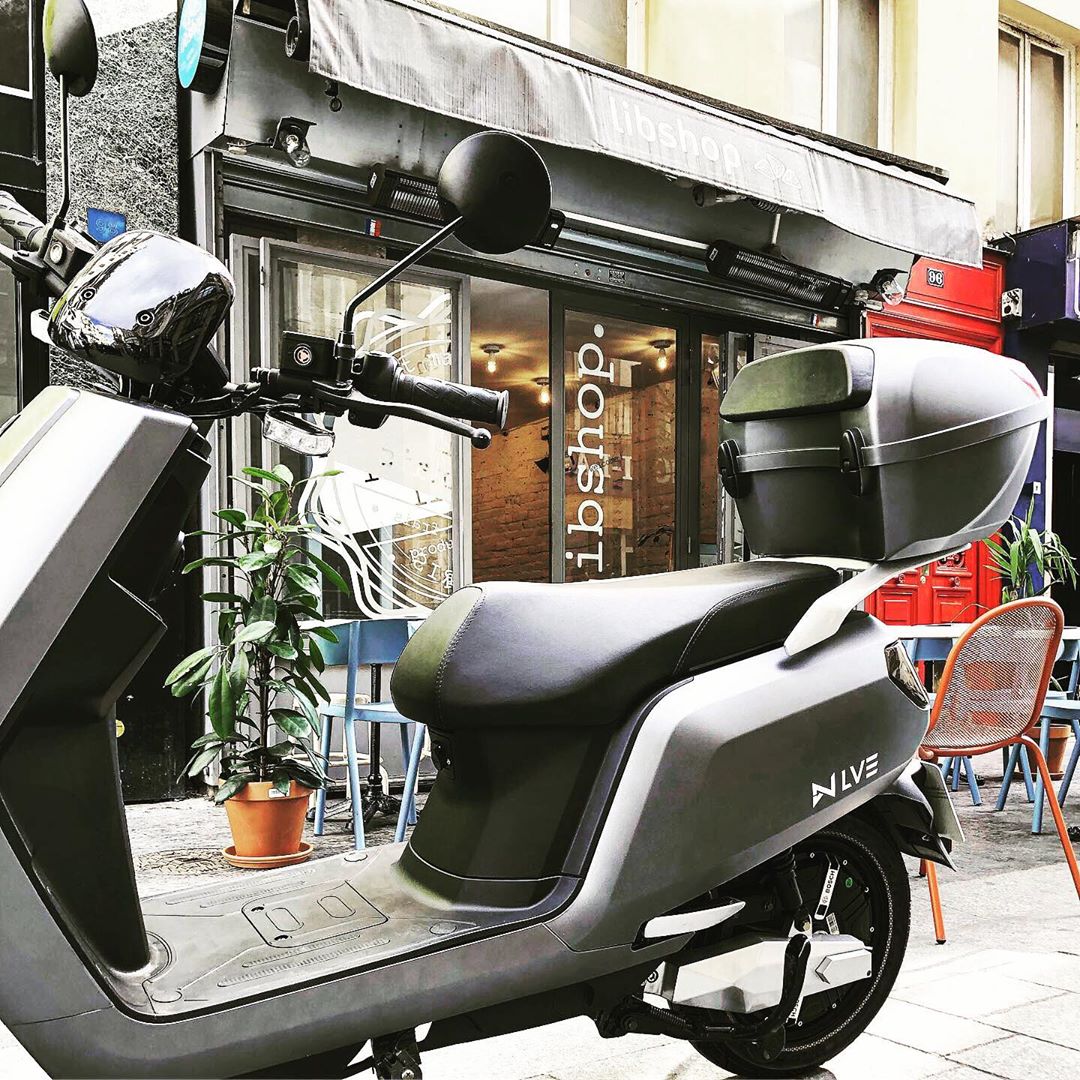 The LVE S5 has a motor power of 3000W (German BOSCH quality motor), and high acceleration. The scooter thus does 0 to 45 km/h in less than 5 seconds, which constitutes an acceleration that is sometimes a little abrupt at first. It is therefore necessary to be vigilant when starting and to have both hands firmly attached.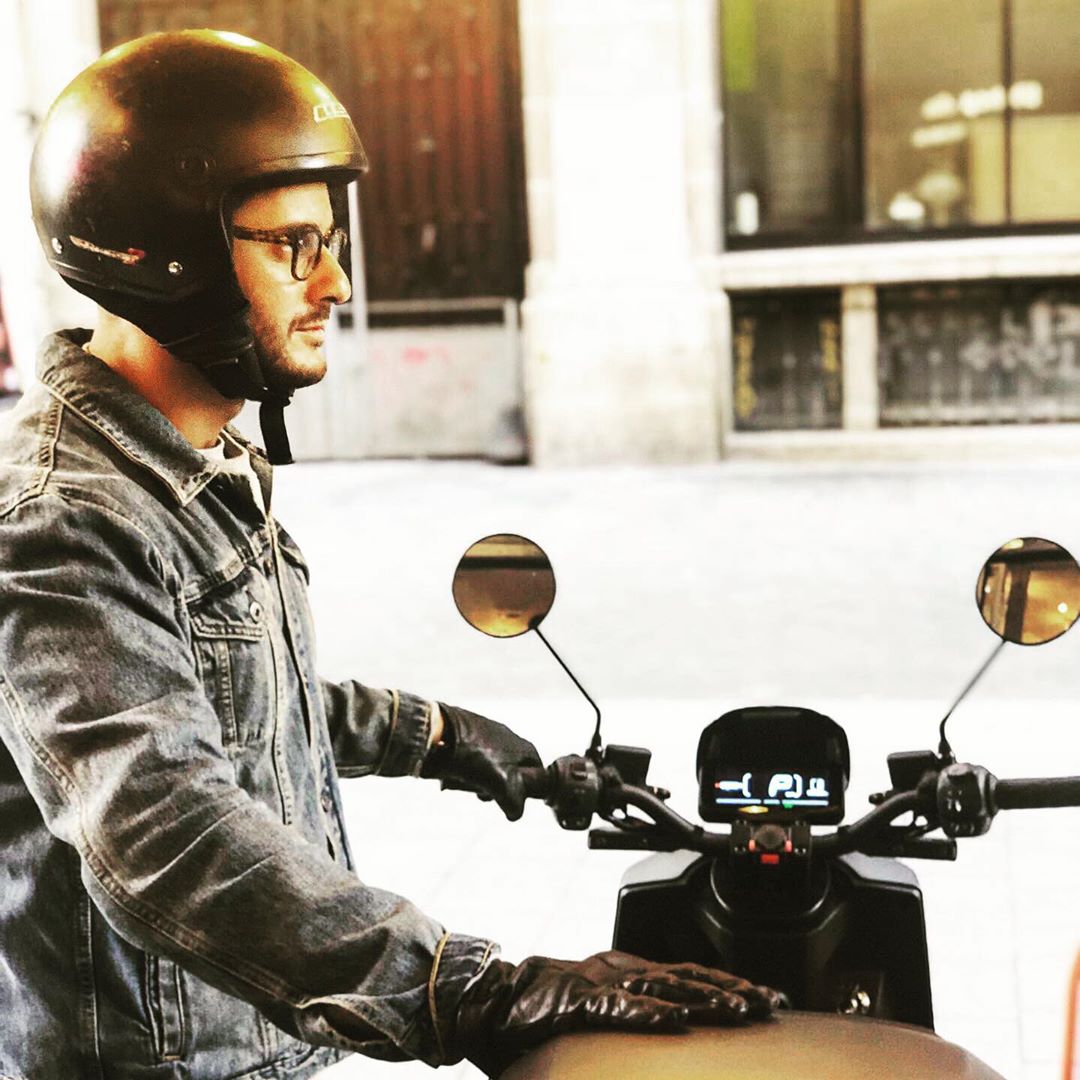 An advantage and not the least: the locking system with the alarm, and the possibility of turning on the scooter without having to put the key in the lock. In addition, the mirrors are ultra-practical, very large, and the scooter can be equipped with the Zéfal system, allowing the smartphone to be placed just in front of the handlebars, all connected to a USB port so that you never run out of battery on the phone!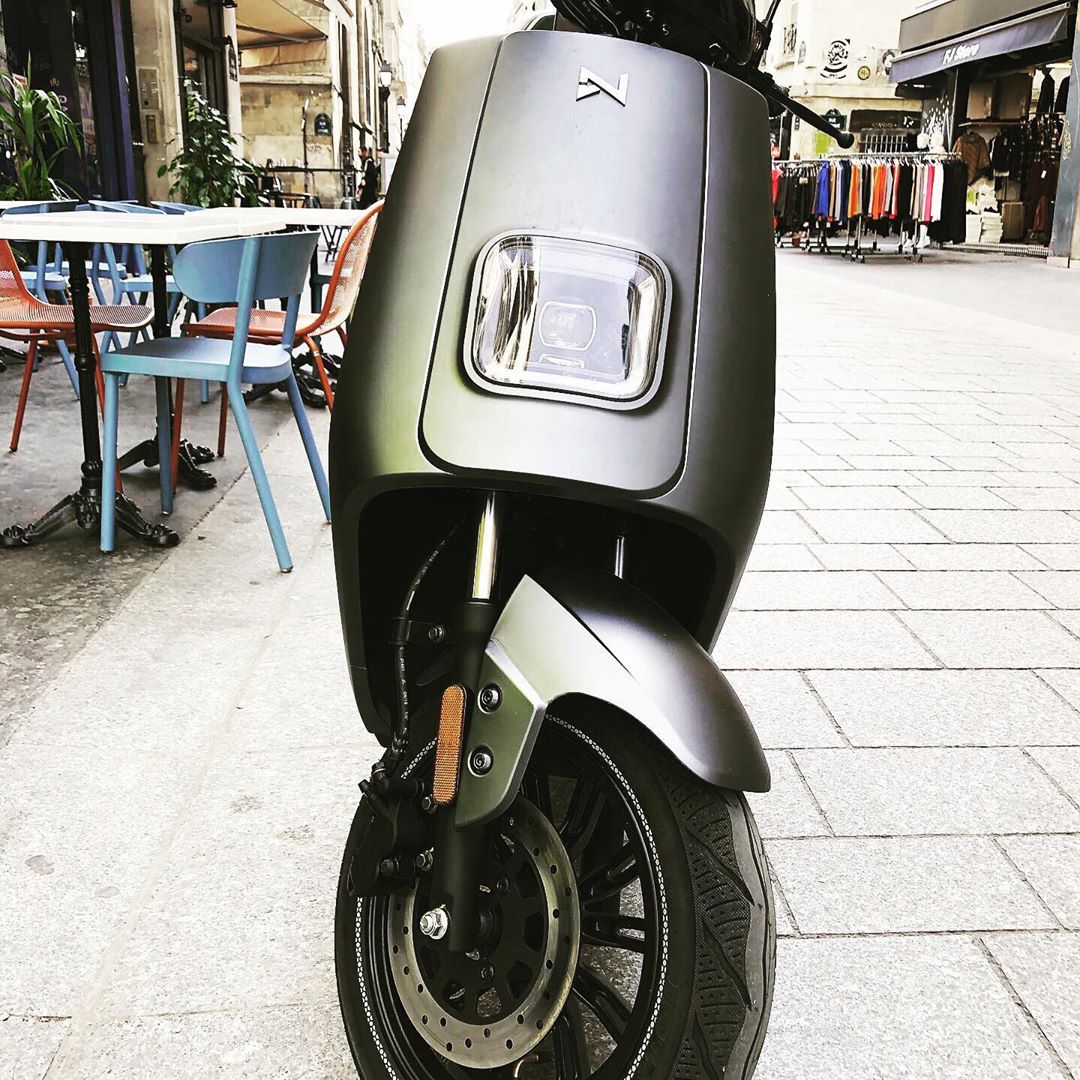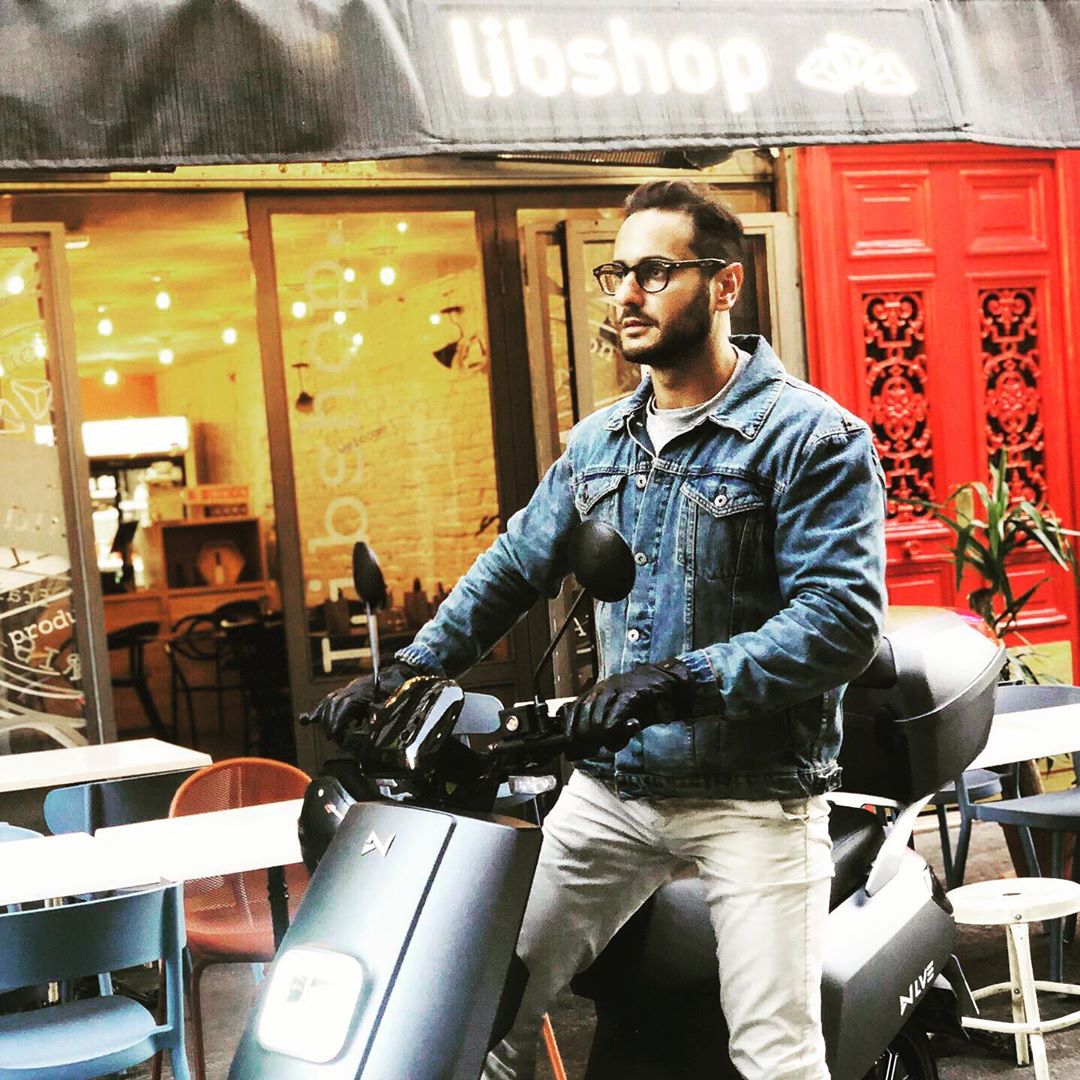 In short, whether for delivery pros or for individuals, this scooter is great!
We deliver you with the LVE S5? See you on the LIBSHOP app or the website https://libshop.paris to order 🙂