Hey 👋
We hope you are having a great summer ⛱️
A little note to give you some news…
While some of you bask in the sun, we are working on the development of a new revolutionary box for the start of the school year...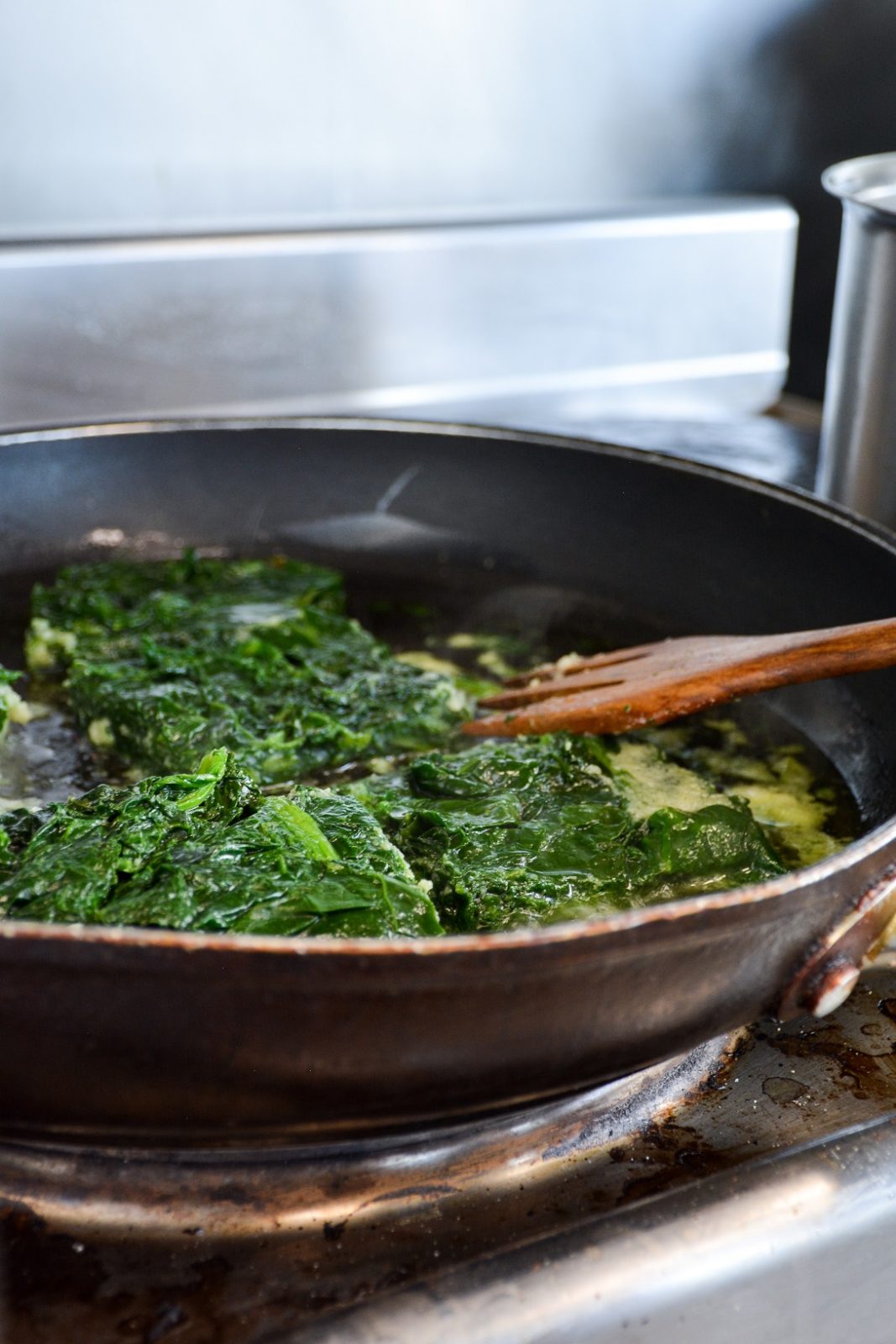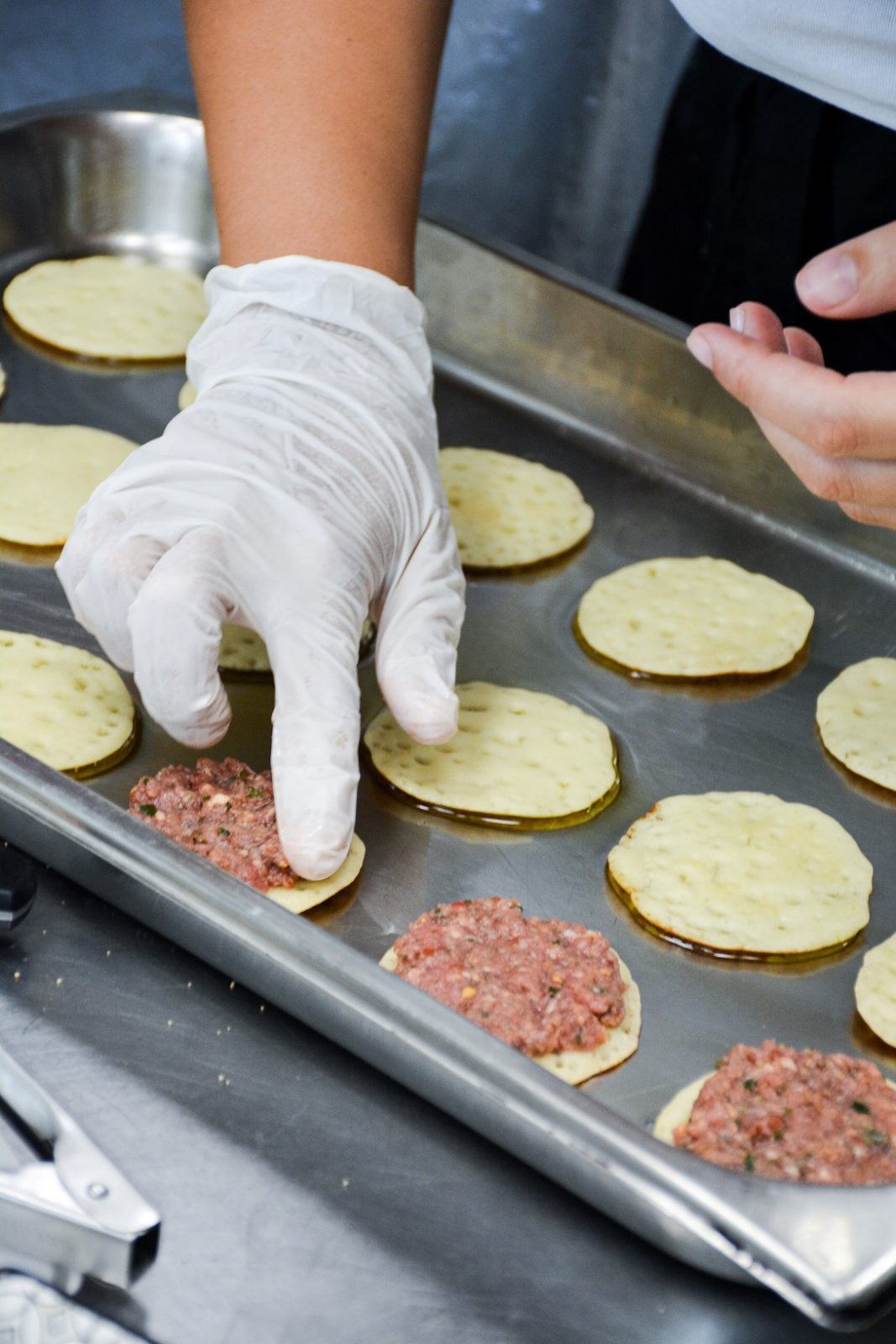 For that, we called on a famous chef of Lebanese origin...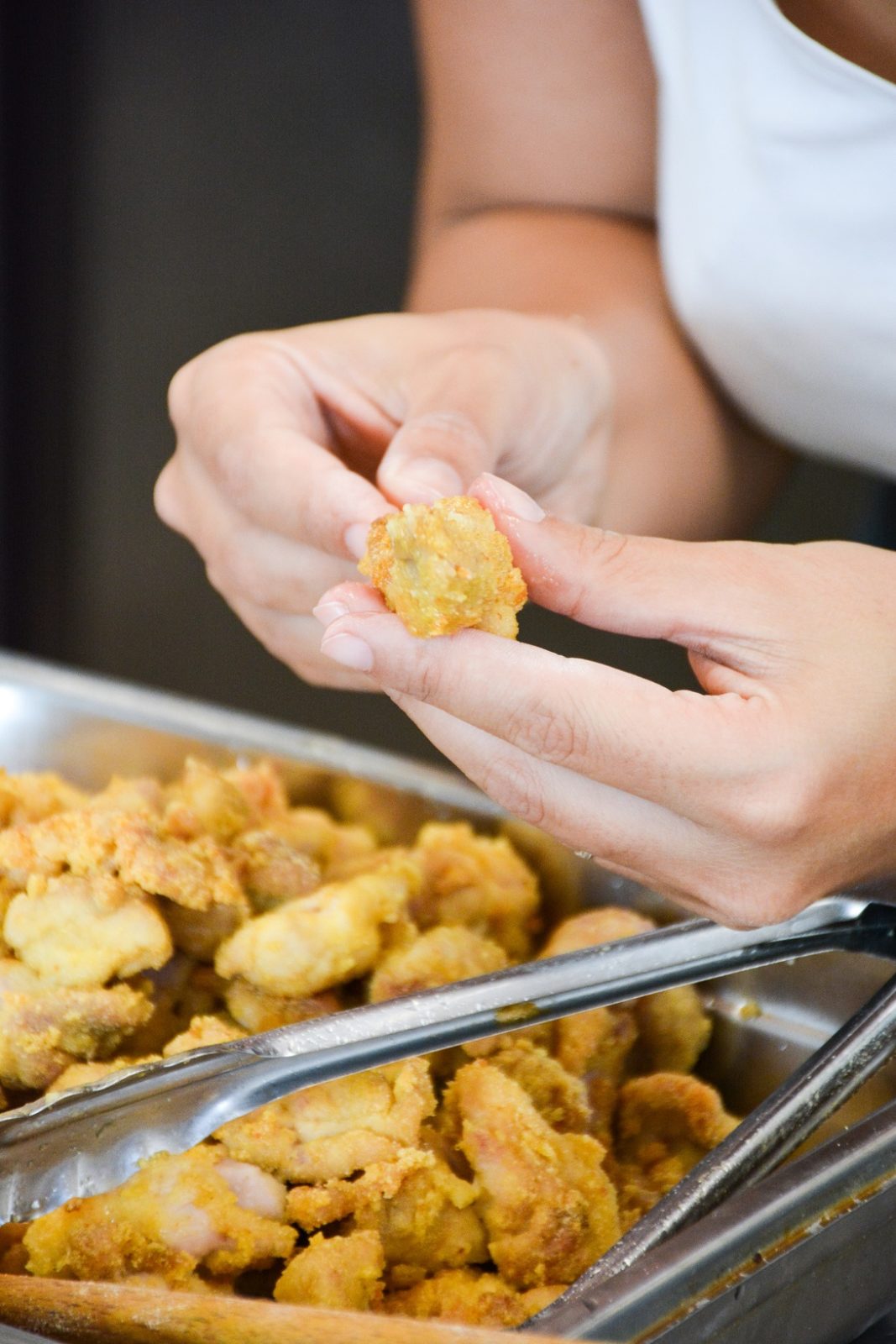 This culinary consultant came especially from abroad to develop new recipes that are unique in the world...
The idea was to tap into the repertoire of Lebanese mezes...
And to reinvent these bites by modernizing them, and mixing them with culinary inspirations from various continents...
The result is absolutely stunning...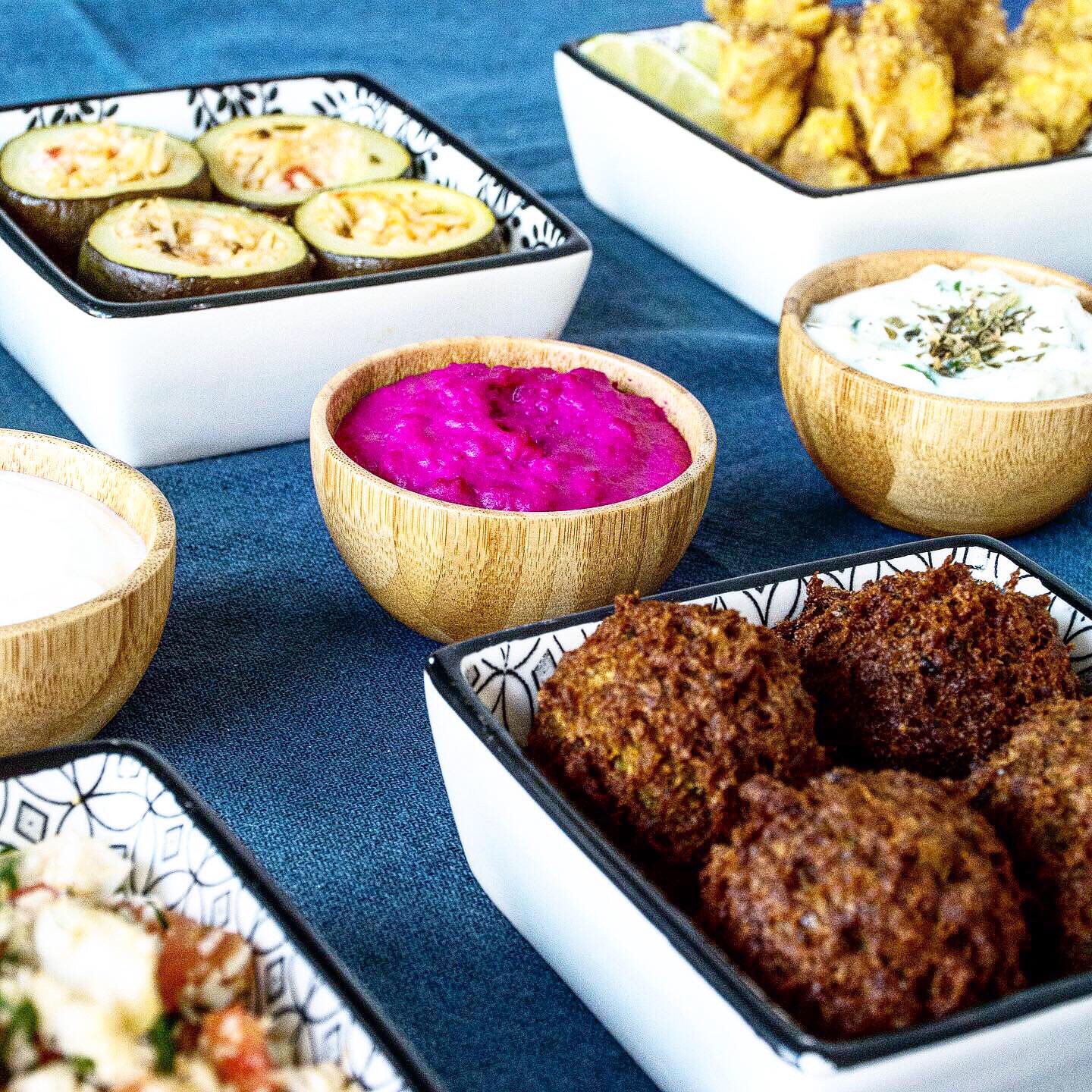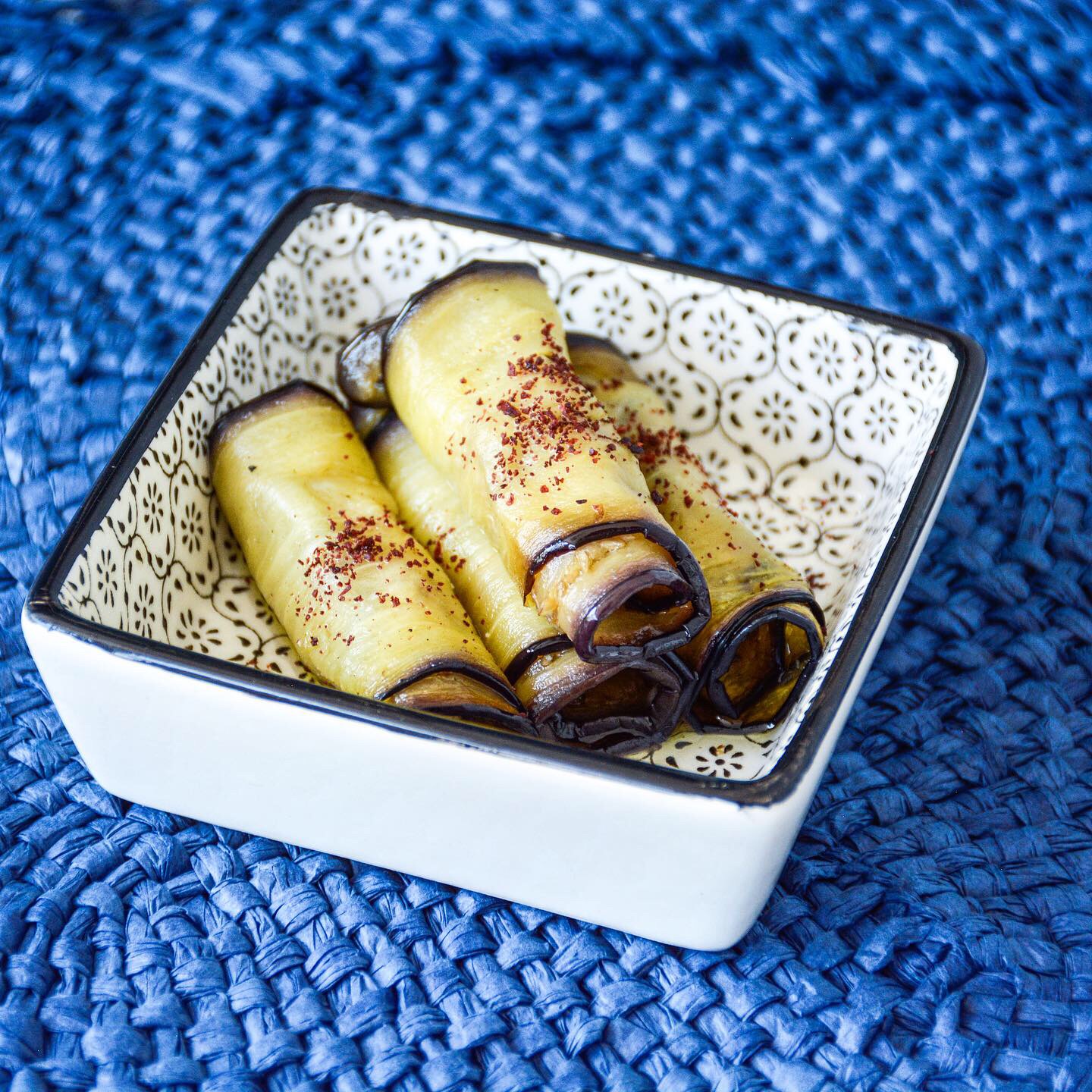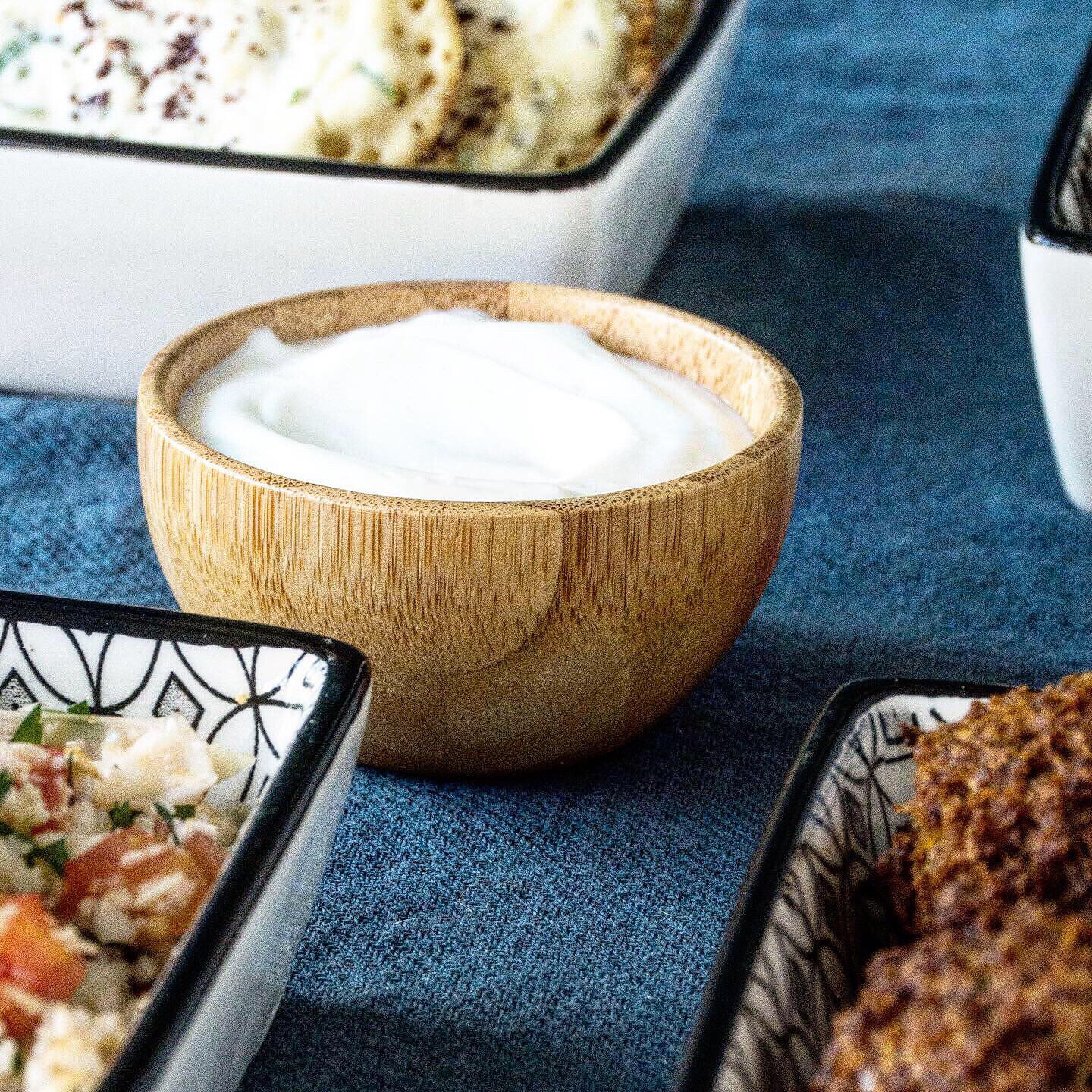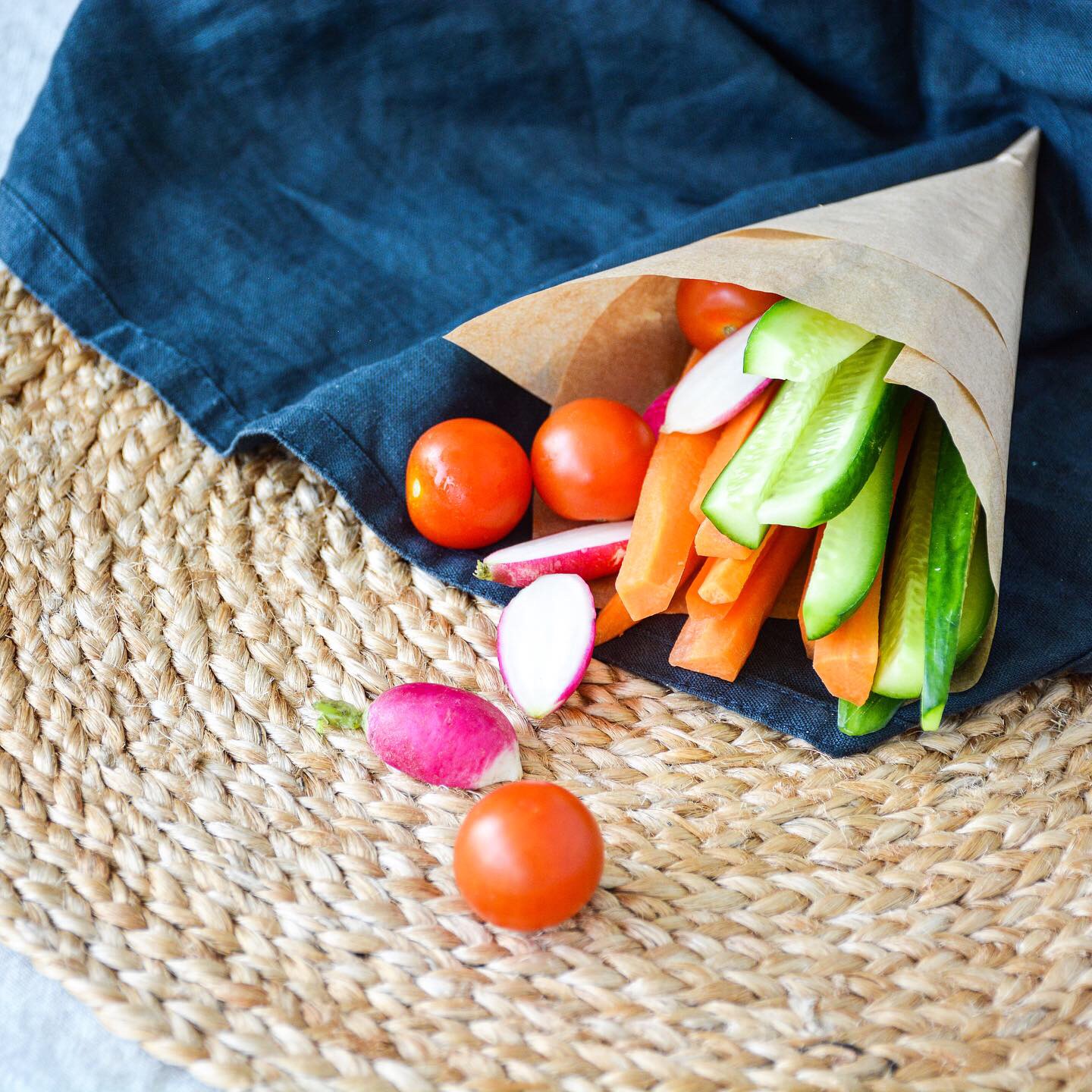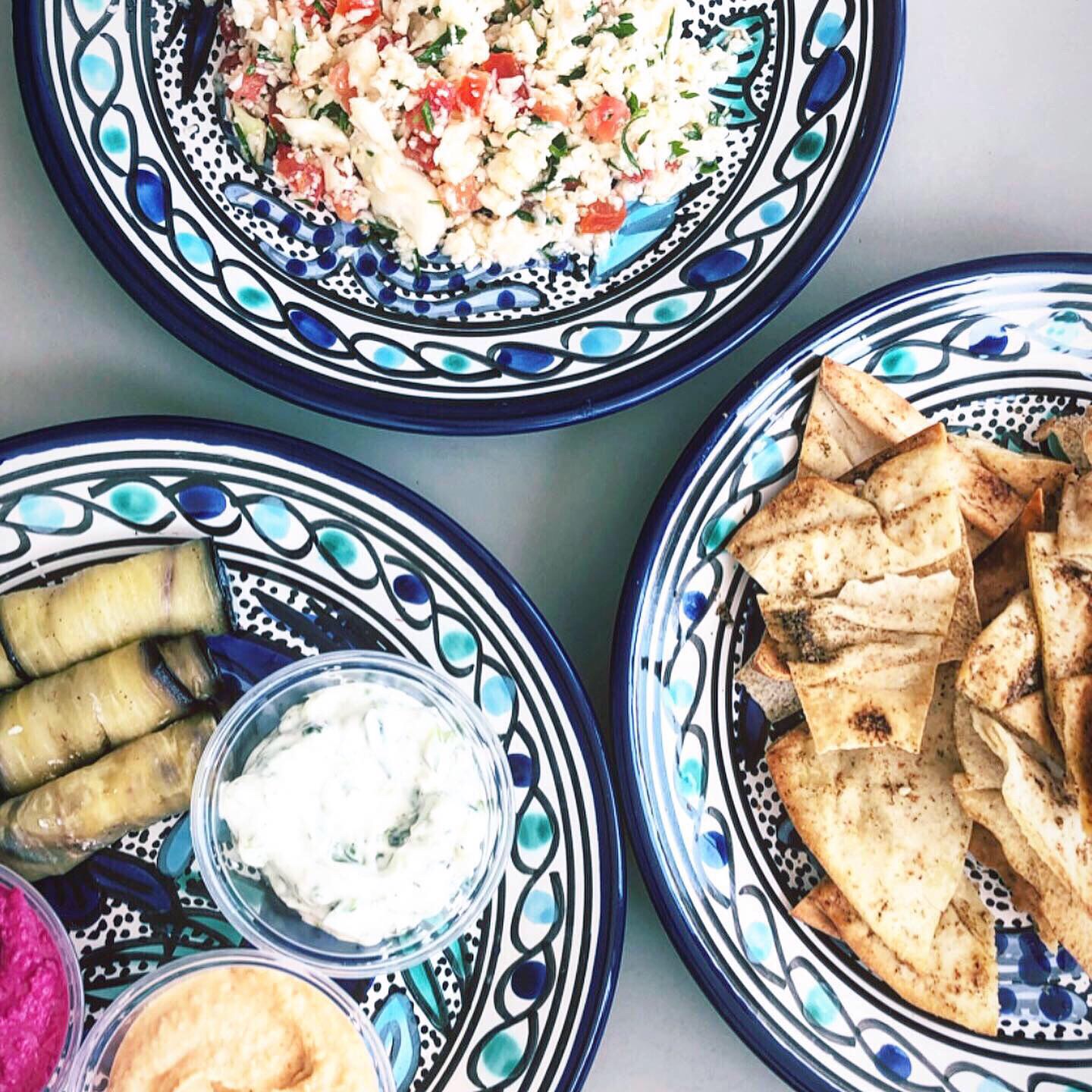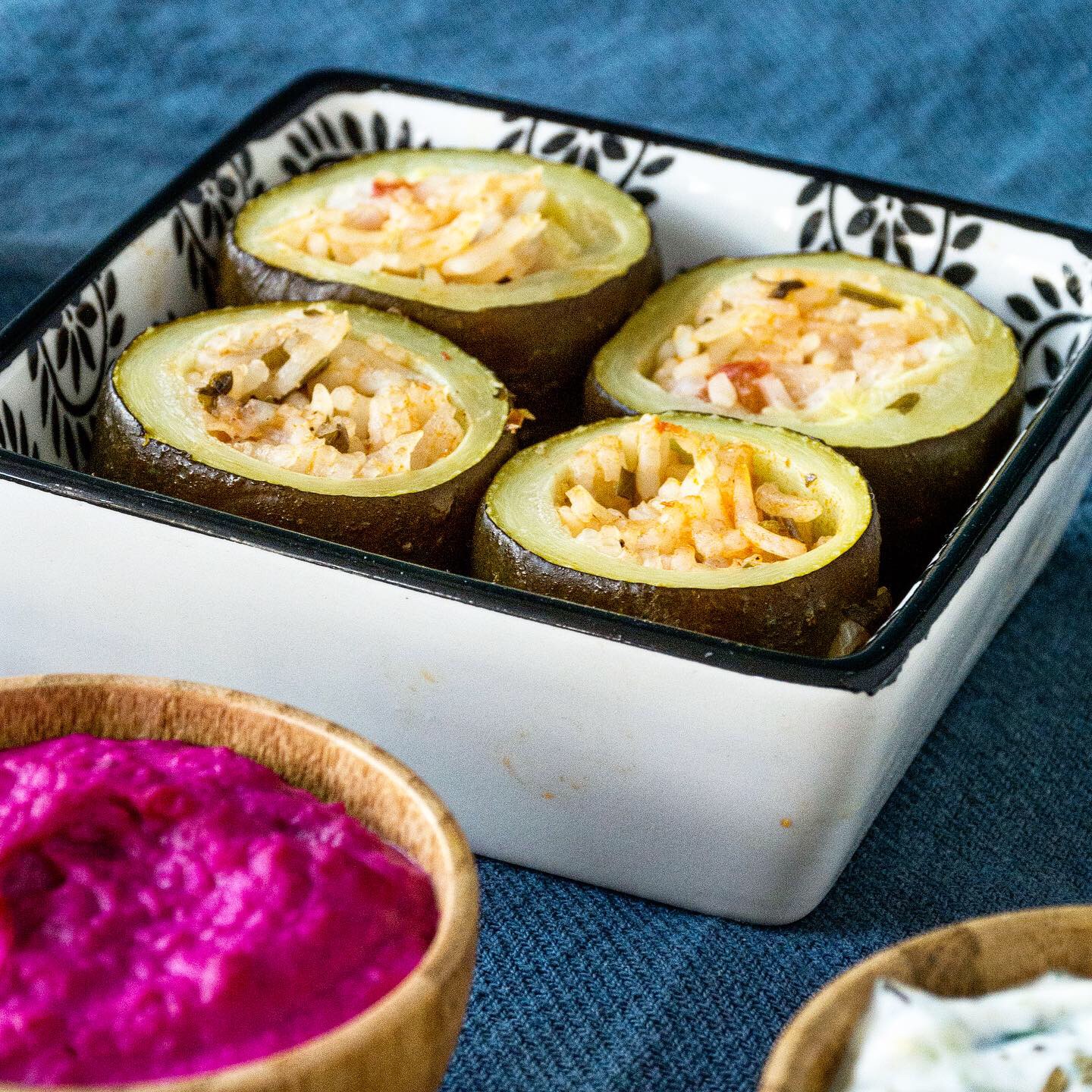 We won't tell you more, because we're still working on it, but we promise, it's going to be a marvel!
Besides, we would be delighted to have your opinion on this new box in the making! Don't hesitate to comment on this post by leaving us an email, and we'll send you a little promo code for the start of the school year 😉