Hey!
We hope you are well 🙂
Today, as part of our great guide "Le Liban by Libshop", we take you to the Frozen Cherry. It is a place where you can chill quietly and which overlooks a breathtaking view of the mountains of Zaarour.
Let's go ? Let's go !
https://www.facebook.com/frozencherry/videos/1355794147905478/?__xts__%5B0%5D=68.ARD6KVF0yvYdCH3H8HavAQvYJeKP0blYamyM1LIQKFihPuV_D2QHrV_Qhie58jsA6tiKOC81zBRxvXKTvGv_vKbB4faQjVQaV4btEeFVs3-z4ySgykosD1cj1lnJxAOILYE7JVycb8Alg_twxzsvzkP3hsscP4xYBWCOFSe9GwwFv3MyrCZF2xqejuxNcTLDDatcMzgc9mcLGUO0bIUN2X3QqiF_wq1QVFrCB0VqRgtWWHJaeBPQidUWS-o5IhC034bLWwRWpSghBWvQCye6HQzm0TK-R5pQ9GGvx0ymxbj2N1yehu0DgNhbeNNsgCIZvdLkPDqG9WD5Hqm6s8UxHNNLeMOb_i0KHlJhcuvT&__tn__=-R
The Frozen Cherry is a bar in the middle of nature, where various artists and DJs follow one another, to the delight of customers who come to have a good time with friends.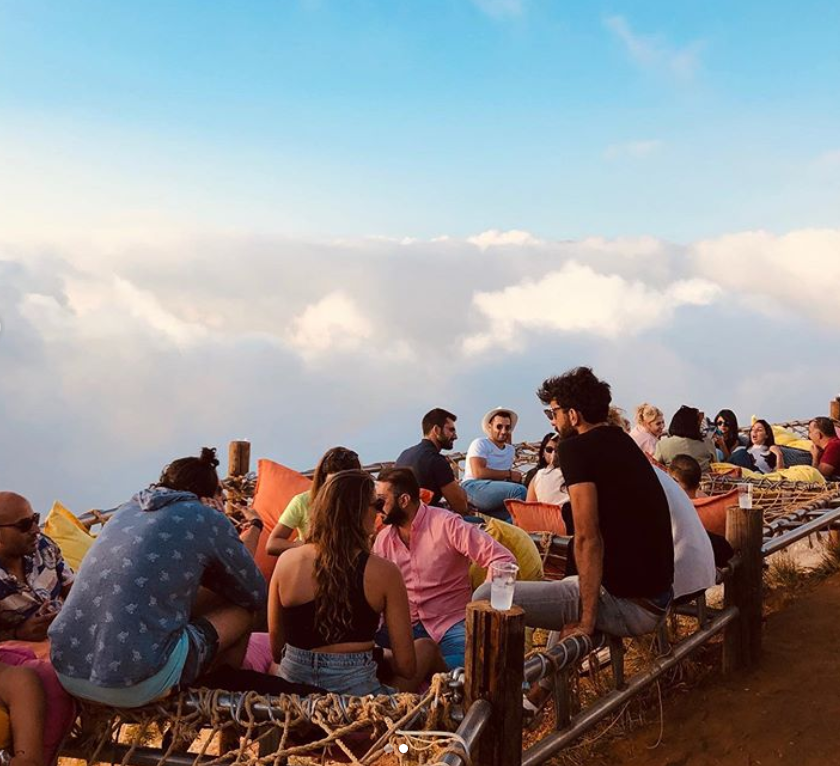 https://www.facebook.com/frozencherry/photos/a.1123254094468914/2207846652676314/?type=3&theater
This original place is located in Zaarour, famous for its winter ski resort, which is the closest to Beirut, just 30 minutes from the capital.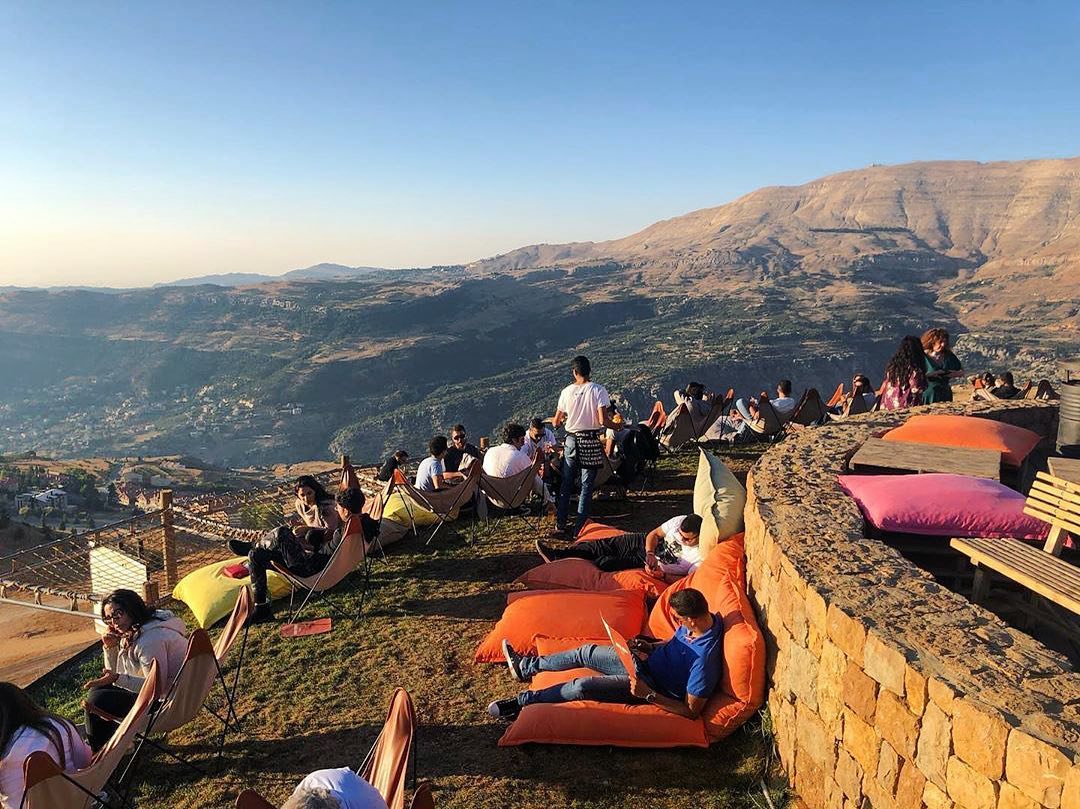 It is a region that has been booming since 2015, in particular through major investments from property developers. It is the now famous Zaarour Club which has put this region in the spotlight since its leaders renovated it in 2015.
https://www.facebook.com/frozencherry/photos/a.1123254094468914/2179489125512067/?type=3&theater
At Frozen Cherry, you can chill, or party, depending on the atmosphere provided by the organizers.
One thing is sure, it is a place to discover, for the view and also for the atmosphere, this I don't know what magic and "hipsterism" that Lebanon loves.
https://www.instagram.com/p/B2o4sHBlTCG/
The Frozen Cherry is open all year round. The best time to go? At sunset of course!
https://www.instagram.com/p/B2MBydeJ-47/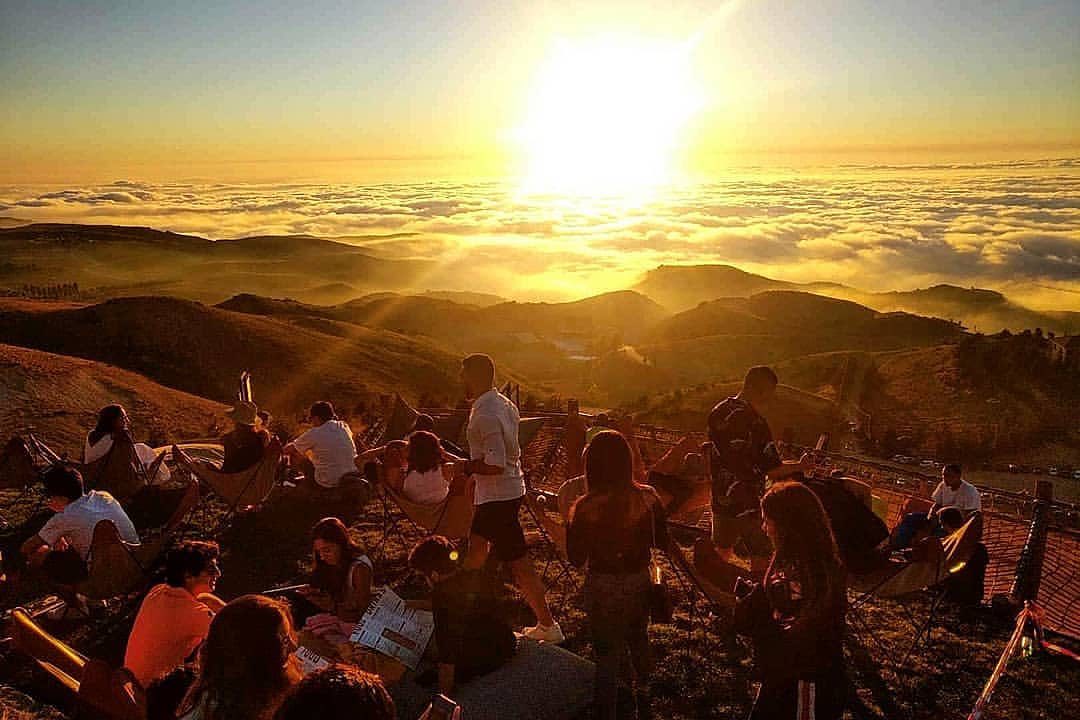 https://www.facebook.com/frozencherry/photos/a.1123254094468914/2174409662686680/?type=3&theater
I hope I made you want to go there. And if you are hungry for other Lebanese products, go directly to the summary of the "Le Liban by Libshop" Guide, which can be found here:
Libshop Travel Guide: the ultimate tourist guide to holidays in Lebanon