What if we went to discover downtown Beirut, this historic district which has known both the prosperous hours and the worst episodes of the Lebanese war?
Between its many historical sites to visit, its gastronomy to absolutely taste and the magnificent landscapes of its coasts to discover, Lebanon conceals many incredible places, and the famous "Down Town" is one of them.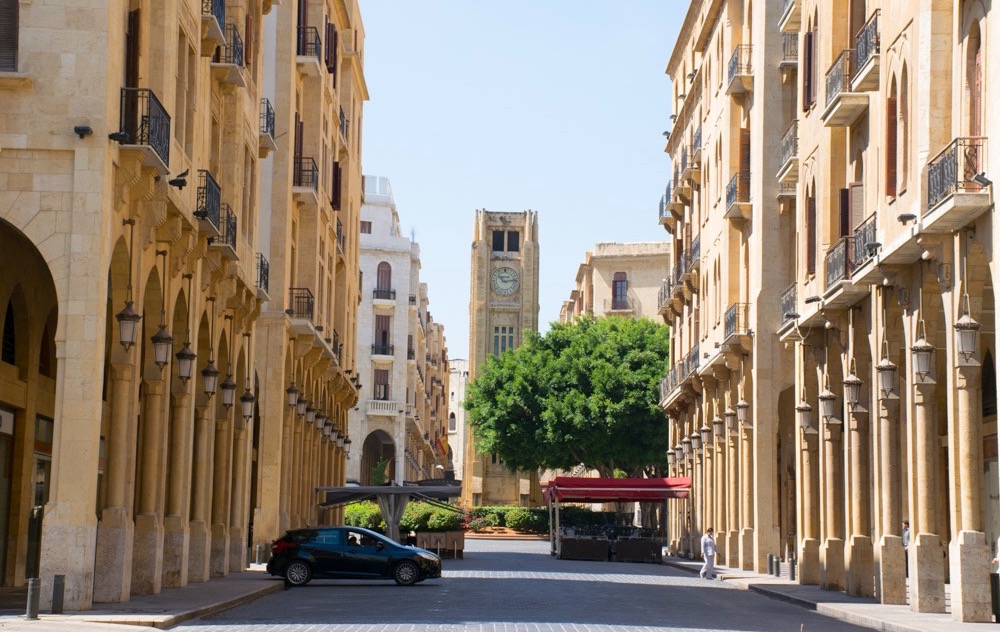 Everything is possible in Beirut! The new encounters, the laughter, the nocturnal dances that enliven the most beautiful districts of the city: Hamra, Ashrafieh, Gemmayzeh and especially the city center which is home to many archaeological remains, upscale restaurants, innovative art galleries and original shops for shopping.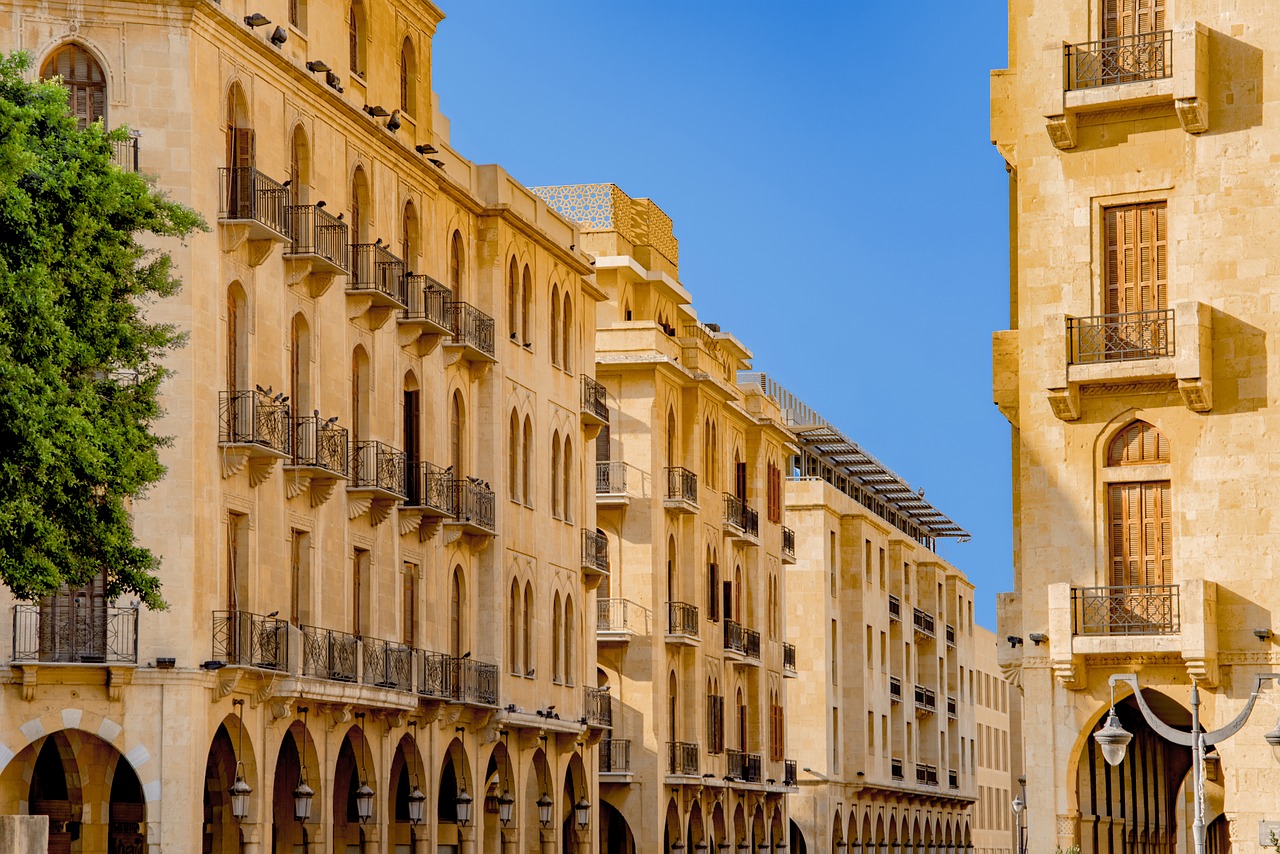 The city center was completely renovated after the war, even if it meant losing its "authentic" side. However, this has allowed Beirut to regain its image and shine again after years of destruction.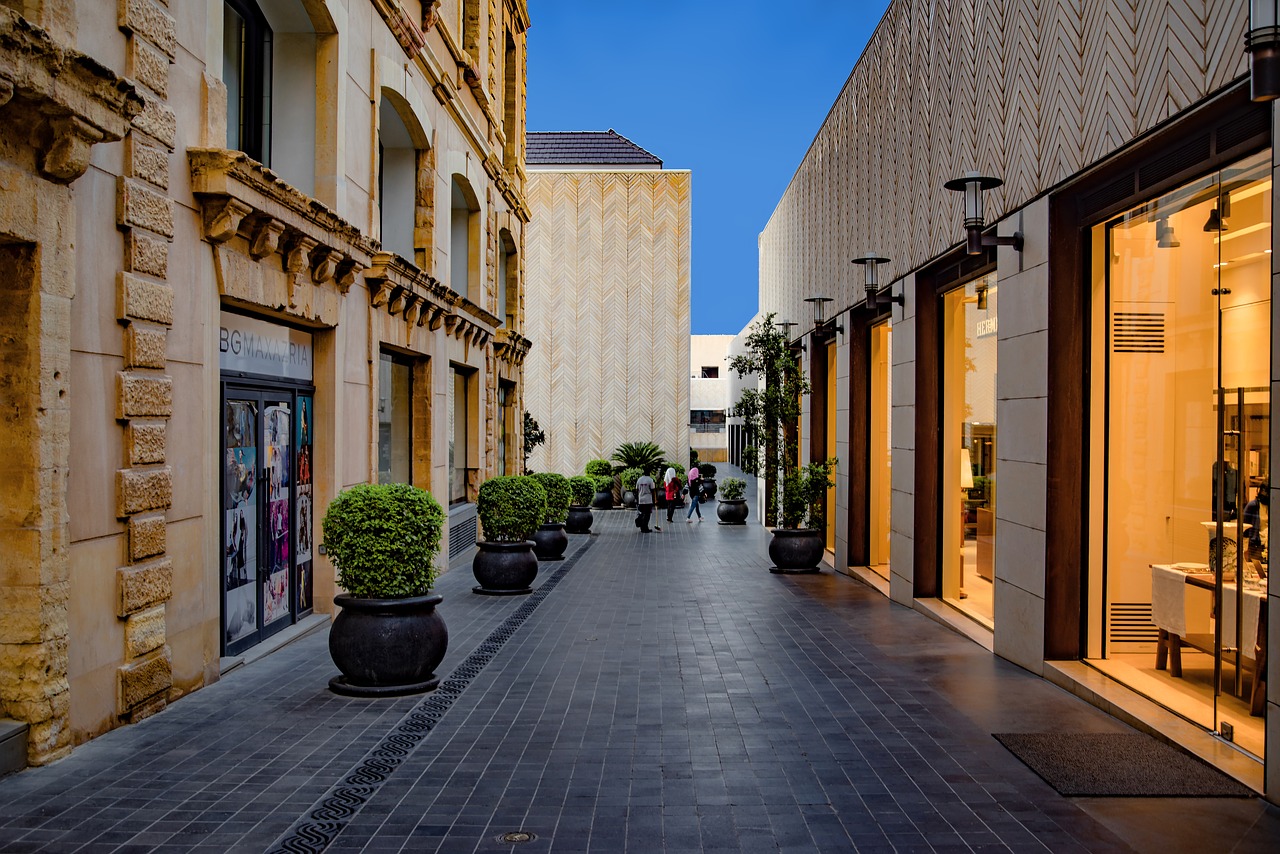 It is true that in recent years, the City Center has lost its luster: fewer and fewer people stroll there, and the district is often quite empty. But it remains a "must" for walking around, before joining the related living quarters, in particular Hamra, Mar Mikael, Gemmayzeh, etc…
https://www.instagram.com/p/B1fL1hOpsOx/
Place des Martyrs is a good starting point for visiting the city and the center of Beirut. Called Sahet al Shouhada in Arabic, this place owes its name to the Arab nationalists executed by the Ottomans.
A true symbol of the city, the statue in the center of this square still retains the impacts of bullets dating from the Lebanese civil war. This is where downtown Beirut is located, just northwest of the square. Behind, the famous Mohamad Al Amine Mosque completed in 2008.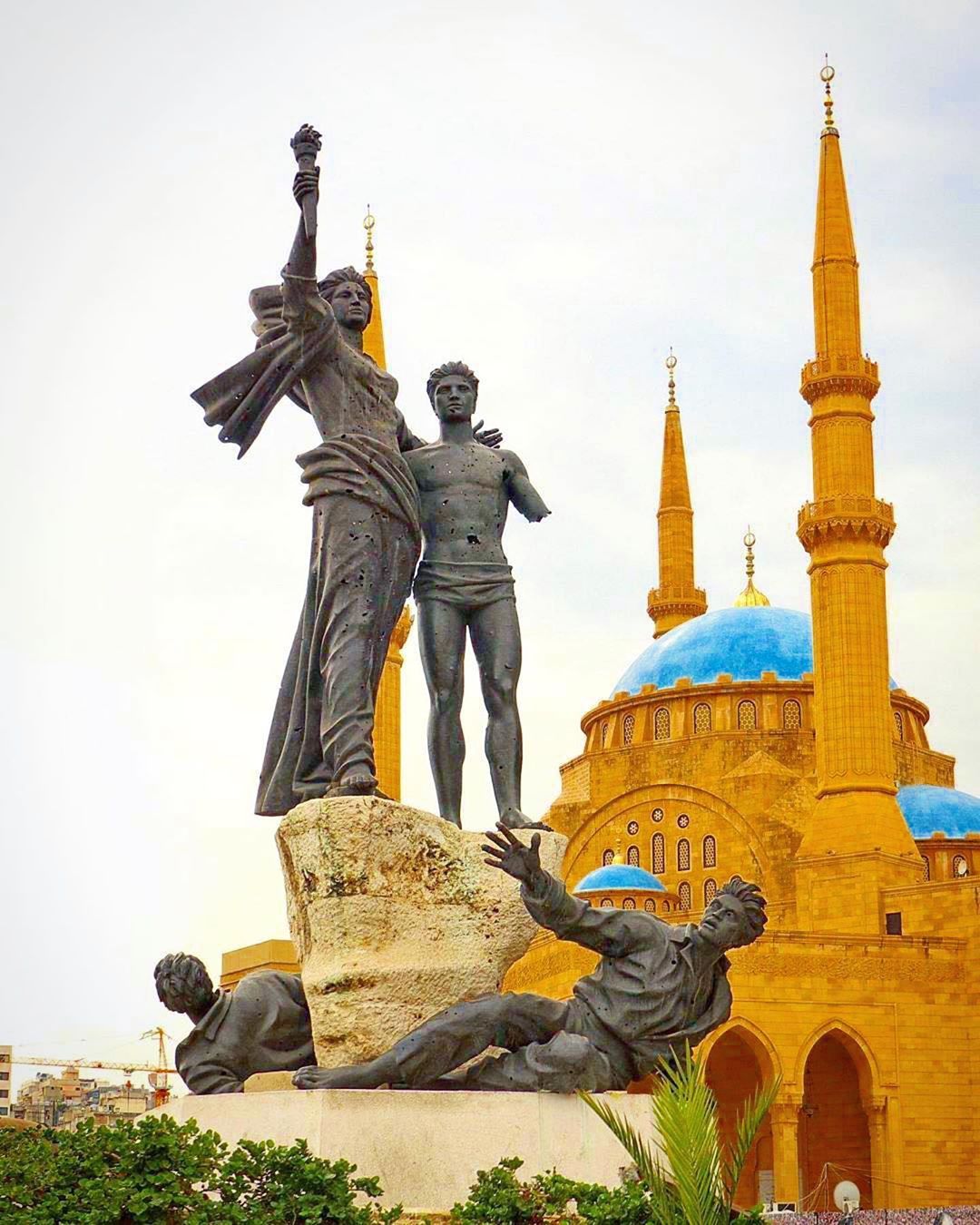 The city center is also an opportunity to sip or eat Lebanese: falafels, labné, kafta, mouhalabia or lahm bi ajine. Not to mention the small white coffee prepared with orange blossom water and a cup of hot water.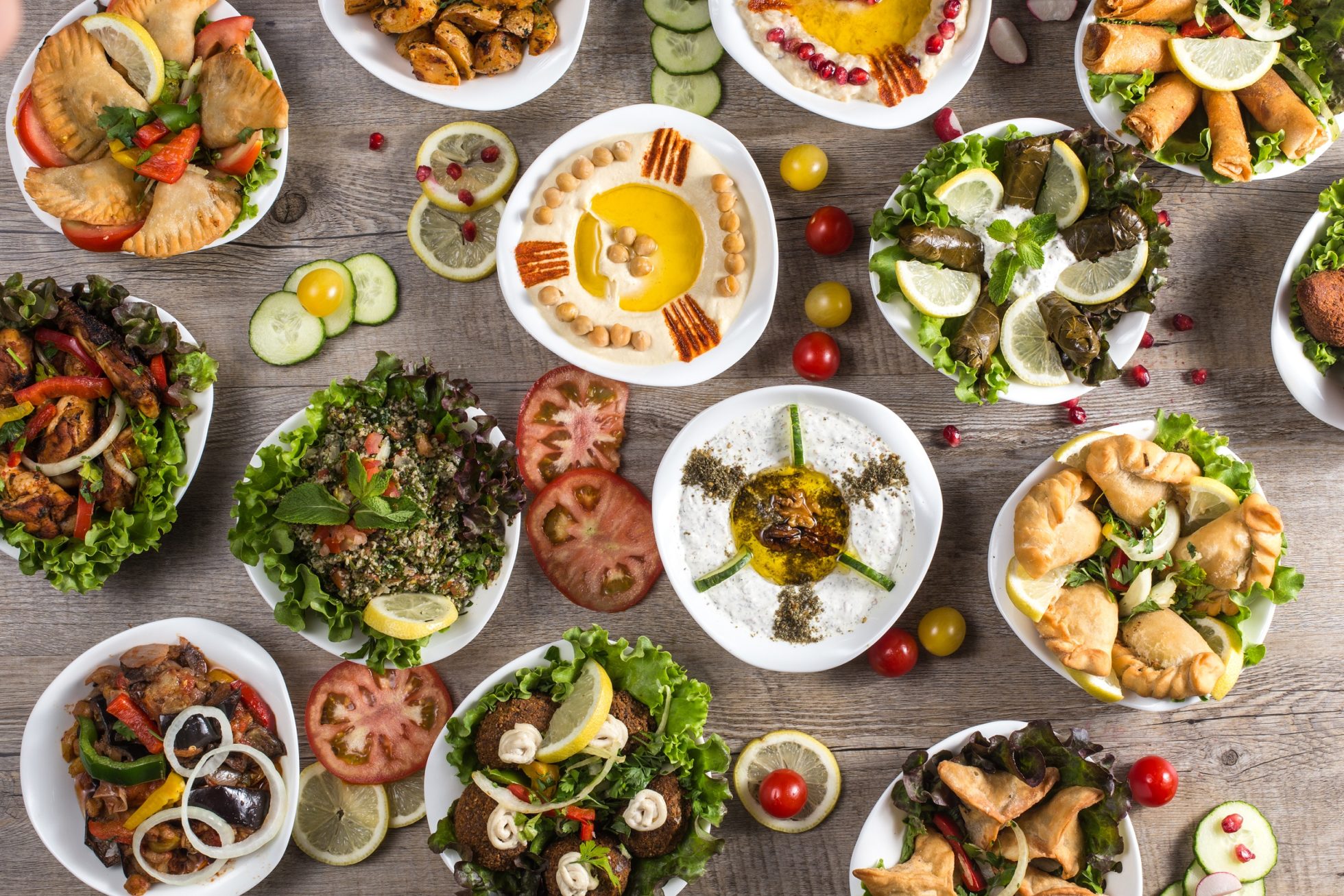 And for a cooler and more relaxed visit, downtown Beirut is also favorable for a walk on the Corniche, in the district of Raouche. Shopaholics can indulge freely in shopping at Souk el-Ahad, or wander further afield in the shops of Hamra Street. In the evening, the nightclubs and bars in the Etoile district or rue Monot are perfect places to party and meet people.