Hey!
I promised you that I would find you some hidden gems in lebanon. This is one, and believe me, it is one of the secret places reserved for connoisseurs!
This article is part of my guide "Le Liban by Libshop", which lists the best places to discover in Lebanon! Check out the summary here:
Libshop Travel Guide: the ultimate tourist guide to holidays in Lebanon
If you are looking a completely hipster little cultural corner where calm reigns and frequented by a cosmopolitan clientele, Dar Bistro & Books holds out his arms to you.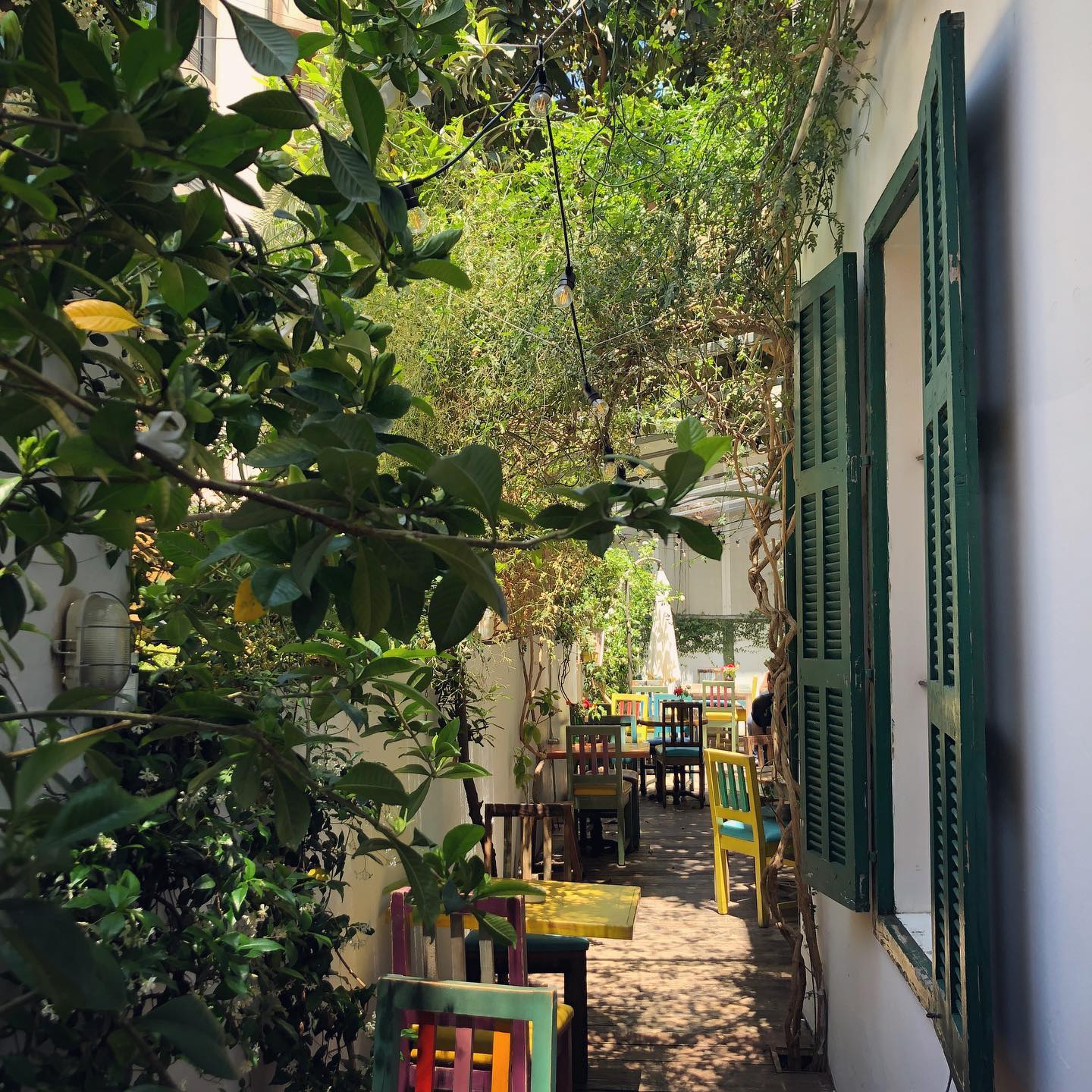 This old lebanese house with traditional architecture and exceptional design, transports you directly to a time when simplicity and relaxation were at the rendezvous. From the decoration to the many cultural references, this completely UFO place in Beirut recalls the city's golden age.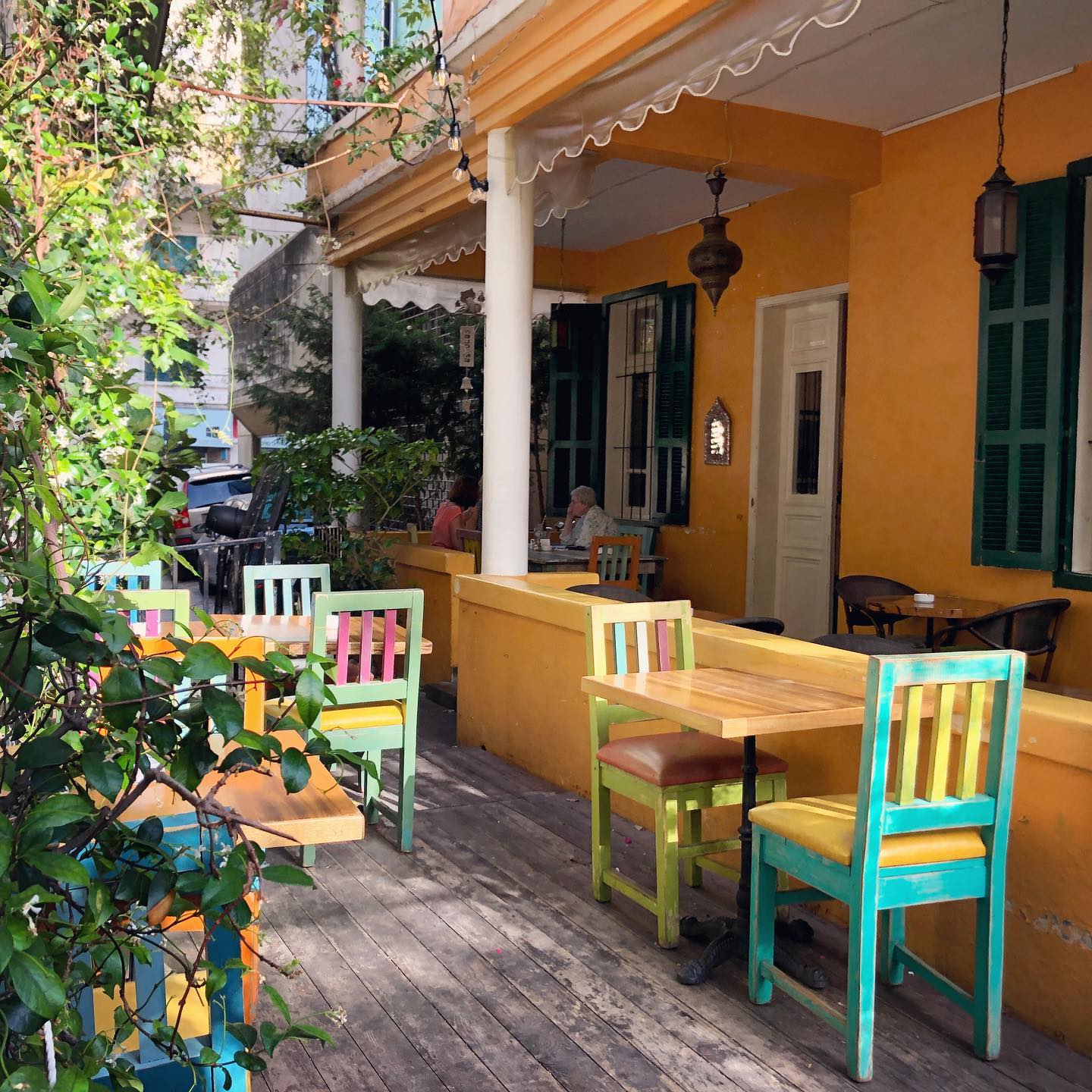 Dar Bistro & Books is a peaceful place, sheltered from the mass clientele, which takes you away from the fervor of Hamra Street. The place is almost confidential, since it does not directly overlook the street, it is concealed behind an entrance that does not necessarily make one think of a café.
The brunch menu is particularly appealing. You'll find it hard to resist egg and bacon bagels.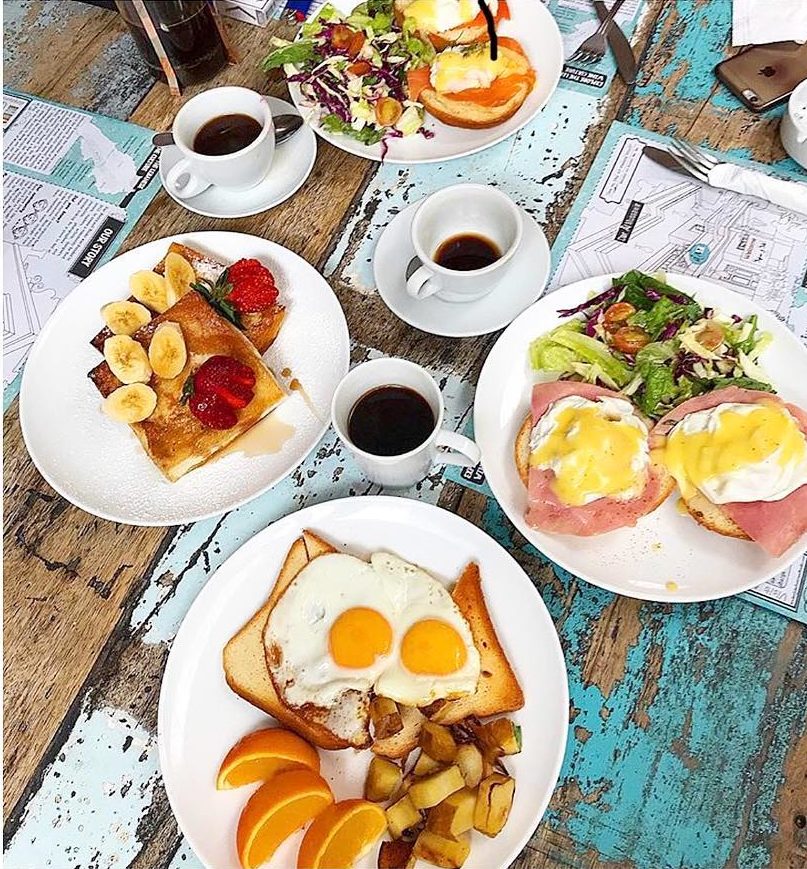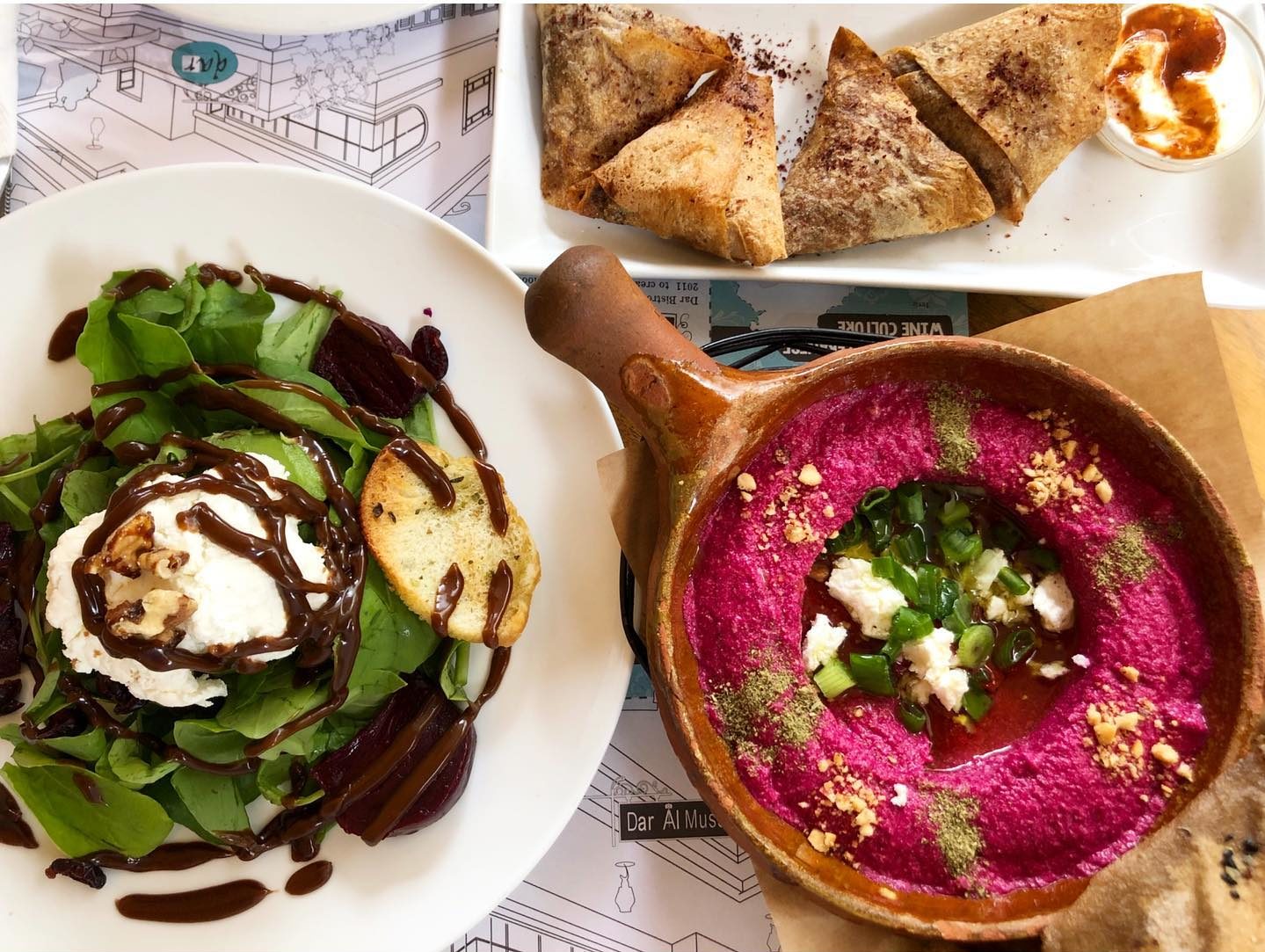 If you are more into coffee, you will also find what you are looking for by tasting a scoop of ice cream and Oslo caramel sauce at Dar Bistro & Books. Personally, I went there for the taste, in order to sip a small Lebanese cafe. Bobo-hipster atmosphere assured, which is not too much in Beirut.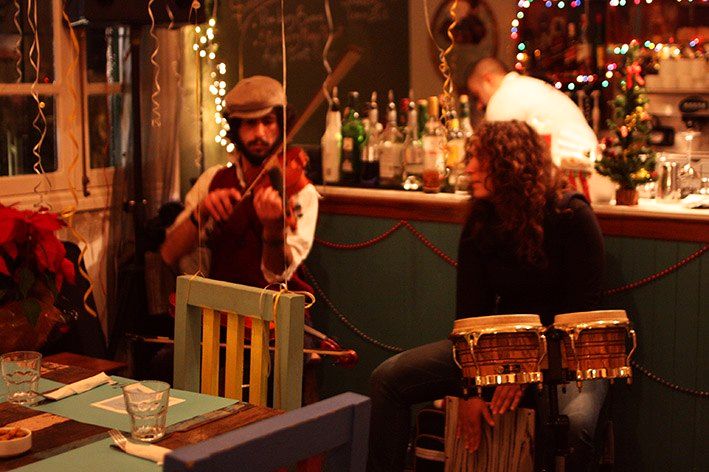 Open Monday to Sunday, 8:00 a.m. to 12:00 p.m., Dar Bistro & Books also serves a vegan menu, prepared mainly with fresh produce from the owners' farm.
https://www.instagram.com/p/BIkZmkLjEQV/
https://www.instagram.com/p/BZOsC29F4dO/
This place is above all a cultural place. We are in the very essence of what was Hamra at the time before.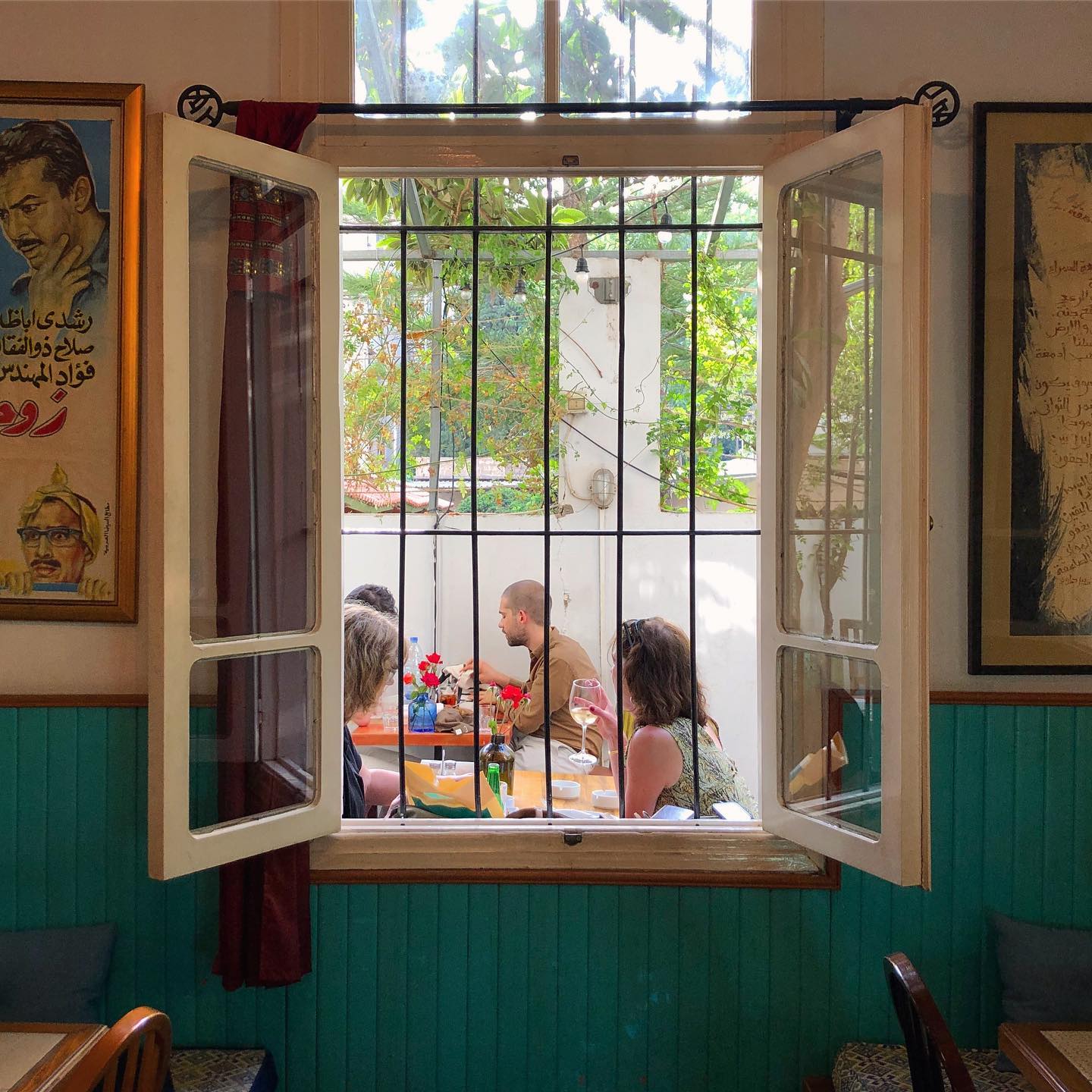 Fans of contemporary and ancient literature will find their shoes at Dar Bistro & Books, where many books are offered. International magazines, cookbooks and other collection on Lebanese history, it is rather easy to spend a pleasant afternoon in this original cafe.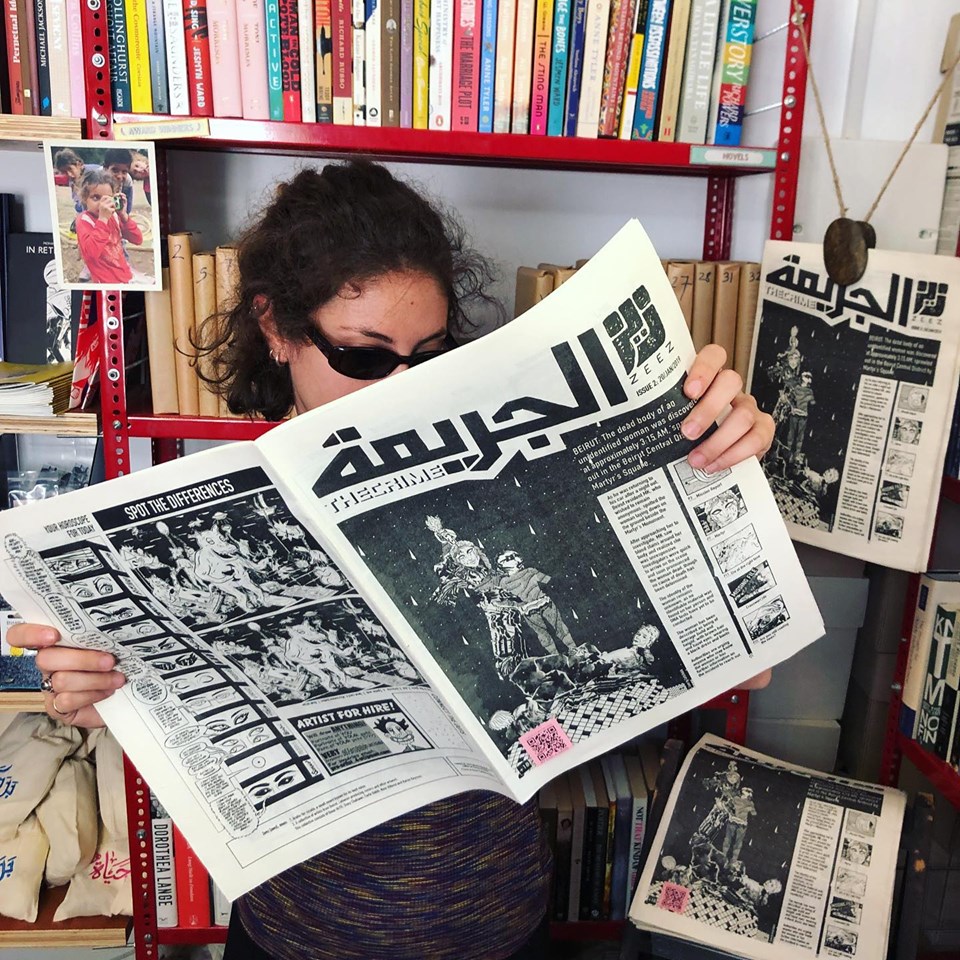 https://www.instagram.com/p/Bqh8IceDunl/
https://www.instagram.com/p/Bu-vf8ZgRRm/
Find all the information about this cult place on Facebook Or instagram.