Hey!
We hope you're doing well, and that the beginning of fall isn't too depressing :/
Just a short post to say thank you MyPersonalOutfits, which have just delivered to us our new outfits. The least we can say, we are super happy!
The result is great, the fabrics are super quality and the embroidery is very neat 😎💪
We can't wait to welcome you to one of our restaurants, with our new competition uniforms!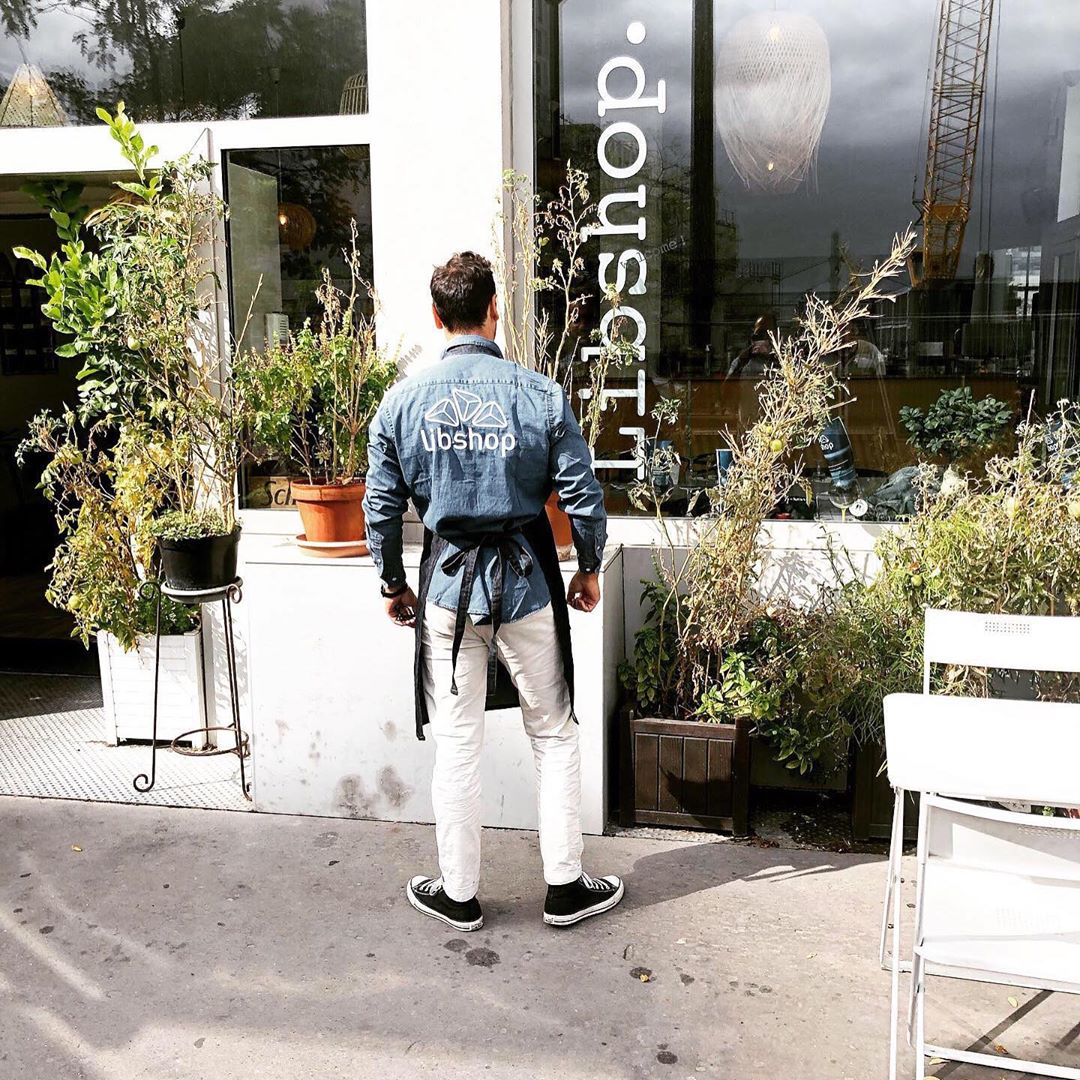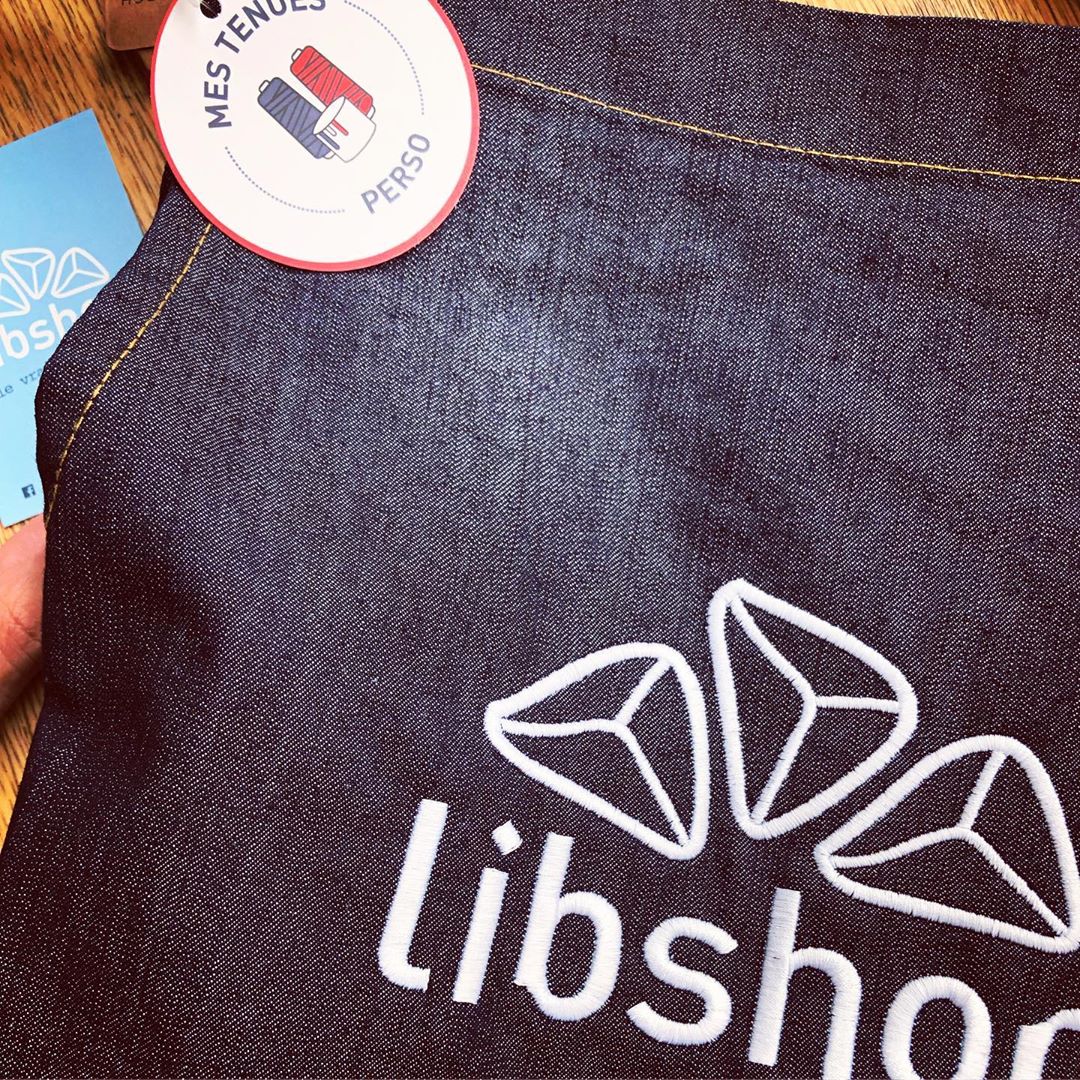 And if you are looking for a service for your customizations, needless to say, we recommend My Personal Outfits, eyes closed!
•
📲The LIBSHOP app to order delivery on App Store And Google Play.
🏷Promo codes in newsletter and on the app (activate push!)
📍96 rue Saint-Denis 75001 Paris
📍12 rue Julie Daubié 75013 Paris