Lebanese-inspired healthy street food 💖
Creative, healthy and qualitative.
Libshop is a concept of modern Lebanese restaurants, of quality, at low prices.
To order, go to libshop.com or on the libshop application available on iPhone and Android.


Variations of hummus, tabbouleh, eggplant caviar… fall for our cold side dishes, to be enjoyed with Lebanese bread and our homemade Levantine Zaatar crisps.
Quality sandwiches, inspired by Lebanese street food, revisited Libshop style.
Fresh and ultra healthy traditional Lebanese "fattouche" salads.
Our hot mezes will delight your taste buds and their format will be ideal for a special event, a festive meal or a professional seminar.
Lebanese flan flavored with orange blossom and oriental pastries to end the meal gently.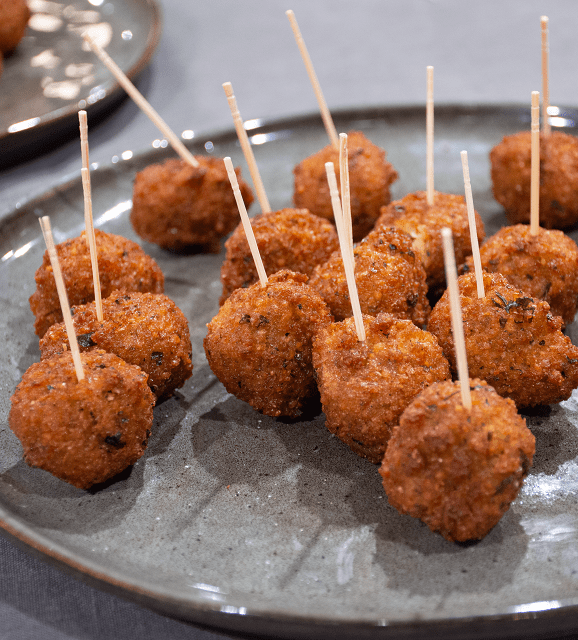 Our cuisine is homemade from A to Z in our kitchens, using fresh and carefully chosen ingredients. The meats and vegetables come from the Rungis market, and the spices are imported from Lebanon.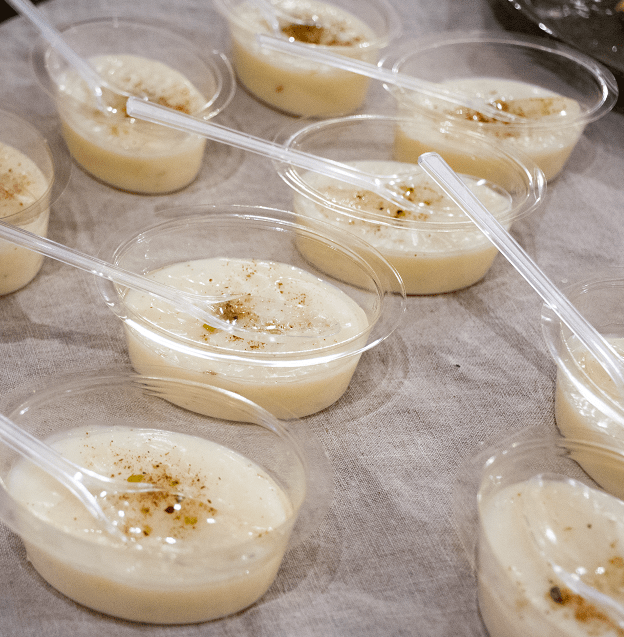 Most of our recipes respect an ancestral process passed down from generation to generation. And our taste for experimentation has pushed us to go beyond the limits, reinventing certain musts of the Mediterranean culinary tradition, while maintaining a certain balance between tradition and innovation.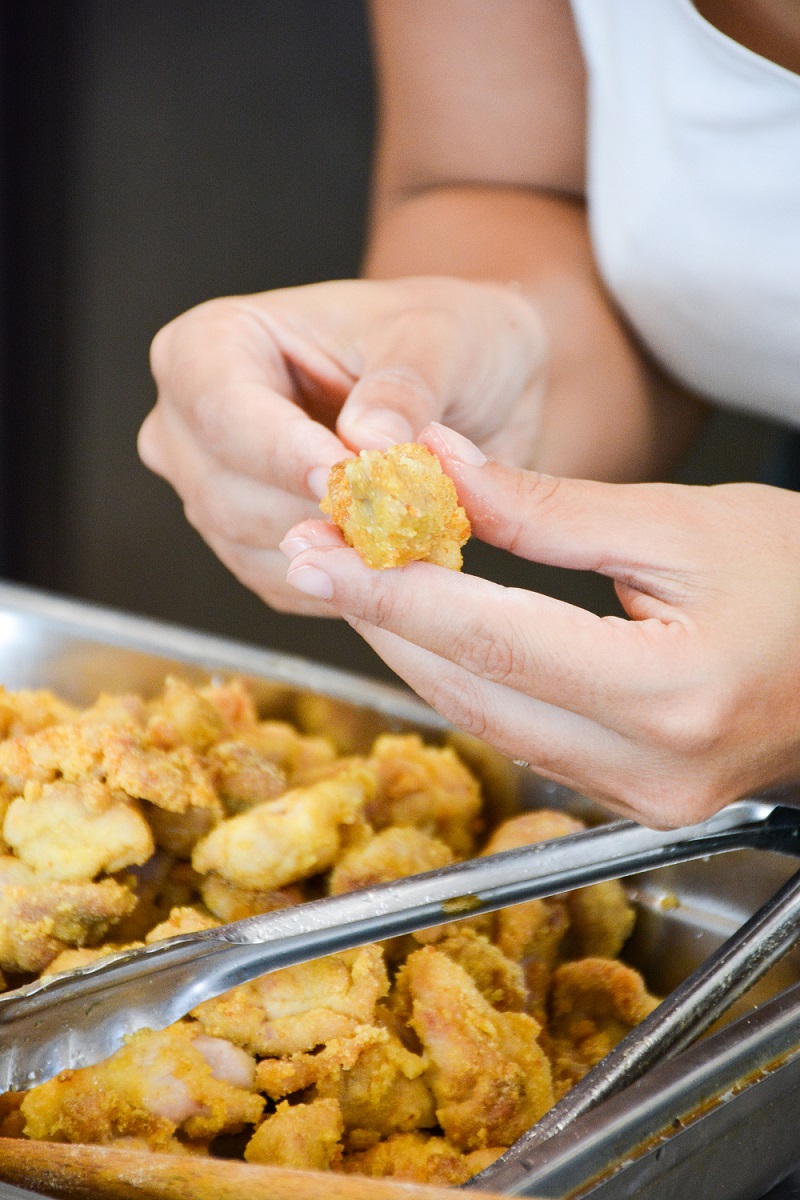 By ordering Libshop, have the assurance of benefiting from a service delivered on time, carefully packaged, and deliciously prepared by our chefs.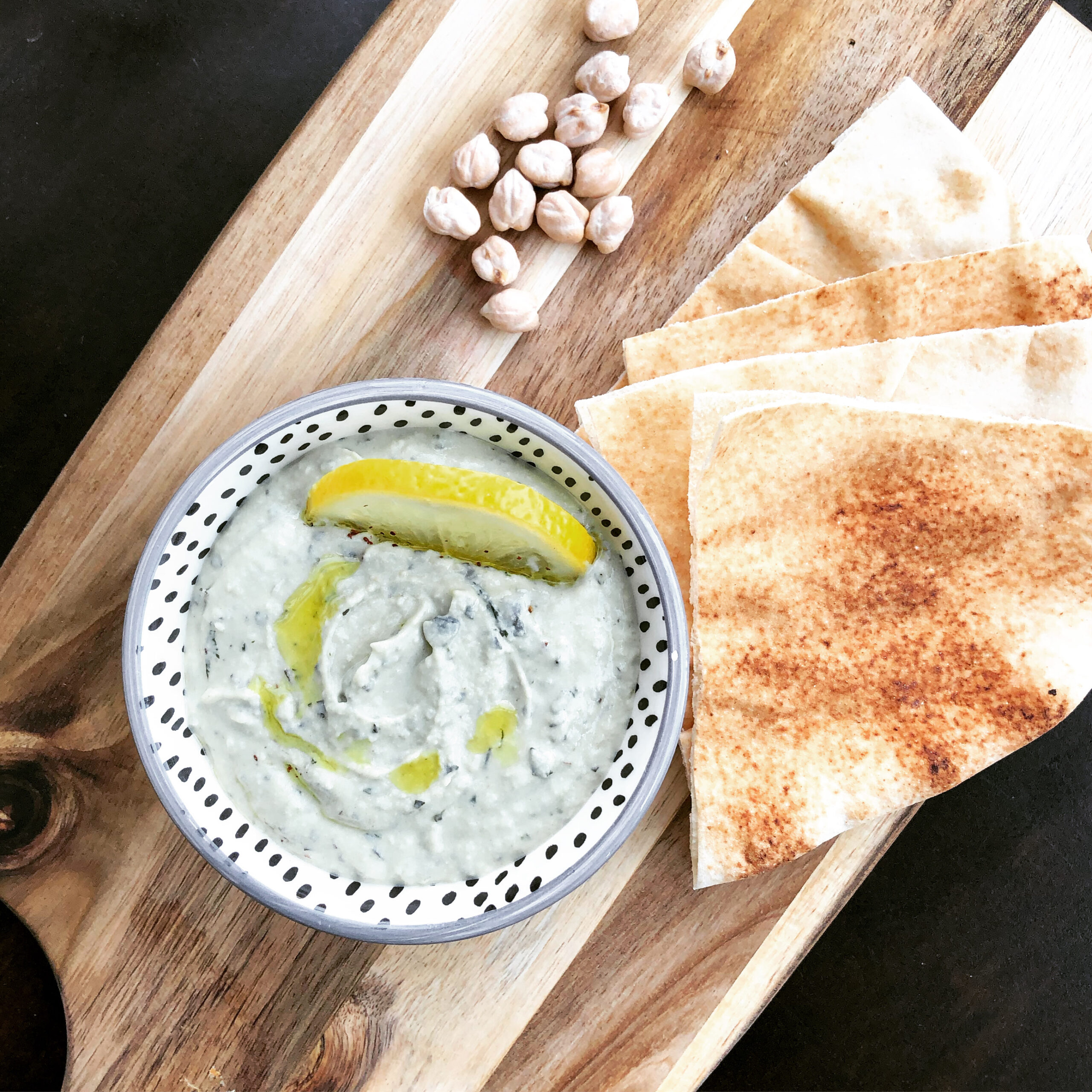 All orders are made directly online at libshop.com. But if you have any questions, do not hesitate to contact us by email.